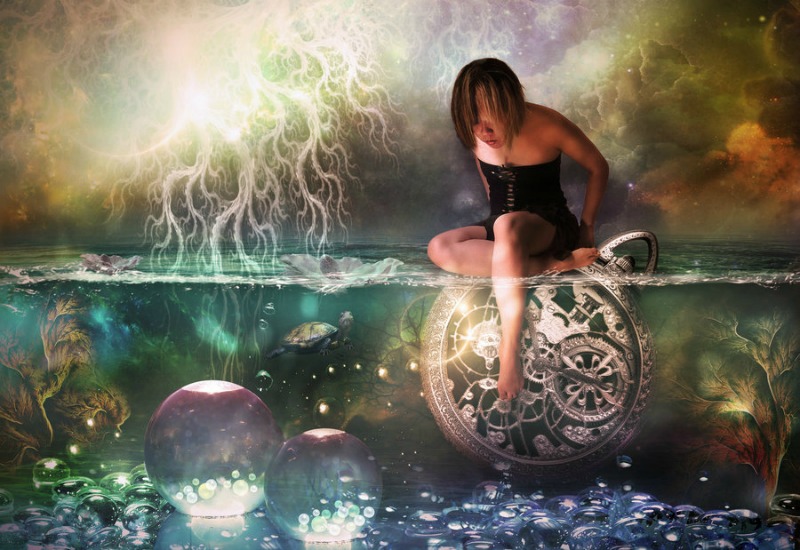 Shamanic Weather May 30, 2018
Waking Dream Messages
By Mara Clear Spring Cook
Messenger Mercury slipped into his home sign of Quicksilver Gemini just after the Full Moon, bringing on those waking dream messages.
WHAT ARE WAKING DREAM MESSAGES?
Gemini's already know this – they dream with their eyes wide open! Mercury is tasked with all types of communication. And Shamanic practitioners are used to this phenomenon when encountering beings who don't really need bodies.
AREN'T THOSE JUST DAYDREAMS?
Are they?
HA!
With Wounded Healer Chiron in the mix, you have an opportunity today to receive waking dream messages around themes of healing – yourself, others, learning or teaching healing modalities. If this is of interest of you, be sure to let your spiritual allies know you are ready to receive!
WHAT WILL THE MESSAGES LOOK LIKE?
Surprise feathers, is-that-really-there apparitions, acutely clear "knowing", light conversations that suddenly carry a deeper meaning, and let's not forget fortune cookies and random music lyrics.
OH THIS IS LIKE A SCAVENGER HUNT!
Sure! Make it fun, but if you are really looking for some cosmic insight right now, put a little intention around receiving waking messages today. Keep a question in mind to help the Universe focus in on you.
Make this a day to ROAR about!
Namaste,
Mara
I would love to see you! Schedule your session!
Art: Time Is An Illusion by Coby01
#shamanicweather #firststepshamanictraining
**Pacific time PDT (UTC-7). Use this Link
Shamanic Weather Disclaimer
This is a general interpretation not meant to address individual natal charts, soul journeys or destiny paths. Take what works for you and leave the rest behind! Love!
EVENTS - HEALING - TRAINING
Shamanic Sound Journey
CRYSTAL WATERS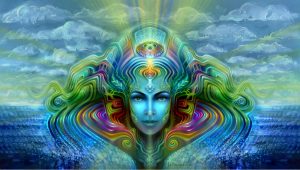 Crystal Bowls, Gongs, Didgeridoo and more…
BE SURE TO BRING YOUR CRYSTALS!
Saturday, June 1, 2018 – 2 spaces left!
More info HERE!
SHAMANIC TRAINING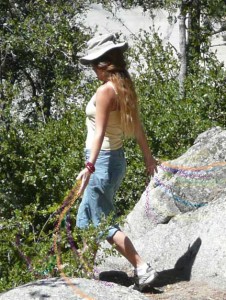 Summer/Fall 2018
Group Training begins June 27. Personal Shamanic Training can begin at anytime!
Register HERE
SHAMANIC HEALING
Shamanism helps you heal body, mind, heart and soul. Recommended for the soul ready for deep change!
Shamanic Healing ~ Soul Retrieval ~ Counseling
You can schedule your appointment right HERE!
CONTACT:
Mara@MaraClearSpring.com ~ 619-972-2469
EMAIL ANNOUNCEMENTS
Get Mara's Articles, Events and Training info and the Shamanic Weather in your Inbox HERE
More info HERE