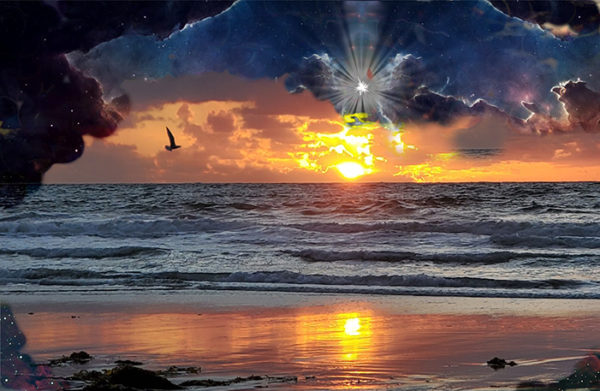 In Journey Quest you continue growing supportive connections with other tribe brothers and sisters who are fascinated by and falling deeper into Shamanism!
Journey Quest Alchemy Winter/Spring 2021 Registration is OPEN.
In Spirit Version now available!
Advanced Shamanic Training with Mara is for those who have completed both First and Second Step Shamanic Training (or See Mara).
After a year or more of shamanic training with Mara you are ready to nourish and explore your personal shamanic nature and take on deeper practices for yourself and, if you are a practitioner, with your clients.