Second Step Shamanic Training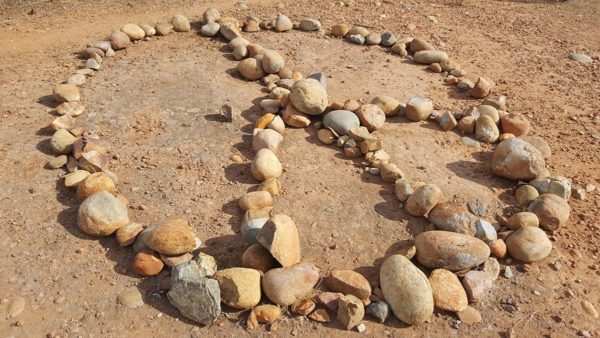 Come into closer relationship with your Guides and Power Animals and learn more techniques for shamanic journey and practices.
Registration for Winter/Spring Second Step Shamanic Training is OPEN!
Delve into the Shadows
Understand your Shamanic Tools
Embrace your Ancestors
Recover Past Gifts
Power Up & Trust your Third Eye
Go Deeper with your Guides
Continue growing your Mesa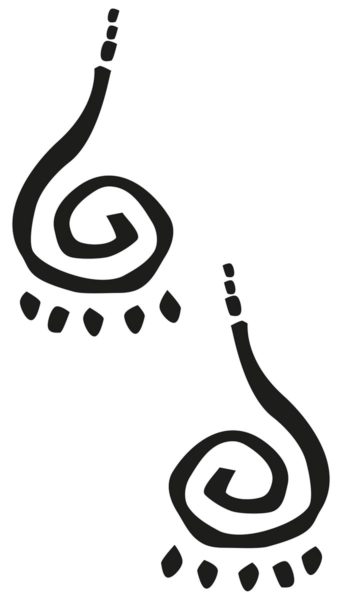 Take your Journey Skills and Shamanic Practices to the next level with Second Step Shamanic Training!
In First Step Shamanic Training you learned the power of traveling through the Shamanic Void supported by a group of fellow journeyers.  Stay on the path and get stronger, clearer and more confident in your abilities. The healing and learning continue. Yes, it keeps getting BETTER!
Prerequisite: First Step Shamanic Training OR discuss with Mara
Course Benefits:
$25 OFF one Shamanic Healing Session (60, 90 or 120 minutes)
Eight two-hour classes
Class Recordings
Private FaceBook Support Group
Student Rate for One Hour Sessions (currently $85)
Student Rate for Munay-Ki Group Installations
Student Rate for Reiki I & II Group Installations
Second Step Shamanic Training is a six month commitment. $65 Deposit is non-refundable.
Course Fees
Deposit: $65 non-refundable
Single Payments: Five $65 payments in addition to deposit (totals $390)
OR Paid in Full before first class:$370 ($20 savings)
You may use this LINK to pay any amount!
You may also pay HERE.