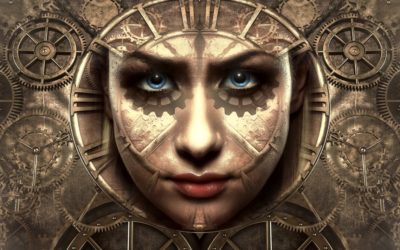 And we are feeling it.
SHADOW SIGNS
This is a Super Full Moon, the closest distance between Earth and Moon in 2020 during a Full Moon. So we are staring at ourselves quite closely. It's a cosmic mirror where Me First Aries Sun squirms under the scrutiny of Relationships First Libra Moon. And isn't this the dilemma we find ourselves in globally, ruthless self examination while we shelter in place? 
Right now stay at home means more than keep well, protect your neighbors, and flatten the curve. You get to be in your own face relentlessly. You can't escape yourself, light or dark.
read more
The Shamanic Weather
Get my update on the current energies, and what's coming. You can also opt to receive event and class information and other articles I periodically send out.