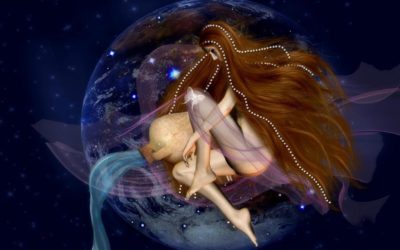 Break free from rigid, claustrophobic structures and obsolete expectations today as Outer You Sun leaves Concrete Conformity Capricorn and enters the sign of the Eternal Rebel, Aquarius. 
FINALLY!
The further we get from the Saturn/Pluto conjunction constraint energy, the sooner we can all take enjoy the expansive nature this Air sign inspires. 
ARE YOU DISSING CAPRICORNS?
Not a bit. My own natal Mars in Capricorn keeps me grounded when my Aquarius Sun goes uber woo-woo on me.
read more
The Shamanic Weather
Get my update on the current energies, and what's coming. You can also opt to receive event and class information and other articles I periodically send out.