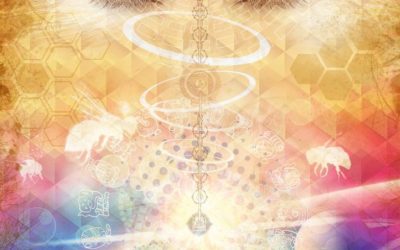 Surrender to the Karmic Hookup and let the Jupiter Conjunct Pluto peak ripple through you like a shockwave of pleasure. This juicy energy has been building for several weeks, in the background. Their alignment is the second of three hookups these two Big Life Activators cycle through this year.
WHY HAVEN'T I BEEN FEELING THAT?
Uh, pandemic, race consciousness explosion, more pandemic, economic collapse, pandemic….
OH.
Yeah, so it's hard to accept and feel life's pleasures during all this 2020 Saturn conjunct Pluto Foundation Take-apart!
read more
The Shamanic Weather
Get my update on the current energies, and what's coming. You can also opt to receive event and class information and other articles I periodically send out.