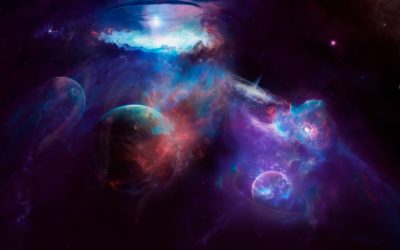 Soul Reset Shamanic Weather
Let's take time out to allow the soul reset potential offered by the New Moon in Libra September 25, 2022 at 2:54 pm PDT.
At 2°Libra the Outer You Sun and Inner You Moon line up with the Super Galactic Center.
During this alignment, the SGC, a collection of black holes that pulls on our galaxy, the Milky Way, influences us to apply Libra relationship awareness and values not just with others, but ourselves, and find a new balance.
We just experienced the season changing, soul reset energy of the Libra Equinox. Planets are shifting signs and aspecting (coming into specific angles) in a powerful series of chess master moves that activate, aggravate, and inspire changes globally.
Eclipse season approaches, and the overriding polarization of the Saturn/Uranus square keeps us divided down to the core.
read more
The Shamanic Weather
Get my update on the current energies, and what's coming. You can also opt to receive event and class information and other articles I periodically send out.