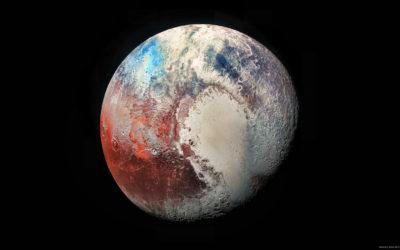 Shamanic Weather March 23, 2023
Pluto Enters Aquarius
The cacophony of world events crescendos as Pluto enters Aquarius on March 23, 2023 at 5:12 am Pacific Time. 
Whenever a planet changes signs or direction, its influence is dramatically heightened. With Pluto being the Dark Lord of the Underworld – Transformation/Creation through Death, the make-a-big-change-NOW urgency pushes us even harder.
read more
The Shamanic Weather
Get my update on the current energies, and what's coming. You can also opt to receive event and class information and other articles I periodically send out.