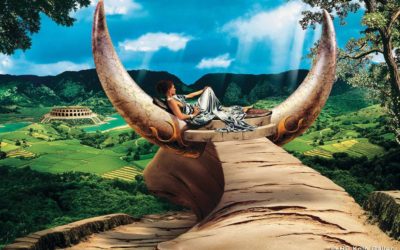 Real Magic New Moon
Real Magic pours through us with the May 11, 2021 New Moon in Life Is Good Taurus. We enter the potent time of New Moon Manifestation, Taurean bull headed focus, and the two weeks preceding the Full Moon Solar Eclipse of May 26, 2021.
HOW IS THIS A REAL MAGIC NEW MOON?
When the Divine Feminine is so powerfully activated, downloads and creativity alchemize within and around us. Here are a few of the feminine influences:
read more
The Shamanic Weather
Get my update on the current energies, and what's coming. You can also opt to receive event and class information and other articles I periodically send out.