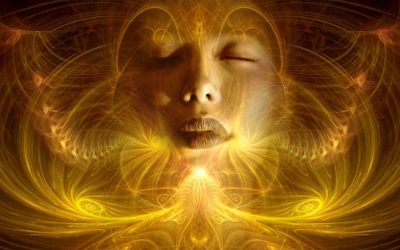 South Node Karmic Connections – Shamanic Weather
Karmic Connections evoke memories both painful and pleasurable over this week, inspired by two major alignments. Outer You Sun crossed over the South Node on 11/23/21, and Messenger Mercury does the same on 11/24/21.
All of this provocation occurs in the fiery sign of Sagittarius, the Philosophical Seeker and flavors the energy of the entire week of Thanksgiving as we hurtle through the Love Eclipse Transformation Tunnel that opened with the Full Birth Blood Moon Eclipse 11/18-19 last week.
What Kind of Karmic Connections?
When Outer You Sun aligned with the South Node of Karmic Burdens and Treasure on 11/23 you may have been stirred up around stucked-ness, telling yourself you need to "get over it." 
read more
The Shamanic Weather
Get my update on the current energies, and what's coming. You can also opt to receive event and class information and other articles I periodically send out.