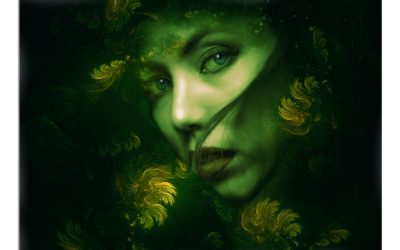 Come On Honey We Gotta Do This Virgo Full Moon arrives at 12:16 am Pacific Time Feb 27, 2021.
She stands alone in her half of the sky (see chart below), looking for support, yet remembering it must first come from within. Her lonely experience cracks you open, and through this process do you discover your own shining heart.
I HAVE BEEN SO EMOTIONAL LATELY
We put up the big smile all the while holding back the flowing tears or angry growls. Not all of us do, and not all the time, but enough so that the feelings build up into a heavy burden that weighs down your belly tarnishes your soul.
So for this Virgo Full Moon, your shining heart and precious soul get a thorough polishing.
read more
The Shamanic Weather
Get my update on the current energies, and what's coming. You can also opt to receive event and class information and other articles I periodically send out.