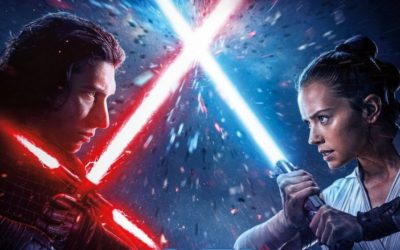 Your Emo Alert June 2 2020 covers hot passion, biting arguments or both as they all come to a peak today when Love Goddess Venus in Too Many Things To Think About Gemini squares War God Mars in Mission Objectives Keep Changing Pisces. 
This alignment has contributed to our current Shamanic Weather worldwide for sometime. If there is one thing we have in abundance right now, it is full spectrum, pumped up emotions.
(This is our second Shamanic Weather post today – it's that intense!)
Unfortunately, emotional intelligence is not a standard course in traditional Western education. Most of us are at a disadvantage here, and that makes us vulnerable to manipulation, unhealthy engagements,  and making decisions we later regret.
read more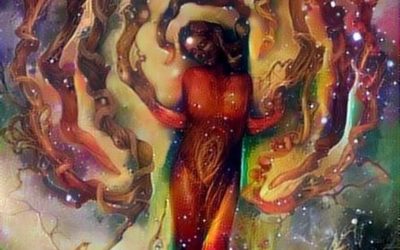 With retrograde Venus reborn love renews, and we begin a new 584 day cycle of her Five Petal Heart Path through the sky. 
HOW IS VENUS REBORN?
She disappeared into the glare of the Sun (descended into the Underworld) at the end of May. On June 3, 2020 she exactly conjuncts the I Light Up Your Life Sun, dies as Evening Star, and begins her rebirth as the Morning Star. She ascends from the Underworld to be visible before dawn around June 10.
WE SURE NEED SOME LOVE
Yes, we do. Her conjunction is the ultimate date to reset your intentions and calibrate your personal love meter to high vibe. This is massive creation energy to fuel your updated desires – what do you value, what is love to you, and how do you want to shift your life accordingly?
read more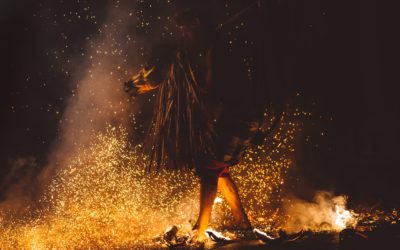 We are walking through intense social fire right now. It can be hard to keep your cool since not only do you reverberate with the waves of pain and violence, you also experience the pressure to choose sides and polarize.
I Hate This Feeling!
Do you have that gut-punched, heart hurting, strangling tension that won't let up? Or the ever present in the background hurtful hum of anxiety and uncertainty? We can't sustain a healthy body or lifestyle with this much anxiety and stress burning through us.
How Do I Put This Social Fire Out?
You can use the Decoupling Process brought by Dr. Villoldo from Peru to help unwind the fight or flight response. Learn how through this guided journey, then take yourself on one several times a day to cool down and get grounded. If you are reading this on IG, copy and paste the link in your browser.
https://drive.google.com/file/d/0B1CEALe613mwNVVnSE5LZjJCT2c/view?usp=sharing
And you already know the rest. Choose to disconnect from social media.
Refill your frazzled brain and weary heart with wisdom and love. That could come from quality time with your significant other, your child, pet, or a good book. Get out in nature. Move your body. Still water gets stagnant. Shift the energy!
read more
The Shamanic Weather
Get my update on the current energies, and what's coming. You can also opt to receive event and class information and other articles I periodically send out.