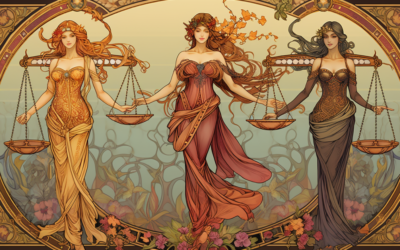 Apply Balance Libra Equinox 2023 Shamanic Weather 9/22 - 9/23, 2023 Get ready to apply balance to your life as we embrace the sign of fairness and compromise, social savvy, and, in its shadow, indecision - Libra.  On 9/22/23 at 11:50 PM Pacific Time we experience the...
read more
The Shamanic Weather
Get my update on the current energies, and what's coming. You can also opt to receive event and class information and other articles I periodically send out.