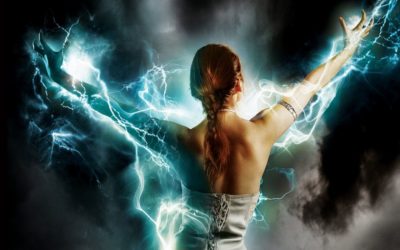 MERCURY RETROGRADE INTENSITY MAY 2021
Expect Mercury Retrograde Intensity to crackle like lightning building around us for the next three weeks. The storm potential peaks the days when Mercury stations (stops to change direction) and crosses the midpoint.
WHY SO INTENSE?
This time Messenger Planet Mercury covers about half the distance it usually does. So the issues revealed during the Shadow Period (May 14 to May 29) will be revisited and dwelled upon during the Retrograde (May 29 to June 22).
And, the intensity of this retrograde is empowered as he's in his home sign of "Let Me Ask You A Question" Gemini. The restriction of less distance traveled clashes with his quicksilver nature. You won't have wiggle room to skip over the information or situations that arise. Ya gotta deal…
read more
The Shamanic Weather
Get my update on the current energies, and what's coming. You can also opt to receive event and class information and other articles I periodically send out.