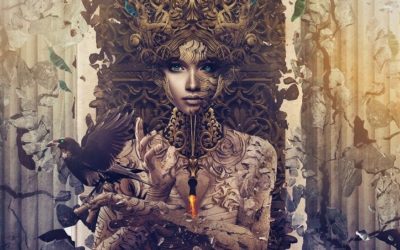 Watch, listen, and feel the Mystical Messages sifting through the veil for you throughout this weekend and into Monday.  What Kind Of Messages? As we move through the last few days of the year we experience a review whether we planned to or not. You get small - or...
read more
The Shamanic Weather
Get my update on the current energies, and what's coming. You can also opt to receive event and class information and other articles I periodically send out.