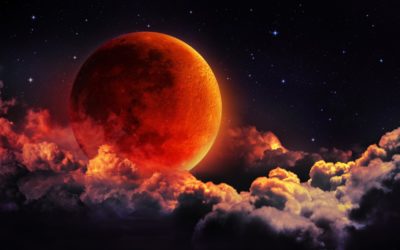 Shamanic Weather Full Moon Eclipse Nov 8 2022
Blood Moon Shadow
You'll feel it whether or not you are in the blood moon shadow. With this Full Moon in "Can't Make Me Move" Taurus, we exit the Eclipse Transformation Tunnel that began with the "Can't Make Me Tell" Scorpio New Moon on October 25. And, yes, we emerge powerfully changed.
Astrologically, we are influenced strongly by planetary archetypes aspecting each other in Fixed (stubborn) Signs. Squares (challenges) and oppositions (polarities) ramp up the tension and conflict. They dominate this Full Moon chart! Negativity abounds, but…
read more
The Shamanic Weather
Get my update on the current energies, and what's coming. You can also opt to receive event and class information and other articles I periodically send out.