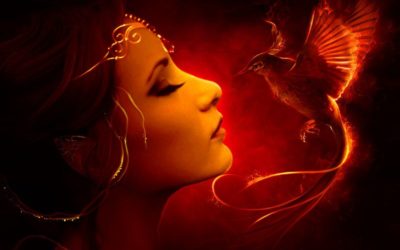 I hope you allowed the spirit of Magical Pleasures to take you over this weekend! Love Goddess Venus and Empowerment King Jupiter coupling in the sign of Shoot For The Stars Sagittarius opened powerhouse pathways of discovery, creativity and joy still open now.
I Did Have Fun!
Me too! By no means is the Magical Pleasures Ticket expired. After building for weeks the warmth lingers well into the holiday season. 
What If I Didn't Get Any?
You still can! Use the Mighty Warrior Mars oppose Mad Genius Uranus vibe to take action on your unique creativity. Plan a playdate (soon!) with a significant other. Tune into the music of laughter with friends. Pull down that craft project from the top closet shelf, and go into the timeless satisfaction of making something with your hands.
read more
The Shamanic Weather
Get my update on the current energies, and what's coming. You can also opt to receive event and class information and other articles I periodically send out.