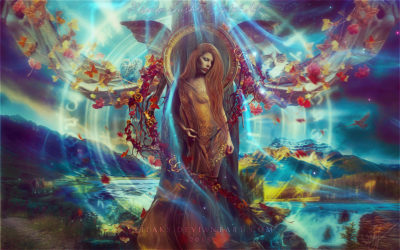 Sacred Alignment Virgo New Moon Sept 6 2021 
Take a divine pause to feel the soul refreshing Sacred Alignment during the New Moon in Devotional Virgo September 6, 2021 at 5:52 pm Pacific Time. The cleansing energies of multiple, favorable connections between planets, stars, asteroids, Moon and Sun support you in making a fresh start.
THAT SOUNDS SO GOOD!
When the "See How I Shine" Sun aligns with "My Inner Self" Moon, we end the previous 29.5 day cycle. Traditionally we set intentions for new dreams, projects and commitments, and this particular New Moon enjoys a particularly enhanced magic.
read more
The Shamanic Weather
Get my update on the current energies, and what's coming. You can also opt to receive event and class information and other articles I periodically send out.