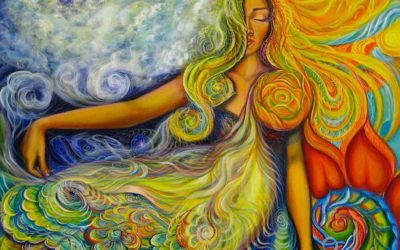 Mercury Direct, Election Chaos, and Empath Overload
With the Mercury Direct energy bringing communications back online, we'll be watching the election chaos sort itself out.
Except empaths…we'll be managing those overloaded emotional channels and un-merging from the collective pain/panic/crazy consciousness every five minutes! If you don't have an empath in your life, or aren't one yourself, you'll just have to take my word for it.
Mercury Direct Polarity Switch
For all of us who are feeling the Mercury Direct intensity – you know who you are – here's what I'm doing:
read more
The Shamanic Weather
Get my update on the current energies, and what's coming. You can also opt to receive event and class information and other articles I periodically send out.