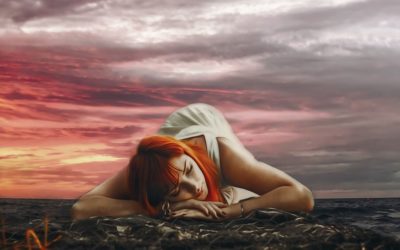 Inner issues make it difficult to go easy on yourself and everyone else today. Impatience with process stokes intolerance of all things that don't go your way or in your preferred time.
I Am Feeling A Bit Cranky
All that energy released during the Pisces Full Moon is still settling in. Wounded Healer Chiron interacts strongly with your karma and destiny paths as he moves into a provocative square with the Nodes the evening of Friday the 13th.
And then there is the world consciousness hyper-focused on the spiraling effects a new virus is generating.
read more
The Shamanic Weather
Get my update on the current energies, and what's coming. You can also opt to receive event and class information and other articles I periodically send out.