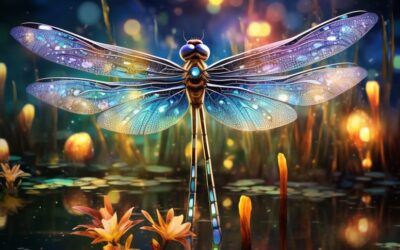 Dragonfly Medicine Shamanic Weather With the Dragonfly Medicine of the Eclipse Transformation Tunnel** we continue to encounter sparks of change. Signs of destiny surround us. Which ones resonate with you? On October 18, 2023, Outer You Sun and Mighty Messenger...
read more
The Shamanic Weather
Get my update on the current energies, and what's coming. You can also opt to receive event and class information and other articles I periodically send out.