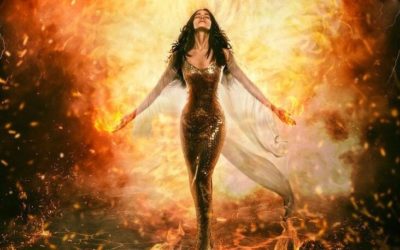 Venus Cazimi – Shamanic Weather 1-8-22
Venus Cazimi marks a powerful reality shift on Saturday, Jan 8 2022, at 4:47 PM Pacific Time. The Goddess of Love Venus and Outer You Sun reach their closest point, a tight conjunction, where she is "in the heart" of the Sun. This is a true merging of Love and Spirit/Self, supreme soul fusion!
At this point she is halfway through her trip to the Underworld retrograde and transformation from Evening Star to Morning Star. 
WHAT'S A VENUS CAZIMI?
Cazimi is a term to describe a planetary alignment with the Sun that is within 1 degree, a truly sweet spot that synergizes the ever giving, self-realizing nature of the Sun. Venus Cazimi is reborn in pure love, extraordinary luck, and infinite creativity.
This sweet spot fully activates all things yummy, aesthetic, sensual, and relationship oriented.
read more
The Shamanic Weather
Get my update on the current energies, and what's coming. You can also opt to receive event and class information and other articles I periodically send out.