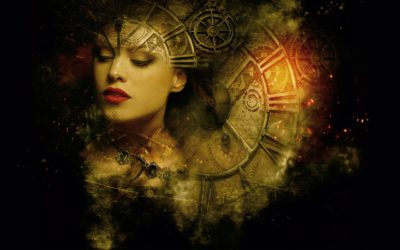 A Karmic Rhapsody played by the archetypal orchestra above and around us accompanies our entry into the final month of this year and decade. Whether you dance alone, with a partner, or as part of an ensemble, you feel the beat compel you through memories of the past, incite dreams of the future, and give you greater clarity about the present.
WHERE DO I START?
Immensely Practical Capricorn Moon sets the tone of get grounded, get rested before slipping into Wild Child Aquarius. Although the many distractions of the holiday season scream for attention, you feel that core urge to find a more unique expression of what suits you this weekend. Maybe you start a new tradition! 
read more
The Shamanic Weather
Get my update on the current energies, and what's coming. You can also opt to receive event and class information and other articles I periodically send out.