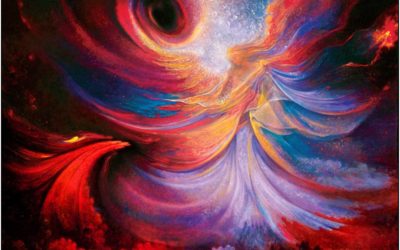 Subtle or in-your-face, today's Inner Wars energy highlights areas where you've been feeling the opposition within. And that's NOT always a bad thing!
HUH?
When you struggle with something internally that means you are growing: chick pecking through the egg, butterfly emerging from the chrysalis, creative spirit cooking on something, yada yada yada. 
SO THOSE INNER WARS ARE … GOOD?
They are a sign you are NOT stagnant, even if swirling in a vortex. You are moving. You can shift direction. Take the tension of the opposition and flow it to a new destination.
read more
The Shamanic Weather
Get my update on the current energies, and what's coming. You can also opt to receive event and class information and other articles I periodically send out.