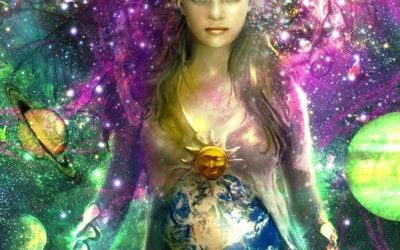 Elemental drives propel us through the weekend. 
On Friday Watch Me I'm On Fire Leo Moon wants to revel in his royal-ness. Then on Saturday, Love Goddess Venus in Let's Take A Jacuzzi Scorpio gets mesmerized by Watery Dreams Neptune in his home seas of No Ocean Too Vast Pisces. That can feel really good!
I LIKE THE SOUND OF THAT
Things are really heating up until Saturday night when Venus talks smack to Warrior God Mars in his home sign of Watch Me Make A Fire Aries. From there the elemental drives become more muddied as everyone pulls back and considers just what the heck is going on.
read more
The Shamanic Weather
Get my update on the current energies, and what's coming. You can also opt to receive event and class information and other articles I periodically send out.