Discover Shamanic Healing and Counseling to release old habits and relationships, regain body wisdom, and clear your home and office so you can feel happier in your own skin.
Group classes help you develop new ways to heal and grow within a supportive Circle of fellow journeyers into the Shamanic Worlds.
Enter this customized program, personalized for you, when you feel the call deeply to study shamanism and receive initiations.
Get the Daily Shamanic Weather Report.
What happens day-to-day in the cosmos affects our daily life experiences. The Shamanic Weather combines shamanism, astrology and oracle cards for a unique reading of the current and coming energies.

Upcoming Community Events
Monthly drop-in Circles and special events interweave different members of the community into an ever changing, ever growing web.

"Gifts For You"
Please enjoy these effective shamanic tools I'd like to give to you for your body, mind, heart and soul.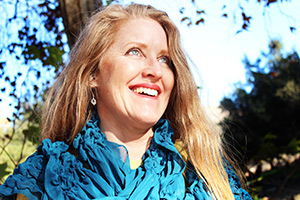 With Shamanism, Reiki and more I work on your behalf at the Soul Level of healing. I use journey, drums and rattles, crystals and and sacred movement as part of my practice. My intention is to create a safe place for you to heal body, mind, heart and soul. Namaste.