Shamanic Healing and Training
With Mara Clear Spring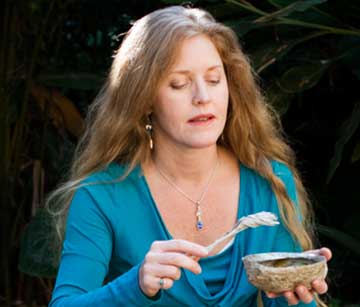 Are you ready to experience shamanism, the most ancient form of energy healing?
Shamanic Healing works at the soul level to bring healing to heart, body, mind and soul.

Reclaim your Self with Shamanic Soul Retrieval. Then repattern your energetic imprints with additional Shamanic Healing, Space Clearing, and Destiny Path shifts.

Learn Shamanic Journey and connect with your Power Animals and Spiritual Guides in heart-connected group classes or in focused, one-on-one sessions with me.

Community soothes your heart and soul. Attend regular Shamanic Drumming or Goddess Circles, public rituals and celebrations.
Walk the Path of Lightning with the Munay-Ki, the Nine Great Rites of Shamanic Initiation brought by Dr. Villoldo from the Incan Shamans in Peru.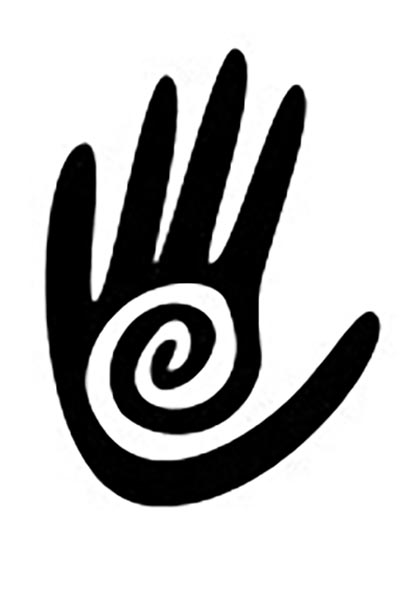 Learn Reiki for both self-healing and helping others with multi lineage Reiki Training and Attunements for Reiki I, II and Master/Teacher levels.
Initiations are given in group classes and private sessions.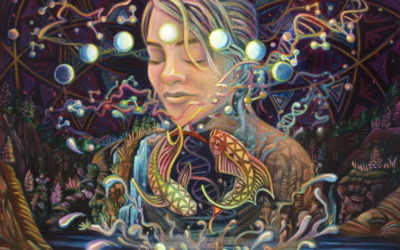 Making Magic Full Moon in Pisces Shamanic Weather
Making Magic with the Full Moon in Pisces balances the rough waters and heavy tides into calmer pools of starlight reflections.
Tell Me More
The predominant energy of this Making Magic Full Moon is balance. Balance is that supreme state between extremes, the space between the words, the empty and full all at once.
I Feel So Out Of Balance
We've been ducking those wild pendulum swings of life so long we all are a bit "seen-TOO-much" sick. The sweet medicine of the Pisces Full Moon is a space outside of time to reflect and regain our center.
We are so close to the September 22 Equinox, that twice-per-year occurrence of equal night and day. Heavenly bodies are almost evenly distributed among the four elements. And the Let's Connect Libra Sun is opposite and perfectly balanced by the Let's Merge Pisces Moon.
SO HOW ARE WE MAKING MAGIC?
Earlier I posted to FB and IG for you to make two lists: What's working in your life, and what isn't.
read more
The Shamanic Weather
Get my update on the current energies, and what's coming. You can also opt to receive event and class information and other articles I periodically send out.