Upcoming Events
Events Search and Views Navigation
August 2020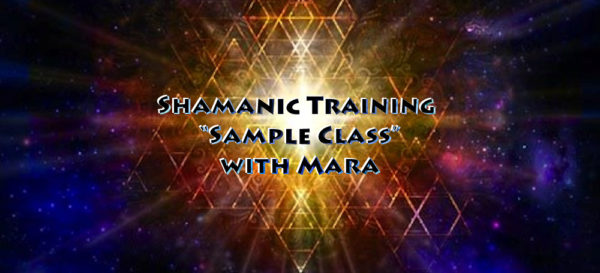 The Shamanic Training Sample Class gives you an opportunity to find out what it's like to study with me in a group setting.
Follow the beat of your heart to a magical evening of community and shamanism. You will learn more about my ONLINE Shamanic Training Program in this Live ZOOM Event.
You are invited to the No Cost Shamanic Training Sample Class
Wednesday, August 26, at 4:30 pm Pacific Time
(Replay will be sent to all who register)
Get your Zoom info by REGISTERING!  Go HERE, select initiations, and there you are!
What We Will Do
Find out more »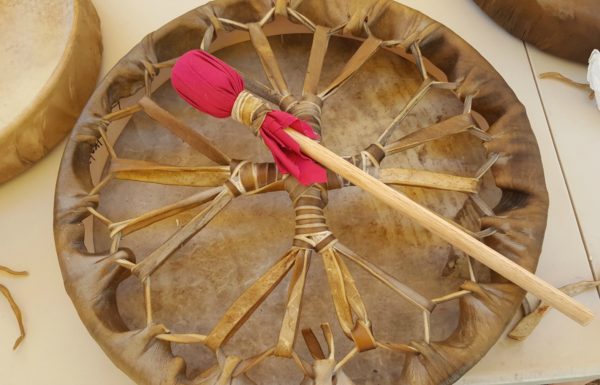 At the Drum and Rattle Making Playshop you make your own Magickal tools!!
UPDATED SCHEDULE for Saturday &  Sunday, August 29 & 30th!
Saturday, August 29, 2020
Drum Making Playshop - round two
***Preregistration and payment required so Don can procure and prep materials. Thank you!
Find out more »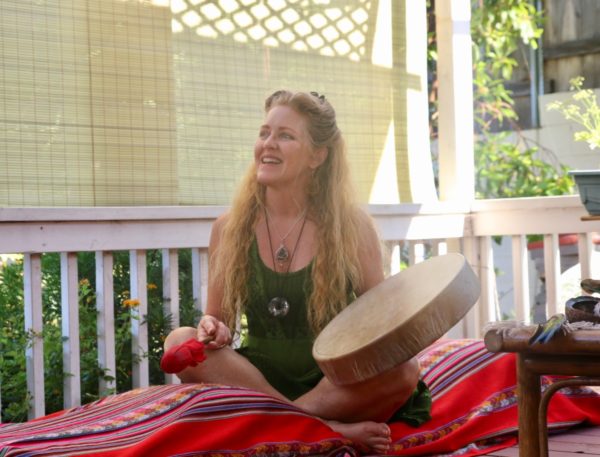 ONLINE First Step Shamanic Training begins August 31, 2020!
I am teaching this accelerated course via ZOOM. All Zoom classes will be recorded and the videos made available to all participants throughout the course and one month after.
Learn how to meet with your Spiritual Allies
Power Animals, Ancestors, Guides, Star Beings, and more show up to help you navigate the unseen world.
Build incredible connections with your TRIBE
Students of my courses have found life-lasting connections that stretch around the globe. Soul Family finds each other!
Delve deeply into your OWN healing
You can't avoid it! Your first "patient" is you!
Find out more »
+ Export Events