Upcoming Events
Events Search and Views Navigation
June 2021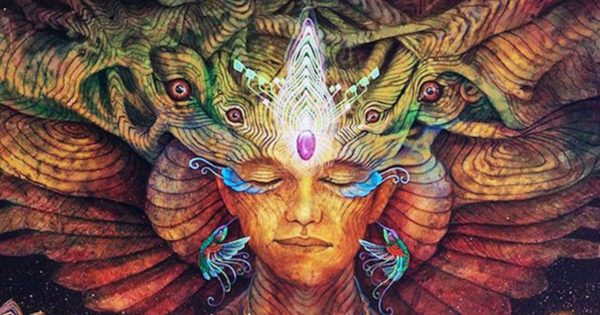 The Munay-Ki Foundation Rites 6-28-2021 has very limited seating.
Registration required:
Go HERE, click on Classes, and then this event. 
These are the first four rites of Shamanic Initiation that begin an accelerated healing process on all levels – spiritual, mental, emotional and physical. They were brought to the West by Dr. Alberto Villoldo who became a Peruvian Shaman and was chosen to bring these life-changing rites to the West.
This is the Path of Lightning! Be prepared to kick your personal healing and growth into high gear!
Find out more »
July 2021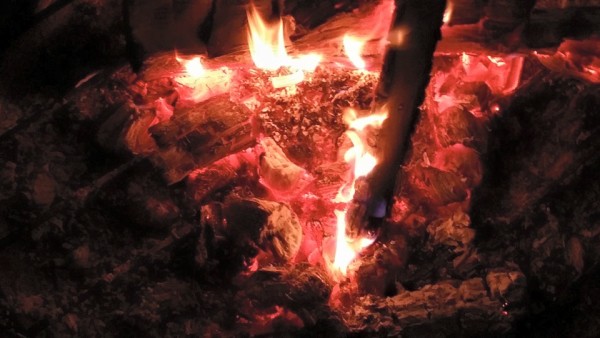 We are so READY for the Shamanic Fire Ring Drumming Circle!
Whether or not you play or have a drum, you can still join in the fun. Folks bring theirs to share, and I have a few to share, plus lots of rattles and other percussion instruments.
No Experience Needed! We play from the heart and sink into natural rhythm of our joy.
Community Celebration
And haven't we missed the hugs, smiles and laughter? If you have never been to one of our Shamanic Oasis events, be ready for the open-armed welcome you'll receive!
Find out more »
September 2021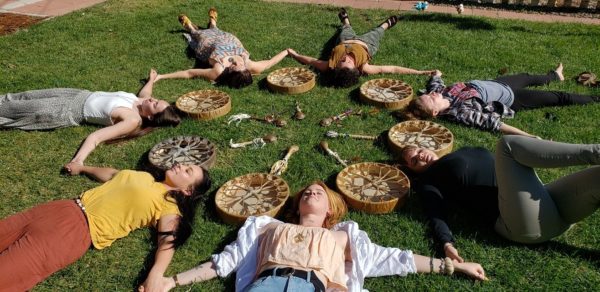 Make your own shamanic instrument with us at the Magickal Drum and Rattle Making Playshop!
Once again, our beloved Don Shultz, founder of The Different Drum, is guiding you through the process here in the Shamanic Oasis!
Saturday and Sunday, April 24 & 25, 2021
Register with Don at The Different Drum!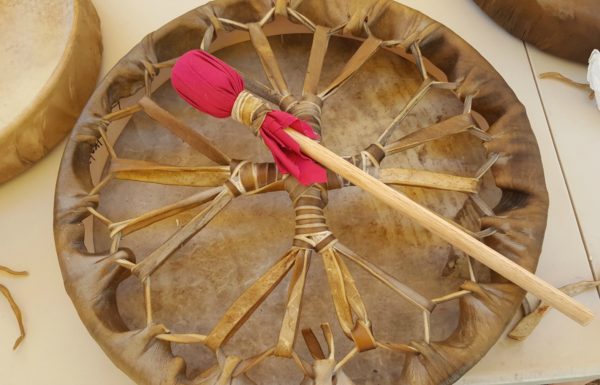 I made it myself!
Find out more »
+ Export Events