Upcoming Events
Events Search and Views Navigation
November 2021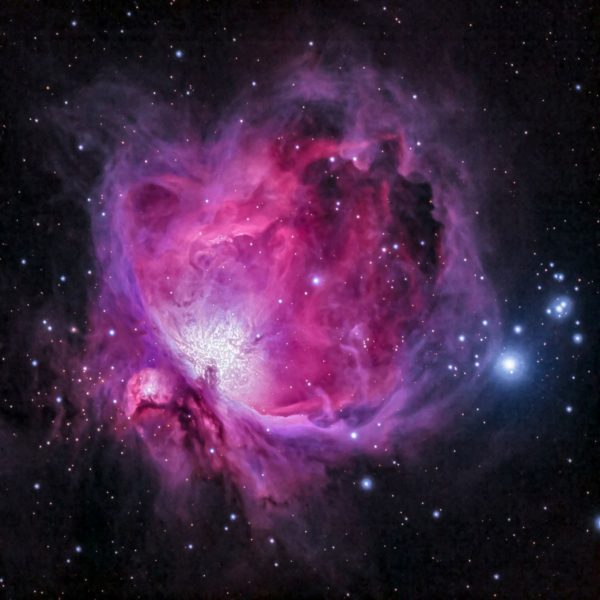 In Person Shamanic Shifts 2022 takes you through an intentional transition process from the 2021 Year of Discovery to the 2022 Year of Reclaiming Love.
What Will We Do?
During the four classes of Shamanic Shifts 2022 you dive into the clearing, healing and recovery from the challenges of 2021, then ready yourself to attract in the best of the 2022 New Year.
Find out more »
May 2022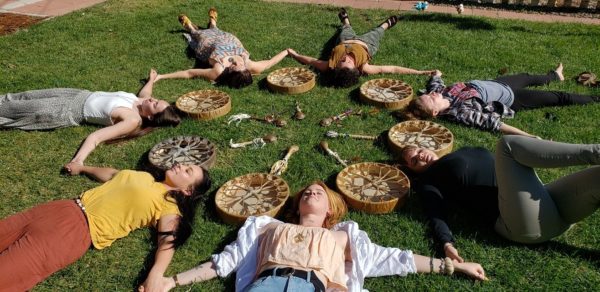 Make your own shamanic instrument with us at the Magickal Drum and Rattle Making Playshop!
Once again, our beloved Don Shultz, founder of The Different Drum, is guiding you through the process here in the Shamanic Oasis!
Saturday and Sunday, May 21 & 22, 2022
Register with Don at The Different Drum!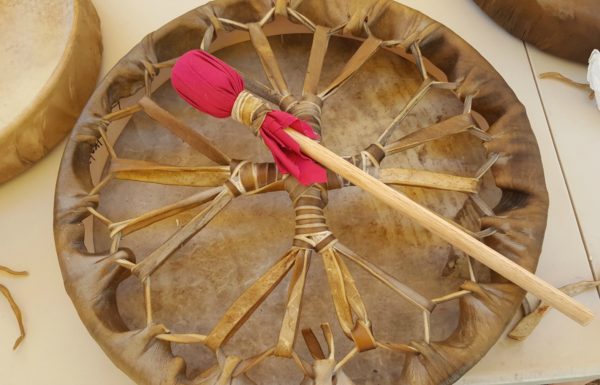 I made it myself!
Find out more »
+ Export Events