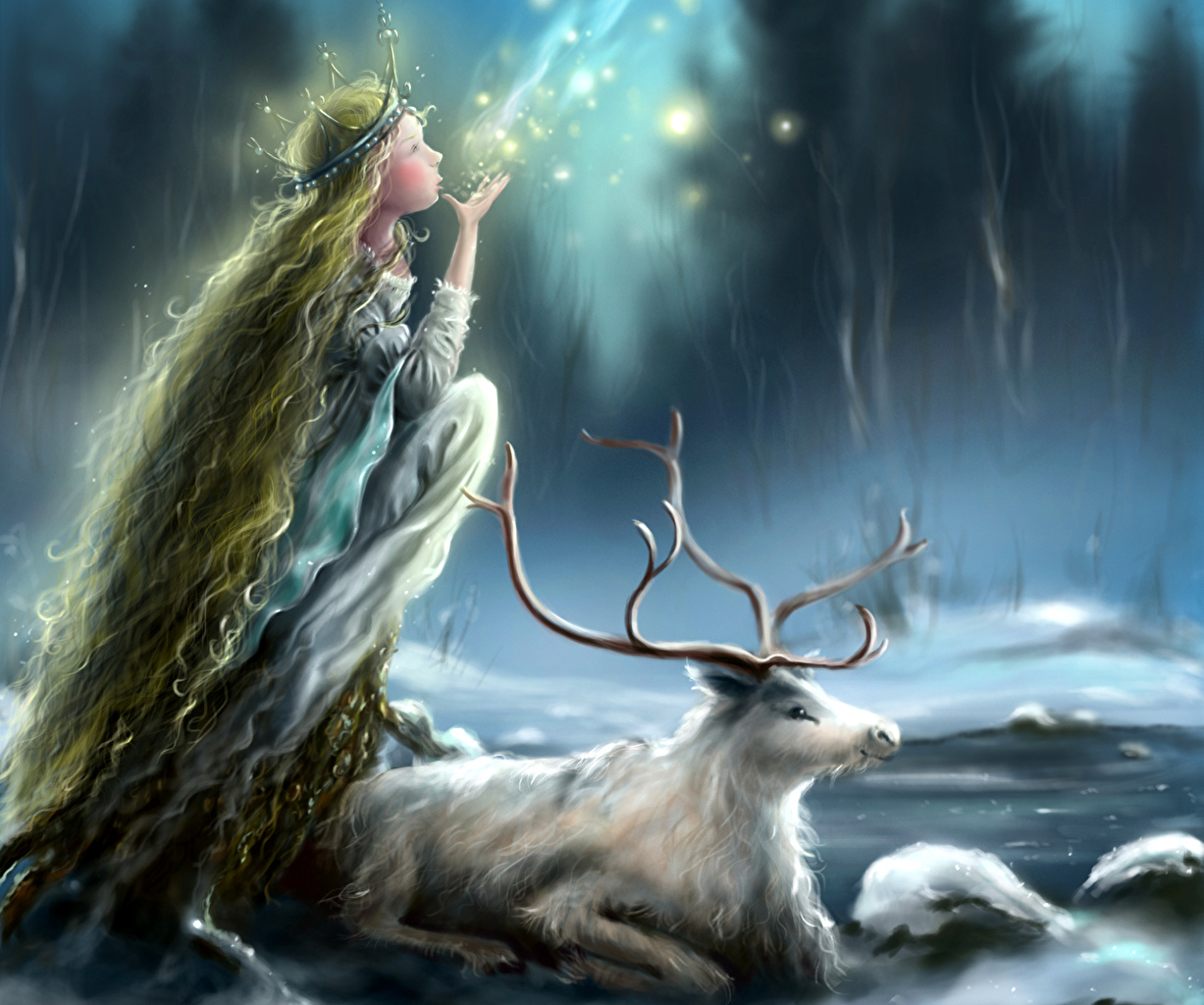 Tree of Life Metaphysical Bookstore
4870 Santa Monica Ave. Suite 1A, San Diego, CA, United States
Winter Solstice Public Ritual at Tree of Life
After the darkest night, the light returns…and so do Public Rituals at The Tree of Life!
Join your community in gathering to celebrate the Turning of the Wheel.
Saturday, December 17, 2022
5 pm* - $13** - limited to 30 guests!
Tree of Life Store in Ocean Beach
*Doors close and the Container is Sealed at 5 pm.
** $13 per person prepayment is required. Go HERE to register.