Munay-Ki Archangel Rites
December 1, 2021 @ 6:30 pm

-

9:30 pm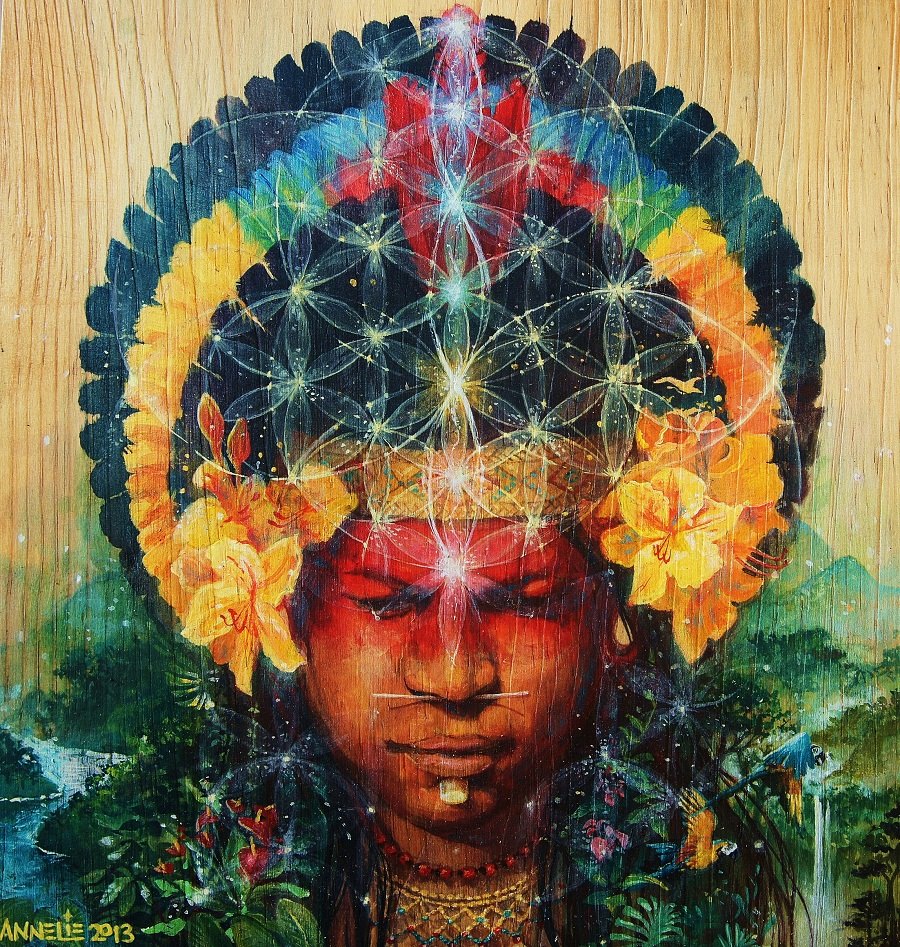 The next installation of the Munay-Ki Archangel Rites is on December 1, 2021.
Activate Your Manifestation Magic!
The Creators Rite, also called the Spirit Rite or God Rite, empowers your deepest ability for manifestation. We transcend the Personal aspects of desire and access transpersonal vibration. Universal support for our goals becomes reality in the physical world to the extent that they benefit the good of all.
Things can happen FAST once the Creators Rite is activated. In 24 hours my dear shamanic soul sister and teacher Katie was scheduled to go to Peru. In a month my part-time practice took off, and in 18 months I left my Project Manager position and became a full time practitioner and teacher.

Receiving the Archangel Rites adds another layer of transformation to the Foundation Rites.
Five Lineage Archangel Rites
DayKeepers Rite – Tap into the healing power of the Divine Feminine celebrated through Earth Altars, portals of access to deep Earth medicine lineage.

WisdomKeepers Rite – Access Divine Understanding masticated through the Elders and Divine Masculine energies anchored in the mountaintops and spaces between the worlds.

EarthKeepers Rite – Become inducted into stewardship of our Earth, beyond the personal, part of the Soul Family that cares for and holds space for our Earth and her changes.

StarKeepers Rite – Receive the "translator" for each chakra, star light that upgrades your energy system from Earthbound to Spirit-Light.

Creators Rite – Activate your ability to dream your world into being!
Light Workers are called to the Munay-Ki because they remember it from lifetimes past and are ready to receive the updates.
This is all part of the process of evolving. If you are feeling the call, I invite you to take the next step in your shamanic transformation process!
Preregistration Required
Prerequisite: The Munay-Ki Foundation Rites.
Go to Book A Session and select Classes to Register.
Active Students use code SD15.
What are the Munay-Ki? Visit Munay-Ki.org for more info.
Incredible Art: Conexion by annelie solis