Events Search and Views Navigation
April 2020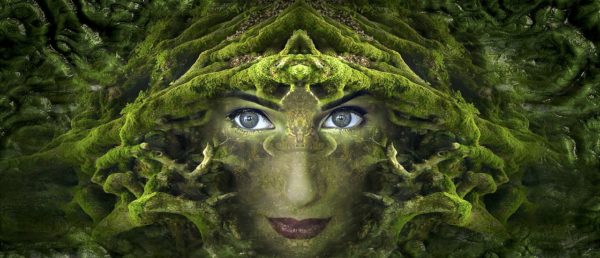 This Shamanic Day Event will be like no other. 
We seek understanding. We seek healing. For ourselves, each other, and all our relations, we seek together.
If possible, be outdoors.
If not, bring the outdoors in with you. Surround yourself with plants, rocks, feathers and elemental symbols of Earth, Air, Fire water and Spirit. Be the living mesa.
Find out more »
June 2020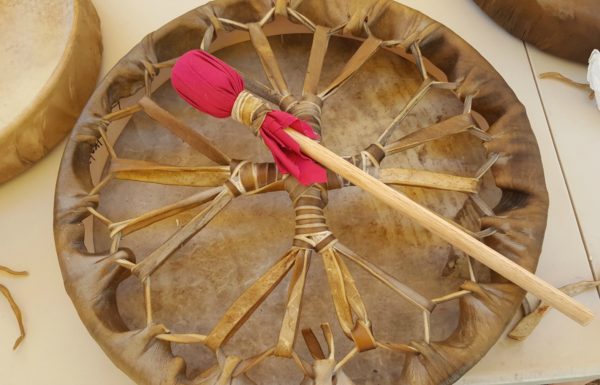 At the Drum and Rattle Making Playshop you make your own Magickal tools!!
Sunday, April 26, 2020
***Preregistration and payment required so Don can procure and prep materials. Thank you!
10-1 Drum Making PlayShop
1 - 2 Lunch Break
2 - 4 Rattle Making PlayShop
All at Mara's Shamanic Oasis
Taught By Don Schultz, founder of The Different Drum.
Some of the oldest Shamanic tools are the drum and rattle. Here's a new opportunity to make one of your own, infused with your energy and spirit!
Find out more »
+ Export Events