Upcoming Events
Events List Navigation
November 2017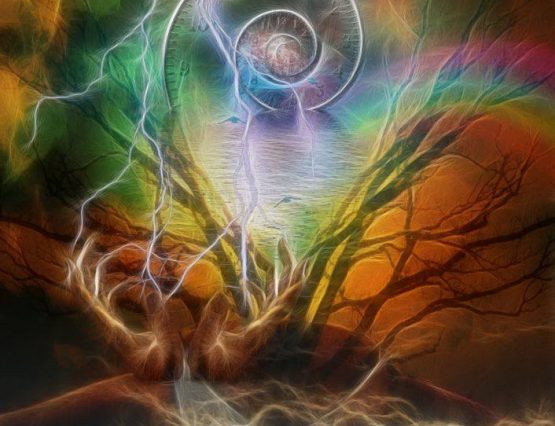 Shamanic Shifts 2017
…helps you replenish your reserves and build a strong bridge into 2018, Universal Year 11, a year of magic!
It's time to wield your magic wand and wave goodbye to the shed skins of this intense year.
And…own your power. You did it!
Experience profound

healing
Refill

your loving cup

Engage with

new

spiritual allies

Clear the way for your

magic

to

explode

!
December 2017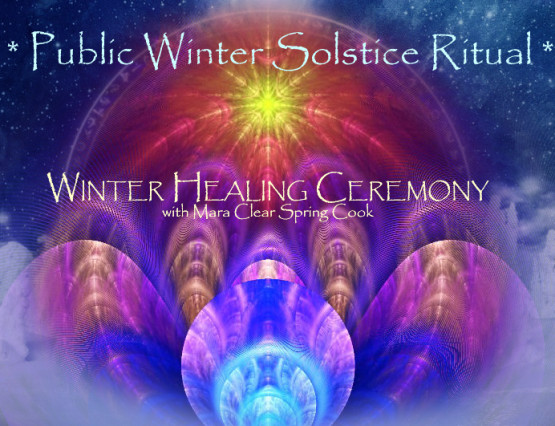 Winter Solstice Public Ritual at Tree of Life We come to the darkest night of the year and no less than your soul is at stake! In the tradition of ancient shamanic peoples the burdens of the Tribe (the year's pains, errors and losses) are carried by the Shaman for purification into the Heart of the Eagle. The Shaman surrenders the tribal Soul Essence in Shamanic Journey to the cleansing fires, then returns along the Path of Souls after…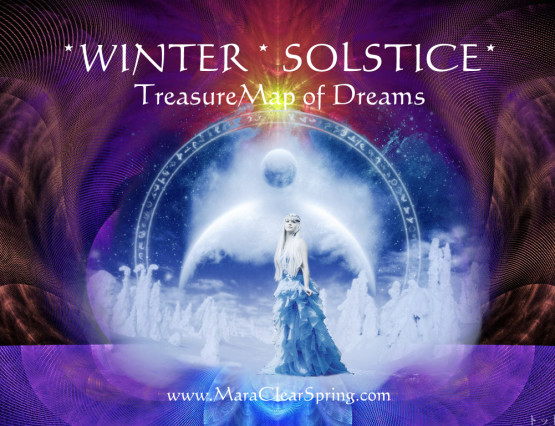 Make Your New Year Treasure Map of Dreams
Drawing in your Dreams for 2018!
I've used Manifestation Maps for years to both illustrate my desires to inform the Universe of what I'd like to see happen within the next six to twelve months. I find I often receive most of what is on the map – or better!
Creating Manifestation Maps as a group effort builds on the energy infused into each one. Making them on the Winter Solstice adds even more power to the maps!
2018 is a Universal Eleven Year!
The Master Number Eleven pours divine magic into your life.
For The Evening
The night begins with smudging. We form our Circle and invite our spiritual allies to join us.
+ Export Events