Upcoming Events
Events List Navigation
June 2019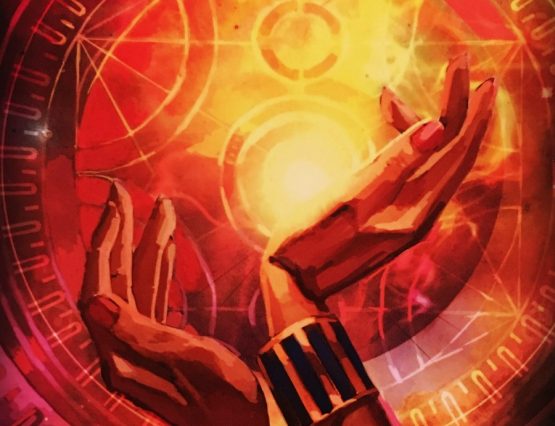 The Shamanic Goddess Circle
Your Sun Card Reading
Get the Eagle-eye view and Mouse's scrutiny on what's going on in your life with the Sun Card reading.
Bring your favorite oracle card decks, or borrow one of Mara's!
We'll explore the ever-changing archetypal influences in your life. You can map where you've been, where you are, and where you want to go!
This is one Circle where you'll want to have a notebook and bso you can take notes.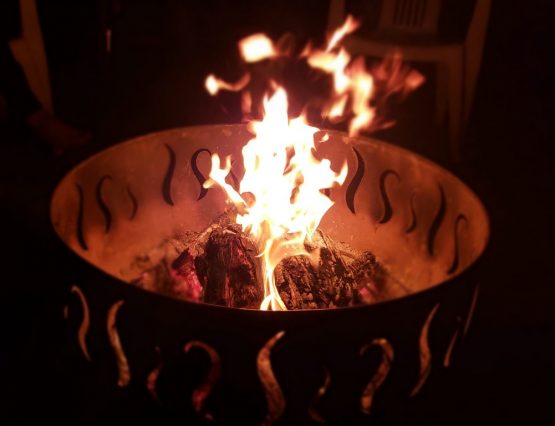 Join the Tribe at our Summer Solstice Fire Ring Drumming Circle!
DRUMMING
Whether or not you play or have a drum, you can still join in the fun.  We'll have a Drum Jam (bring yours, or borrow one of ours). No Experience Needed! We play from the heart and sink into natural rhythm of our joy.
Thursday, June 20, 2019
6:30 pm Smudge
7:00 pm Circle Start
RSVP  – Really, really helpful!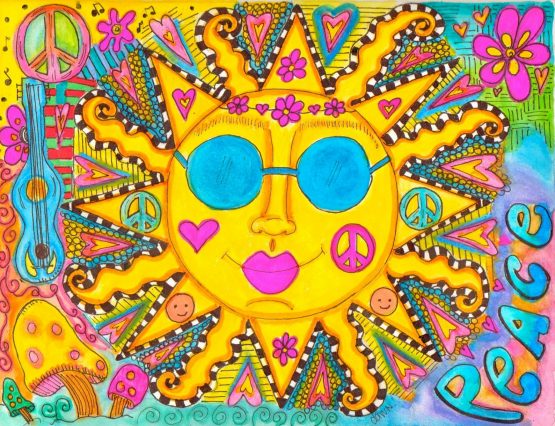 Get into the peace loving vibe of Tribe and celebrate the Flower Power Summer Solstice with us. We're Feeling Groovy!
We'll hold a fab Solstice Ritual and take an outta sight Shamanic version of a psychedelic healing and empowerment  journey into the Sun, and beyond! No drugs needed – this is as natural as you can get.
Can you dig it?
+ Export Events