Upcoming Events
Events List Navigation
April 2019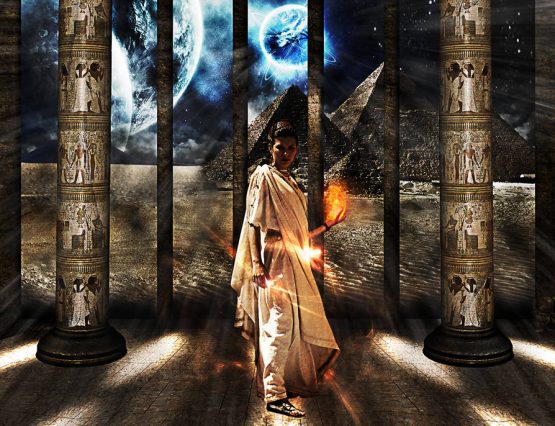 New Moon Shadow Cleanse
With the New Moon Shadow Cleanse you Transmute your dark energy into new create your own future fuel. The Aries the Ram's horns break through old patterns of pain and limitation, making sparks FLY to ignite your new destiny path!
SHAMANIC HEALING
To prepare for the ceremony you will receive a group Shamanic Shadow Cleanse and transmutation into powerful creation fire!
NEW MOON CEREMONY
We then participate in a powerful Shamanic New Moon Initiation of your next phase of any project or desire you are ready to activate.
BRING
Your Goddess YOU, dressed as Goddessy and you wish. You may also bring an item that represents the dream to awaken into reality!
Friday, April 5, 2019
7 pm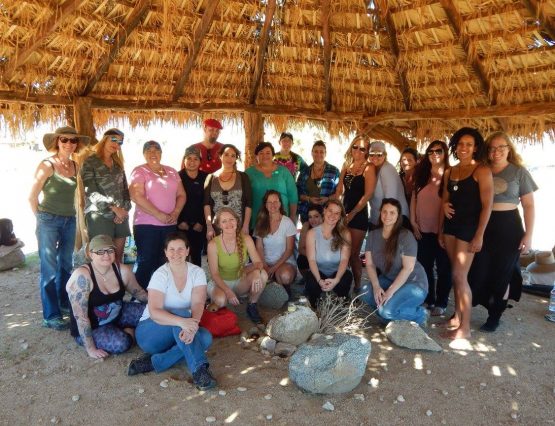 Shamanic Training Day Event
You don't want to miss the super bloom, desert magic of Anza Borrego 2019!
Saturday, April 13, 2019 – 9:00 am to 12:30 pm(ish)
*** Circle STARTS at 9:30 am! ***
Anza Borrego Desert – Borrego Springs, CA
Current plan is to meet at the Palapa at St. Barnabas Episcopal Church
2680 Country Club Dr, PO Box 691
Borrego Springs, California
RSVP HERE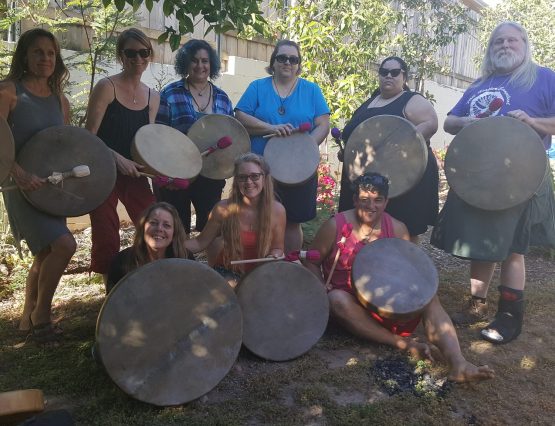 Drum Making Playshop
At the Drum Making Playshop you make your own Magickal tool!!
Facilitated Masterfully By Don Schultz, founder of The Different Drum. He says:
It's been said that the oldest magical tool besides the human voice is the drum. That said, here's your opportunity to not just own, but create, one of these ancient tools of your very own.
+ Export Events