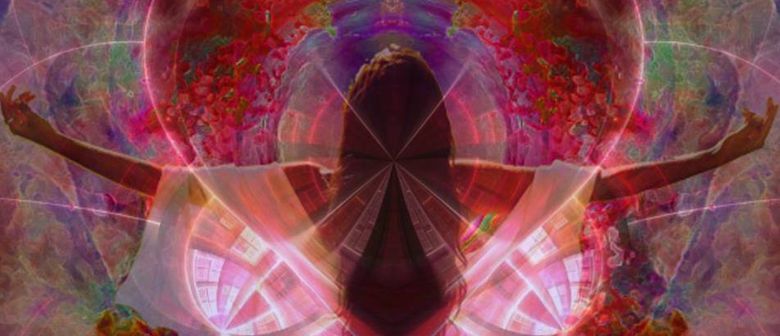 Mara's Shamanic Garden
4018 Agua Dulce Blvd, La Mesa, CA
Your Shamanic Love Spa
Shift into a good mood and feel a healthier everything after your Shamanic Love Spa.
~ Local 2/3/23 OR  Zoom 2/6/23 ~
In this Shamanic Life Shift Circle we give your whole being a releasing, relaxing, and rejuvenating experience.
Where Is The Love?
We get out of the habit of focusing on loving self care and let the day-to-day necessities of life take over. Sometimes accumulations of loss, broken hearts, disappointment, disillusion, and even betrayal impede enjoyment and sabotage possibilities. 
Shamanic Treatments for heart, body, mind and soul.