I'd love to hear from you
Ask a question, make a suggestion, or just send me a message. I'll help anyway I can. Please be sure to add me to your contacts so my reply ends up in your Inbox.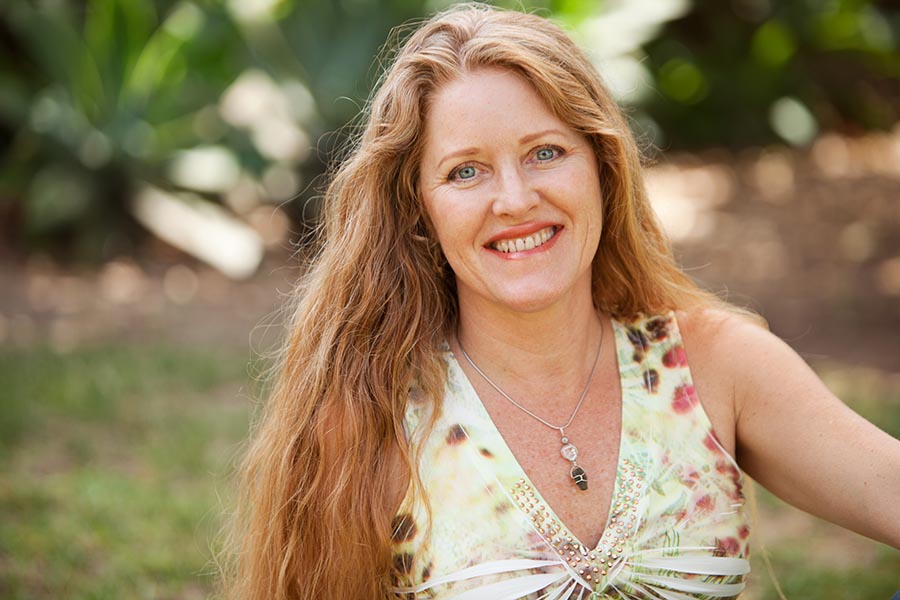 About Mara
I am a Shamanic Practitioner & Teacher, Reiki Master/Teacher and Munay-Ki Mentor. I live in San Diego, California – I'm that rare California native. And it feels like my whole life was a continual dance on the edge of shamanism until I discovered I could take actual classes in 2005!
People from around the world "see" me for private sessions, both local and distance, and to learn in both private sessions and group courses about Shamanism and Reiki.
I also lead public events such as the Shamanic Goddess Circle and Shamanic Drumming Circle.
My desire is to facilitate positive change and healing in heart, mind, body, and spirit. To that end I create a sacred space, engage in compassionate listening, and use shamanic tools such as the rattle, drum, didgeridoo, crystals, nature elements and, of course, my relationships with helping spirits and power animals.
With one decision you can make a huge difference in your life. I've learned to trust that if I take the first step, the next one will follow, and the next, and there will be people along the way to help. I'd like to be one of the people you trust to help you take your next step.
Experience and Training
Shamanic Practitioner since 2008.
Graduate of the Spiral Wisdom shamanic training program taught by Katie Weatherup.
Member of the Foundation for Shamanic Studies, having taken multiple classes in Core Shamanism.
Trained to install the Munay-Ki Rites as taught by Dr. Villoldo and the Four Winds Society.
Initiated Temple Priestess, a women's shamanic training program founded by Mellissa Seaman.
Reiki I, Reiki II, Kundalini and Meditation certification with the Padmacahaya Foundation
Reiki Master and Teacher Certification in Western Reiki with Katie Weatherup and Jennifer Masters.
Tantric Counselor Training And Chakra Therapy Training with Tantraquest.
Studied with Petra Sovella Farber, Women's Moon Lodge