Upcoming Events
Events List Navigation
November 2017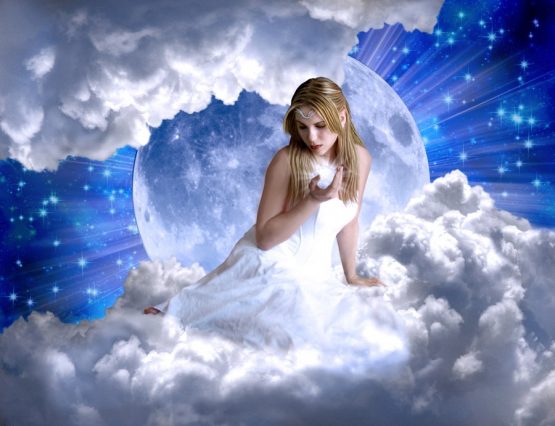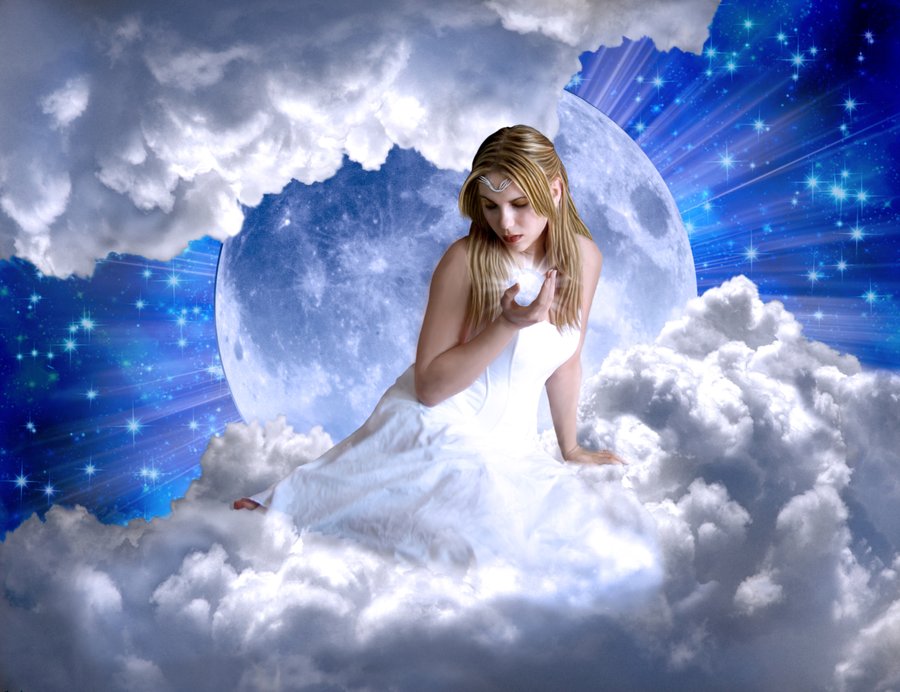 Goddess MoonSong
the Shamanic Goddess Circle at Tree of Life
FULL MOON MOONSONG
Friday, November 3, 2017 at 7 pm
$20 – Contact DIANA at Tree of Life to pay in advance.
From your heart, your womb, your soul, Goddess Full Moon Song erupts and flows.
You didn't know you had it in you! But the Full Moon Goddess does!
– Unbind your Throat Chakra
– Channel ancient chants and healing
– Dare to Give and Receive
In the unique experience of
spontaneous
toning your voice is no longer yours alone.
No words, no melody, just spirit-directed sound that sparkles magic in the air.
+ Export Events