Events Search and Views Navigation
September 2021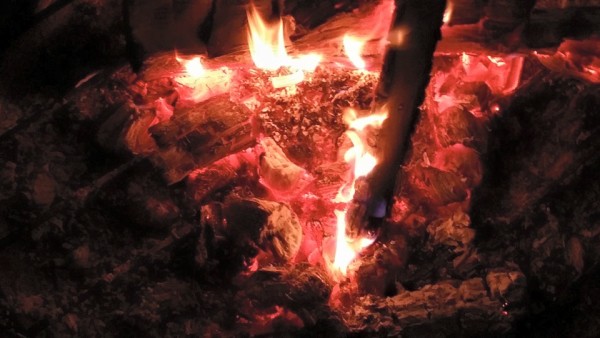 Celebrate Mabon - the Autumn Equinox
The Equinox comes at a time of balance, equal day and night. Gather with us around the Fire Ring for our Shamanic Fall Equinox Drum Circle and Mabon Ceremony
Mabon celebrates the Second Harvest! To celebrate our blessings, we'll create our own Altar full of what Fall means to us.
Bring a symbol of fall - pinecones, pumpkins, gourds, apples, fallen leaves - and together we'll build an altar of abundance and gratitude. We'll charge it up, and then redistribute the items to carry the love forward to our homes.
Wednesday, September 22, 2021
6:30 pm Smudge
7:00 pm Circle Start
RSVP  Really, really helpful! 
Find out more »
May 2022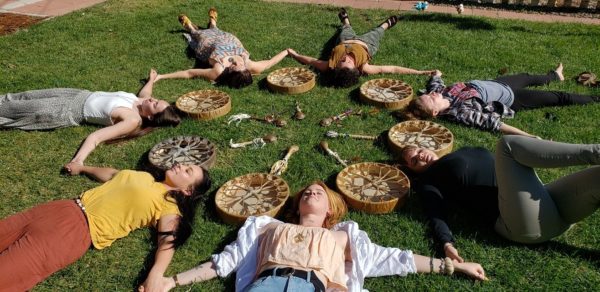 Make your own shamanic instrument with us at the Magickal Drum and Rattle Making Playshop!
Once again, our beloved Don Shultz, founder of The Different Drum, is guiding you through the process here in the Shamanic Oasis!
Saturday and Sunday, May 21 & 22, 2022
Register with Don at The Different Drum!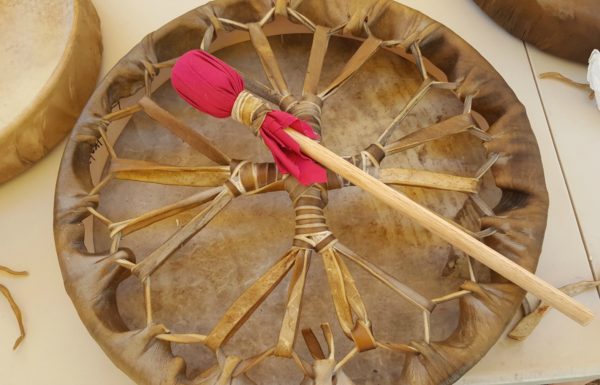 I made it myself!
Find out more »
+ Export Events