Upcoming Events
Events List Navigation
April 2019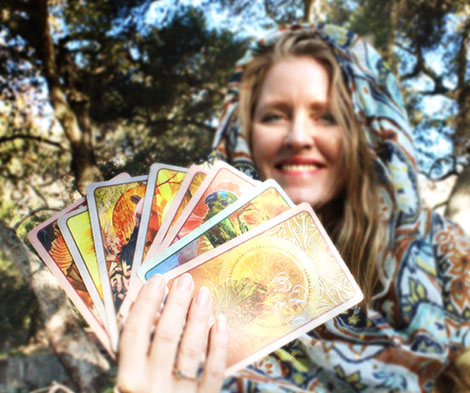 Get your Lucky 13 Shamanic Oracle Card Reading! I'll be at the Lucky 13 Anniversary Celebration Psychic Faire at the Tree of Life. Diana Disimone, owner of Tree of Life, throws amazing events. You don't want to miss this one! Saturday, April 27 12 to 5 pm Tree of Life Metaphysical Books and Gifts 4870 Santa Monica Ave. Ste.1A San Diego, CA 92107 (619) 223-3970 http://www.treeoflifestore.com/ Diana says: "Join us as we celebrate 13 fantastic years at Tree of Life.…
May 2019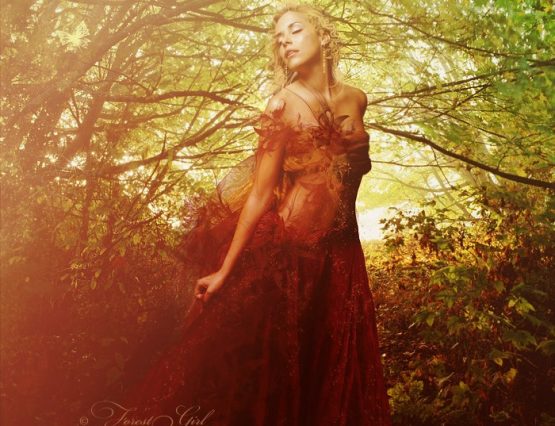 Beltane Goddess
Embrace the fiery power of the Beltane Goddess in all her creation magic glory!
Her ritual fire burns bright to cleanse and protect you in a deep Shamanic Healing Journey.
Then you awaken your primal connection to the God and Goddess in our Beltane ceremony. (Yes, dancing could happen!)
OPTIONAL: Wear something yellow and, as always, you are invited to dress as your Goddess self AND bring an item to juice up on our altar. 
+ Export Events