Events Search and Views Navigation
June 2020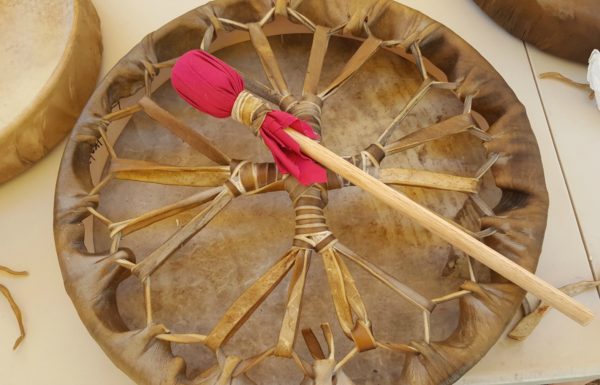 At the Drum and Rattle Making Playshop you make your own Magickal tools!!
Sunday, April 26, 2020
***Preregistration and payment required so Don can procure and prep materials. Thank you!
10-1 Drum Making PlayShop
1 - 2 Lunch Break
2 - 4 Rattle Making PlayShop
All at Mara's Shamanic Oasis
Taught By Don Schultz, founder of The Different Drum.
Some of the oldest Shamanic tools are the drum and rattle. Here's a new opportunity to make one of your own, infused with your energy and spirit!
Find out more »
+ Export Events