Upcoming Events
Events List Navigation
February 2019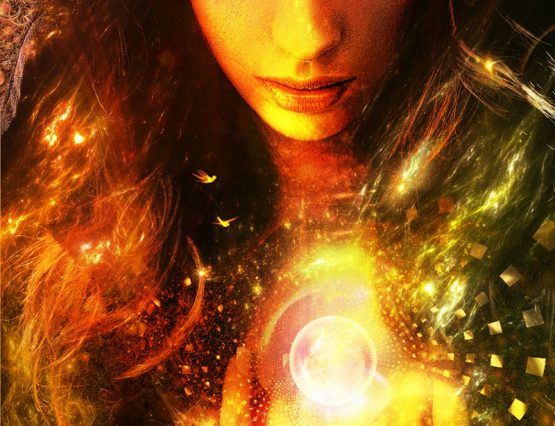 Shamanic Reiki 1
Your Shamanic Reiki 1 attunements help you transmit Reiki safely, ethically and with the support of multiple lineages of Reiki Masters. Everyone has the ability to flow healing energy!
I became a Reiki Master Teacher through attunements in the traditions of the Padmacahaya Foundation Reiki Tummo, Usui Reiki, and Diane Stein's Western Reiki. As a shamanic practitioner I also include a healthy dose of shamanism and the direct influence of my personal Reiki guides.
SHAMANIC REIKI I
March 2019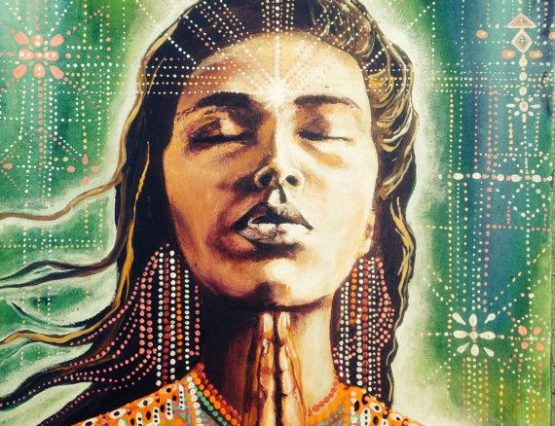 Butterfly Goddess 2019
Break free from that chrysalis of transformation and spread your wings! The Butterfly Goddess takes you through a Radical Rebirth to help you let go and lighten the load. You'll expand your fertility and open your vision in any area of life.
Get a

Spiritual

Cleanse

Rock that

Emotional

Release

Awaken your Inner

Muse
+ Export Events