First Step Shamanic Training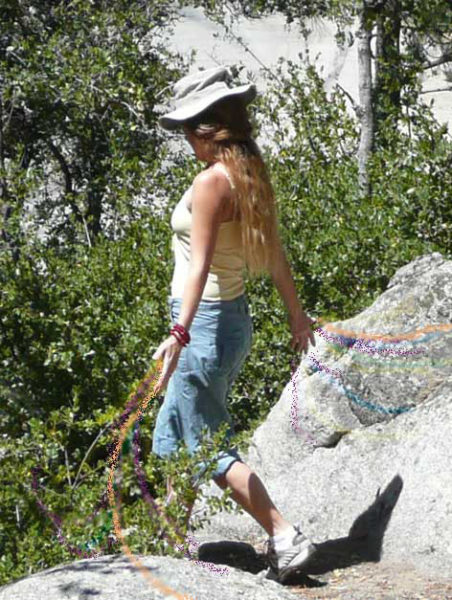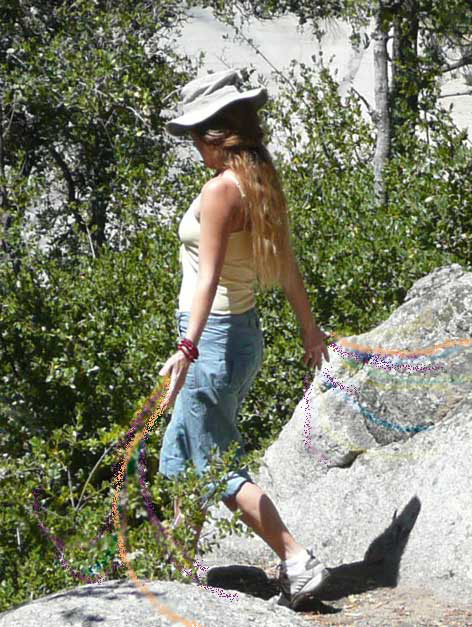 First Step Shamanic Training Registration is now open!
Are you ready to explore Shamanism?
In First Step Shamanic Training, you learn the basics of Shamanic practice in a common sense sequence of lessons that will help you enhance your life, even after the very first class!
Time conflict or too far away?
Join Group Classes as an In Spirit student! You will have access to class recordings and videos you can view or listen to at your convenience.
You can also take First Step Shamanic Training privately by phone or online from anywhere in the world.
You'll come to use shamanism to harmonize, harness and heal imbalances and undesirable conditions in your everyday life.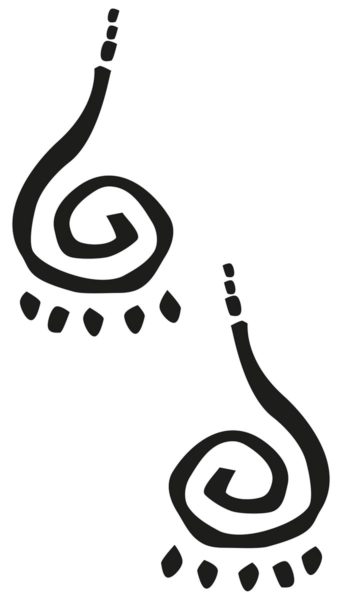 REGISTER HERE
* Prerequisite: First Session with Mara. You may have the session, which often includes Soul Retrieval, during the first two months of class or prior. If you have already had your First Session with Mara you are not required to have another.
If you don't feel you need a First Session, let's talk! Contact me at Mara@maraclearspring.com.