First Step Shamanic Training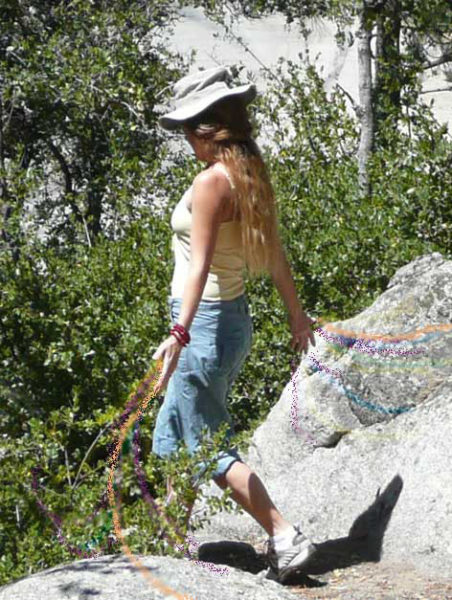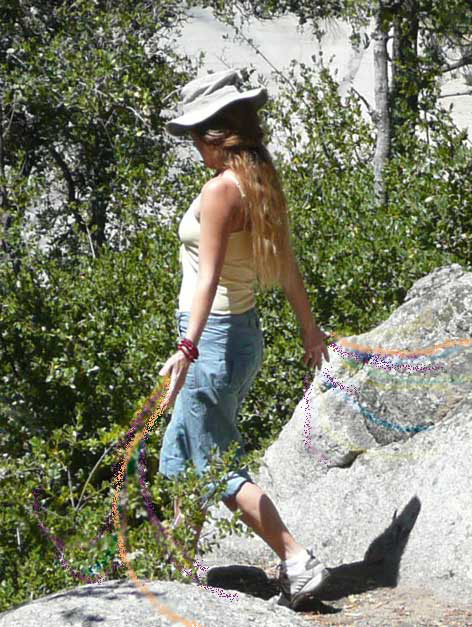 Registration is now open!
Are you ready to explore Shamanism? In First Step Shamanic Training you can learn to:
Meet your power animals and spirit guides
Enhance your intuitive abilities
Explore safe paths through other realities
Heal your emotional, mental and spiritual wounds
Protect yourself from the emotions and conflicts of others
See energetic connections between yourself and the world around you
Work with your past lives
Be more gentle with yourself and the people around you
Learn what shamanic tools are and how to use them
Become part of the soul tribe, where we love and use Shamanism in our daily lives, businesses and self care.
In First Step Shamanic Training, you learn the basics of Shamanic practice in a common sense sequence of lessons that will help you enhance your life, even after the very first class!
First Step Shamanic Training is available in group classes in San Diego and one-on-one training in person or by Phone or Skype.
Too far away?
You can also take First Step Shamanic Training privately by phone or online from anywhere in the world.
In First Step Shamanic Training you learn about the shamanic world, shamanic journey and healing. Power animals, guides and teachers are all waiting to help you build relationships with your tribe, Pachamama (Mother Earth) and all our relations.
You'll come to use shamanism to harmonize, harness and heal imbalances and undesirable conditions in your everyday life.

Your First Step Shamanic Training course includes:
Eight two-hour classes
Class recordings
Optional day event (does not include travel, food or lodging)
Private FaceBook support group
Admission to the tribe FaceBook group upon graduation
Student rate for one hour sessions
Student rate for Munay-Ki group installations
Student rate for Reiki I & II group installations
REGISTER HERE
You may use this LINK to pay any amount!
You may also pay HERE.
Shamanic Training Interest List
* Prerequisite: First Session with Mara. You may have the session, which often includes Soul Retrieval, during the first two months of class or prior. If you have already had your First Session with Mara you are not required to have another.