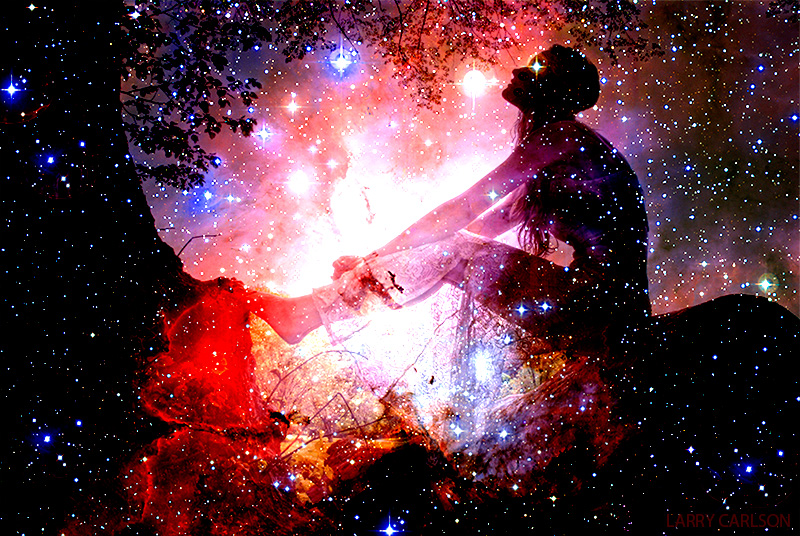 You may be feeling a bit stupefied and thunderstruck in the Aftermath of the foundation shattering Saturn/Pluto conjunction. At the same time, we experienced the Sun/Pluto conjunction, the Mercury/Saturn conjunction, and then there's the Mercury/Sun conjunction…And remember, we just had a Full Moon Eclipse!
Oh and while we are at it Love Goddess Venus just left Aquarius to trip out in There Is No Spoon Pisces.
OH NO WONDER!
When planets conjunct, one cycle ends and another begins. Stern Taskmaster Saturn and Dark Lord of Transformation Pluto last met in 1982 and won't align again until 2053. That's a big reset for all of us.