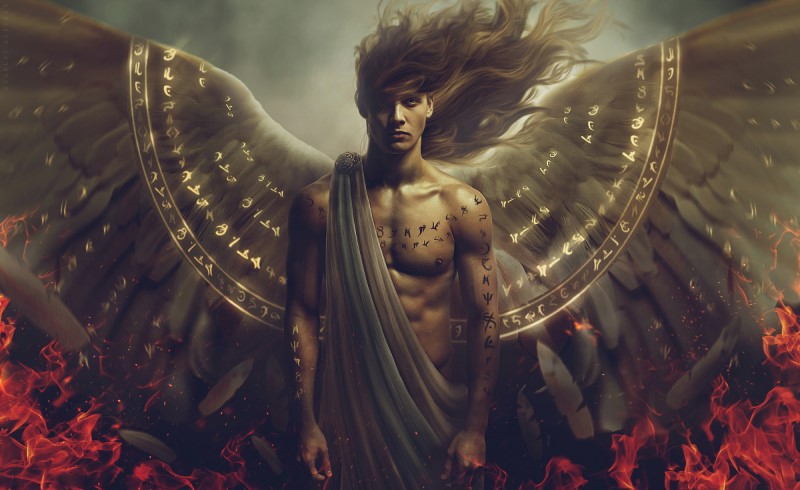 Shamanic Weather July 1 – 4, 2022 – War Mind Moments
Be prepared for War Mind Moments and not-so-secret messages this weekend! Warrior God Mars, finishing up his tour through his home sign of Let's Get Started Aries, challenges (squares) Dark Lord of Transformation Pluto, on Friday, July 1. And Quicksilver Mercury delivers several key missives during his last week  in his home sign, Let Me Ask A Question Gemini.
WHAT'S WITH THE WAR MIND MOMENTS?
When Bad Boys Mars and Pluto act up we see more road rage, overreaction, and quick tempers. Each perceived slight or unintentional insult can escalate quickly beyond the actual circumstance. Since you now know this can happen, you can stop, take a few breaths and step back from the edge of triggered response.
AND THOSE INTERESTING MESSAGES?