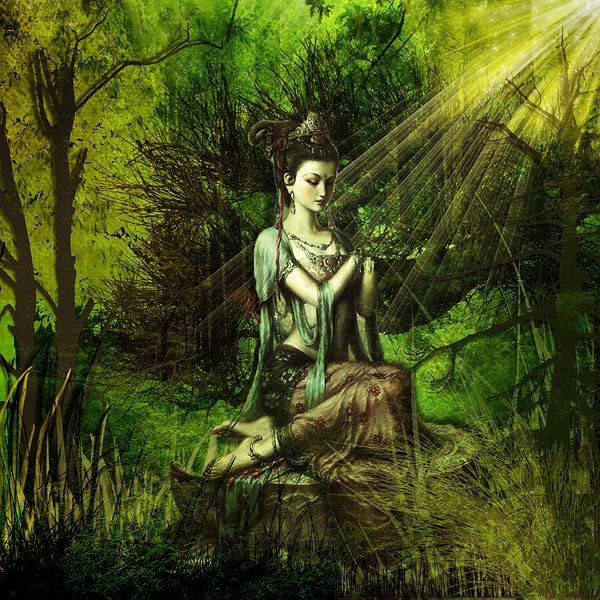 Your grounded heart is the key to receiving, translating, and integrating the multiple messages and energies of the first New Moon of 2021 in the sign of the Mysterious Goat Fish, Capricorn.
I THOUGHT CAPRICORN WAS A GOAT
And a fish! With the body of a goat and tail of a fish, the Capricorn sea goat represents a synthesis of spirituality and earthiness, stubbornness and higher purpose. The grounded heart becomes the balance point as the Moon and Sun meet (New Moon) and a new cycle of creation begins.
I WOULD LOVE TO FEEL BALANCED
It's been hard to know which way is up lately when we keep getting knocked sideways. But if you slow down, sink roots in the ground, put your hand over your heart, breathe and listen, you can hear the messages and begin to track your own feelings.