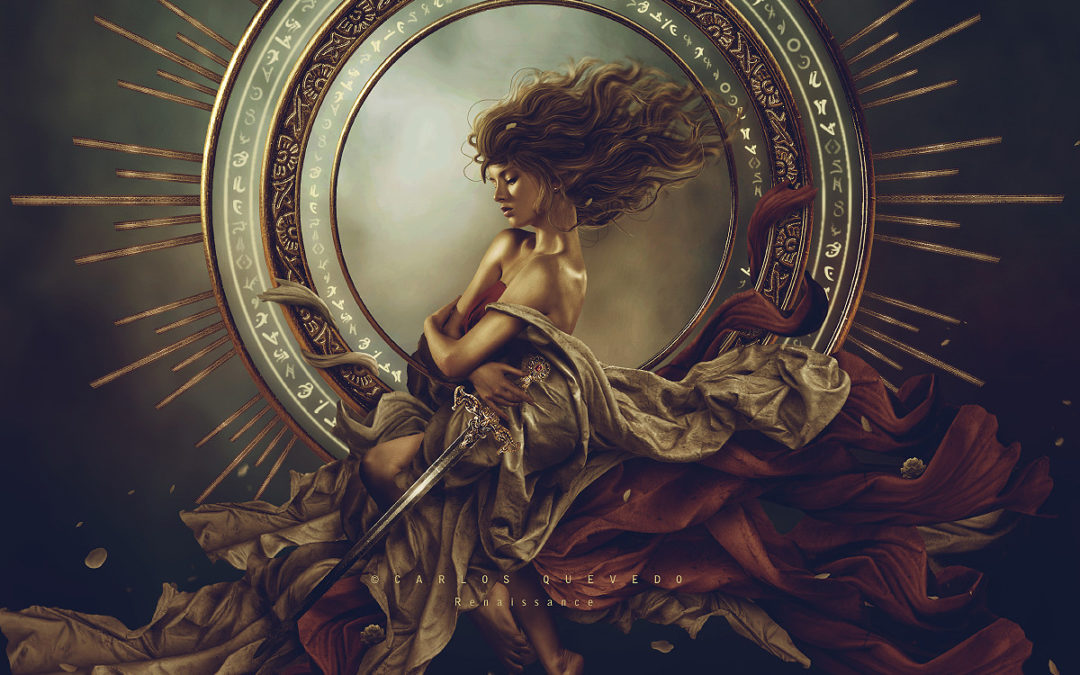 Full Moon Martian Passion – Shamanic Weather
December's Full Moon in "Let Me Ask A Question Gemini" inspires Martian Passion! Emotionality is amplified during any Full Moon, but on December 7 at 8:07 pm PST, Warrior God Mars in Retrograde and Inner You Moon align perfectly, merging our Yin/emotional and Yang/expressive natures together. 
And, the Moon passes directly in front of and occludes (blocks) Mars for about an hour. This is called the Lunar Occultation of Mars, a rare and magical alignment that won't be this intense again for decades!