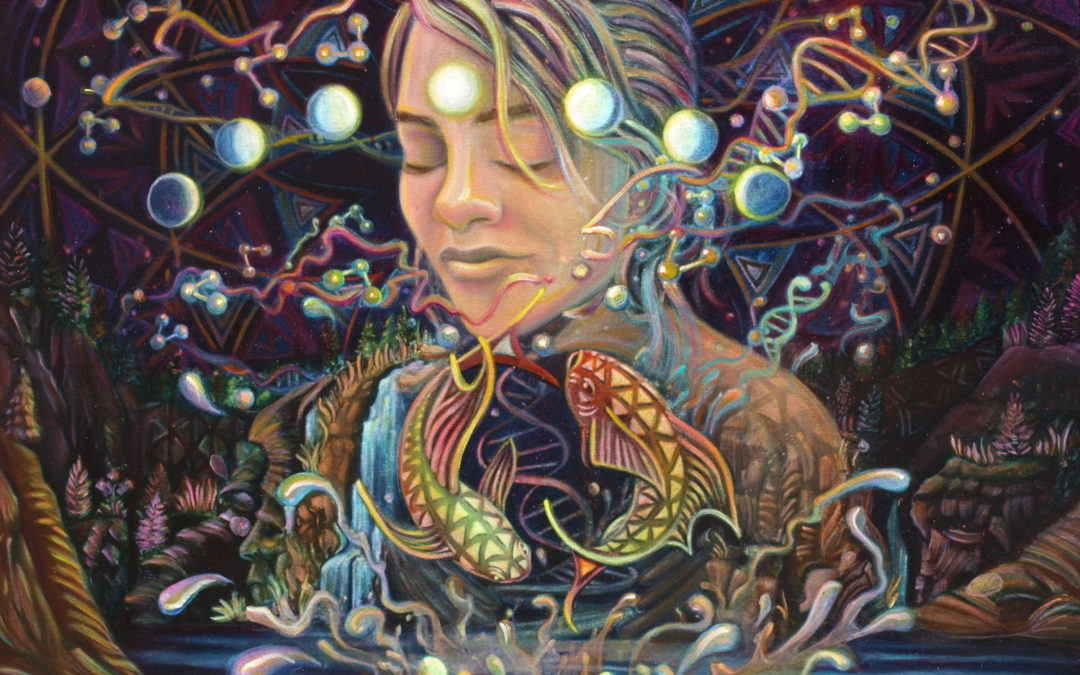 Making Magic Full Moon in Pisces Shamanic Weather
Making Magic with the Full Moon in Pisces balances the rough waters and heavy tides into calmer pools of starlight reflections.
Tell Me More
The predominant energy of this Making Magic Full Moon is balance. Balance is that supreme state between extremes, the space between the words, the empty and full all at once.
I Feel So Out Of Balance
We've been ducking those wild pendulum swings of life so long we all are a bit "seen-TOO-much" sick. The sweet medicine of the Pisces Full Moon is a space outside of time to reflect and regain our center.
We are so close to the September 22 Equinox, that twice-per-year occurrence of equal night and day. Heavenly bodies are almost evenly distributed among the four elements. And the Let's Connect Libra Sun is opposite and perfectly balanced by the Let's Merge Pisces Moon.
SO HOW ARE WE MAKING MAGIC?
Earlier I posted to FB and IG for you to make two lists: What's working in your life, and what isn't.