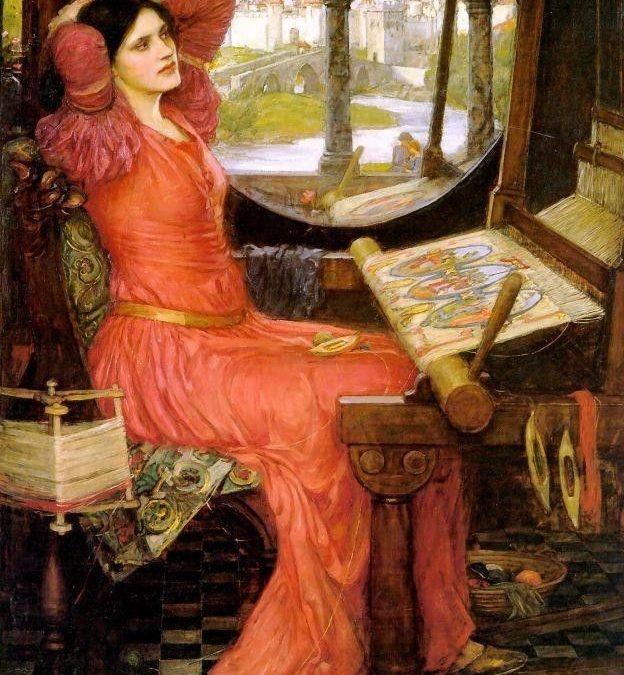 Venus Trine Pluto feels like you are coming home to your heart's desires. Without words or plans, you are drawn to the people, activities and environments that nurture your love vibe at the root. We so need this right now, all of us, cosmic permission to stay in the heart vibe. Well, you have it!
HOW IS THAT COMING HOME?
When Dark Lord of Transformation Pluto enters this favorable alignment with Love Goddess Venus, clear light pierces the hazy fog of coulda-shoulda-woulda pleasure blockage. Shedding that burden of trying to do rather than naturally flowing feels like coming home to what we value, what we want to prioritize, and how we are nourished.