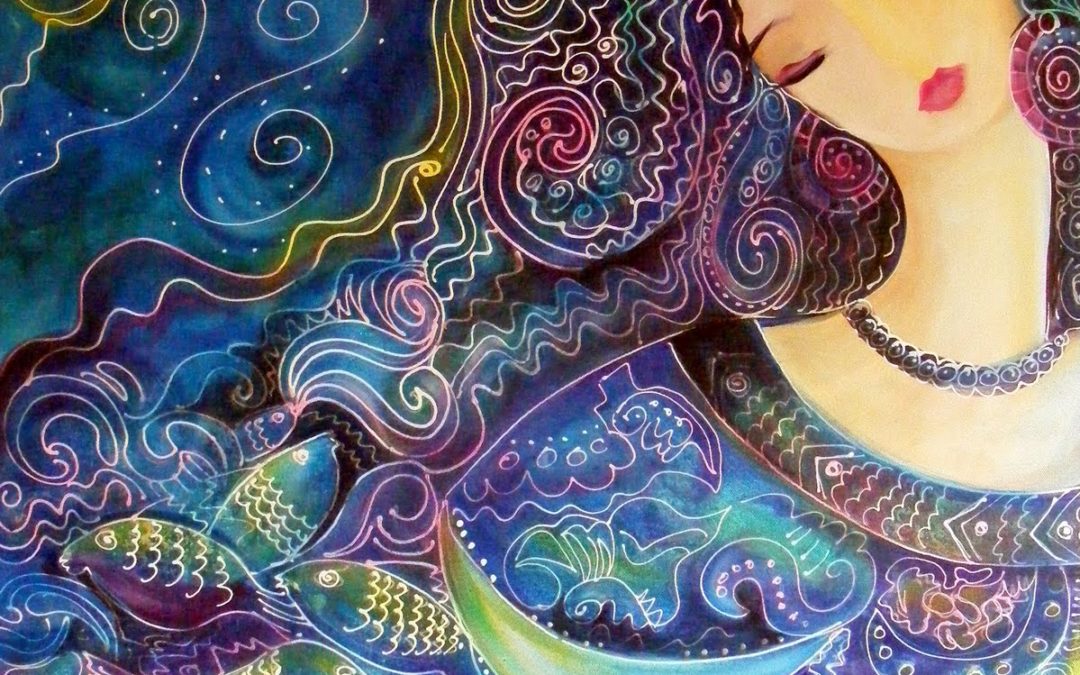 HeartFULL 
HeartFULL, that's me right now.
I learned something so important this weekend. So many times in my life I felt unseen, unheard, in any crowd of people. The disconnect was very real for me. I was uneasy and sad. I had that puzzling question, do I belong anywhere?
I KNOW WHAT YOU MEAN
This weekend I got to spend time with people I so love and enjoy. I felt seen, heard, loved, valued. Right now my heart smiles as different faces pop into my mind, and I'm feeling da love. And as I drove home, I sunk into the feeling, and I asked myself, why am I so satisfied? What is different?