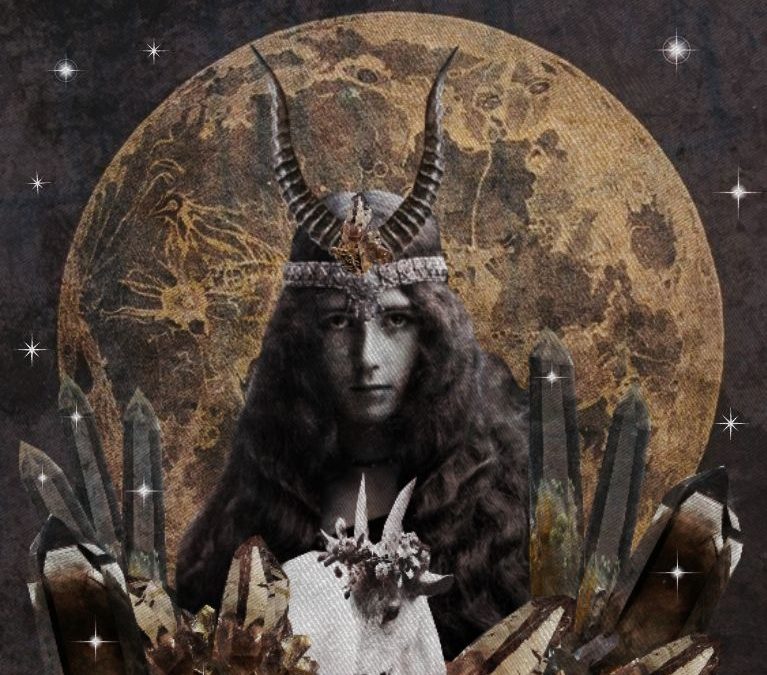 Positive Possibilities Capricorn Full Moon Shamanic Weather
The air sings with positive possibilities for the Capricorn Full Moon on June 24, 2021 at 11:39 am Pacific Time.
What your heart (Cancer Sun) yearns for can happen if you are realistic (Capricorn Moon) and implement (Leo Mars) the actions needed. 
WHAT ARE THESE POSITIVE POSSIBILITIES?
Imagine beautiful healing within your family, be they family of origin or spiritual. With Gift Giver Jupiter's beneficent influence and you could translate this experience into your work environment and even the community around you.