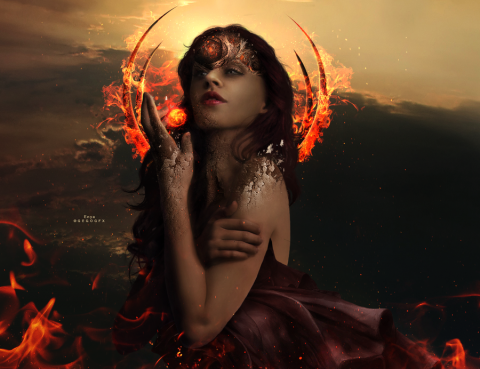 Love's Power Messages
By Mara Clear Spring Cook
Messenger Mercury conjunct Love Goddess Venus in Go Deeper Scorpio activates Love's Power Messages. Take that deep dive into the what the essence of love is for you and in your relationships.
I HAVE BEEN LOOKING FOR LOVE'S POWER MESSAGES
When you are ready, they'll find you! If you are already in a relationship, sink into what is happening and discover the love – or lack thereof! What is your Love's Power Messages truth?