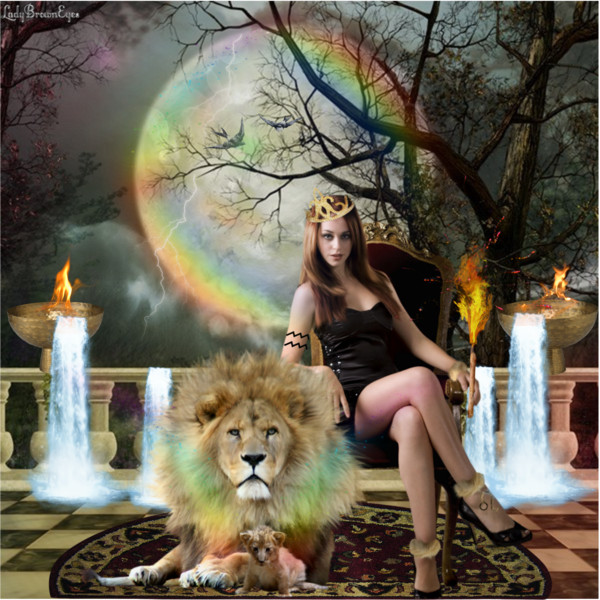 PLANET PARTY AQUARIUS NEW MOON
Welcome to the Planet Party celebrating this most auspicious Here's How We Make The World A Better Place Aquarius New Moon and the Lunar New Year. Enjoy all the good juju flowing, and invite some of the infinite possibilities to plant their potential in your heart and creation centers.
OH, I LOVE THAT!
On 1/18/23 Here's How I See It Mercury ended Retrograde (backward motion), and Here's How I Glow Sun aligned with Here's How You Die Pluto, all in the sign of Here's How You Do It Capricorn. That opened up a strong, Get Ready For Change current that primed us for this New Moon shift.