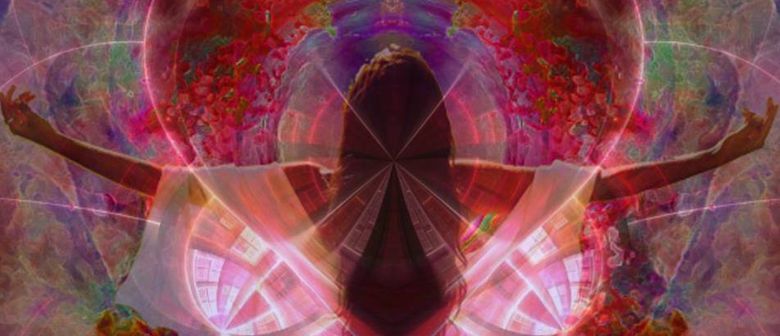 Sensitive Heart Shamanic Weather October 26 – 28, 2021
Your sensitive heart gets both poked and uplifted this week as Love Goddess Venus interacts with some big archetypes. Watch out for moodiness and unrealistic expectations!
WHO, ME?
Yes, you! All of us are beginning to feel the vibrational shift from Universal Year 5 energy (Change, Adaptability, Shift) to Universal Year 6 feelings of Love, Home, and Family. So Love Goddess Venus is now set free to explore all the wild ways and wonders of living in "Shoot For The Stars" Sagittarius.