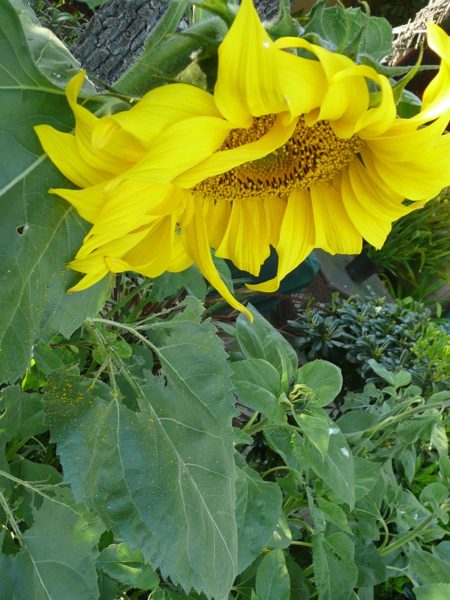 Shamanic Healing Sessions are a natural follow-up to Soul Retrieval and work well as a single focus session or overall Shamanic Tune-Up.
Where do you need support?
You don't have to face work stress, family drama and health challenges alone. Together we can work on subtle changes that make big differences in your day-to-day life.
Unwind negative patterns
Release OPS (Other People's Stuff).
Receive messages and healing treatments.
Sessions may include Shamanic Reiki, extraction, cord cutting, space clearing and blessing, relationship reset, and more.
You can schedule a one hour, 90 minute, or two hour session.