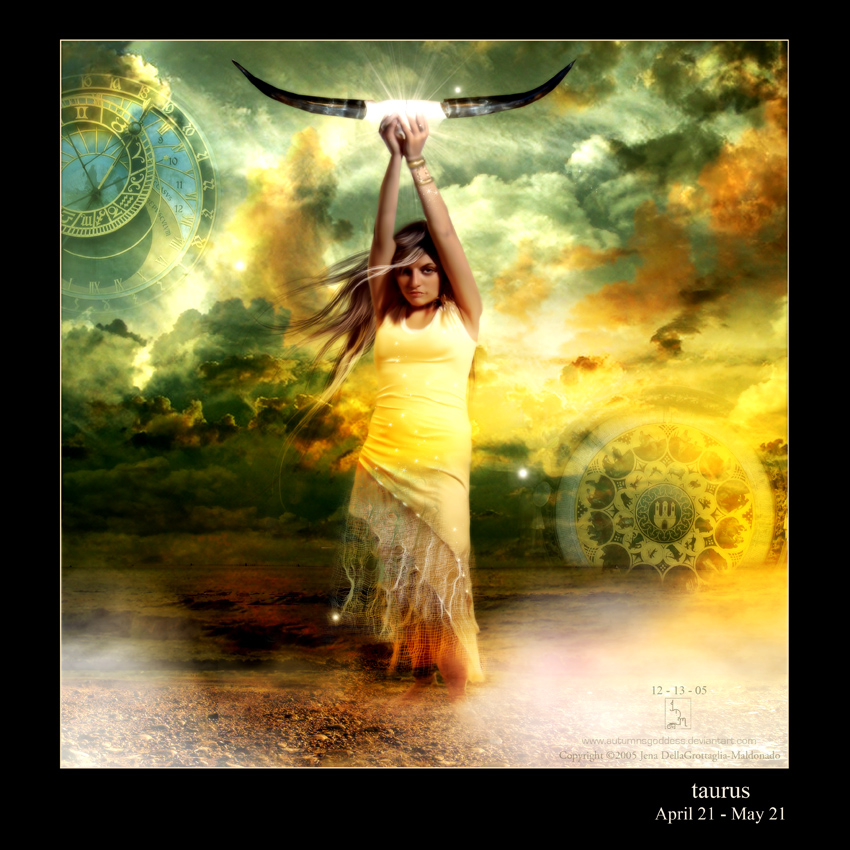 Shamanic Weather May 15 & 16, 2018
Dream Seed Taurus New Moon
By Mara Clear Spring Cook
The Dream Seed Taurus New Moon holds the ground steady while other strong cosmic influences take the Taurus Bull by the Horns for a wild ride. Change is unavoidable at all times. And right now, it's impossible to dodge.
WHAT KIND OF CHANGE?
Big! But, different for everyone. Here's a quick cheat sheet:
TAURUS NEW MOON
Bulls are male, but Earthy Taurus likes a slow, steady pace and accesses the pleasures of home and foundational support. Despite the call-to-action energy surrounding us, The Steady Freddy Bull holds his ground. He accesses the very essence of Mother Earth, Venus, and fertility (I wanted to say fecundity. I really did.)
Use the Single Focus Super Power of the Taurus New Moon to create and define your Dream Seed.
MERCURY IN TAURUS
On Sunday Quicksilver Messenger Mercury entered Settle Down Now Taurus. Keep tuning into your spiritual party line for messages about reconnecting to your Earthly purpose, your Dream Seed, and grounding.
You may decide to make a few lifestyle changes, clean up your diet/workout schedule/yard, or perhaps reconfigure your living space to better suit your sensual nature.
URANUS IN TAURUS
The last time Uranus moved into a new sign, March 11, 2011, we experienced a major earthquake in Japan that created the second worst nuclear disaster. Expect the unexpected, especially at the geophysical layer.
Slowly Sensual Taurus is an Earth sign and Unconventional Uranus really likes to shake things up!
MARS IN AQUARIUS
The God of War now exercises his military mind powers on behalf of humankind, and he is a Secret Agent for Uranus, the modern ruling planet for Aquarius. Expect the unexpected in deed, indeed!
MARS SQUARE URANUS
And, whoops, there they go, already disagreeing. Strong personalities often complicate the Secret Agent life! You may feel pulled in two directions with this energy. Blend the Aquarian co-creation instinct with the explore sensuality nature of Taurus to resolve the dichotomy into a brand new, original path.
Use that to empower your Dream Seed
WILL THE VOLCANO REALLY BLOW?
I knew you were going to ask me that. I don't know, but it certainly appears that it will. If Kilauea erupts fully, it will happen in one of the Shamanic Power Places of the world. Some consider Hawai'i to represent the Earth's Heart Chakra. I've found the Big Island to be a powerful womb of creation.
The Taurus New Moon gives us a chance to reset our relationship with Mother Earth and how we treat our bodies. The masculine element is active, but the feminine pervasive. We may feel very conflicted about all of this change. We tend to fight change. But ultimately good things are on the way…great things are coming in! Take this abundant creation energy to form your Dream Seed.
Your Dream Seed Taurus New Moon Ceremony
You can do this tonight, tomorrow, or even Thursday…but soon, do it soon!
Set space using your preferred methods for entering ceremony.
What I do:
Set up an altar with items that represent the four elements, a fire ceremony kit, and any stones or other sacred objects. Since this is an Earth Ceremony, some earth from your yard could work!
I'll also have seeds I intend to plant and grow.
Smudge yourself (Palo Santo, Sage)
Light a candle
Open Sacred Medicine Space – call in your spiritual allies
Connect with your altar, sink into a combined energy of everything.
See the Taurus Bull coming up to you, guiding you through a process where you compost old patterns into new choices and create new Earth.
Now, you get to decide what you want to see grow.
Find your Dream Seed.
— What do you want? How do you want to focus this fertile energy burst?
Blow those desires and visions into your seed.
Plant that Dream Seed in your new Earth.
— Literally plant a seed!
Germinate your Dream Seed with your excitement, your joy!
–Pour water over the newly planted seed.
See the wind blow away worry weeds and parasitic patterns. Imagine first roots, first leaves, new life for your dreams…
Wait for any messages. If you get any, honor them by writing them down.
When you feel complete, thank your spiritual allies.
Close Sacred Space, blow out your candle, and take care of your seed!
Make this a New Moon to Roar about!
Namaste,
Mara
I would love to see you! Schedule your session!  
Want Shamanic Weather in your inbox? Subscribe here
Art: Taurus by AutumnsGoddess
#shamanicweather #firststepshamanictraining #beltane2018
**Pacific time PDT (UTC-8). Use this Link
Shamanic Weather Disclaimer
This is a general interpretation not meant to address individual natal charts, soul journeys or destiny paths. Take what works for you and leave the rest behind! Love!
Shamanic Sound Journey
Bring Your Crystals!
Crystal Bowls, Gongs, Didgeridoo and more…
Saturday, June 1, 2018
More info HERE!
SHAMANIC TRAINING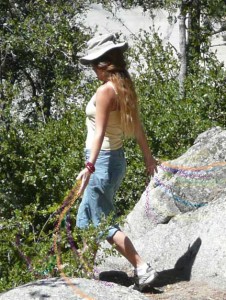 Summer/Fall 2018
Group Training begins June 27. Personal Shamanic Training can begin at anytime!
Register HERE
SHAMANIC HEALING
Shamanism helps you heal body, mind, heart and soul. Recommended for the soul ready for deep change!
Shamanic Healing ~ Soul Retrieval ~ Counseling
You can schedule your appointment right HERE!
CONTACT:
Mara@MaraClearSpring.com ~ 619-972-2469
EMAIL ANNOUNCEMENTS
Get Mara's Articles, Events and Training info and the Shamanic Weather in your Inbox HERE
More info HERE