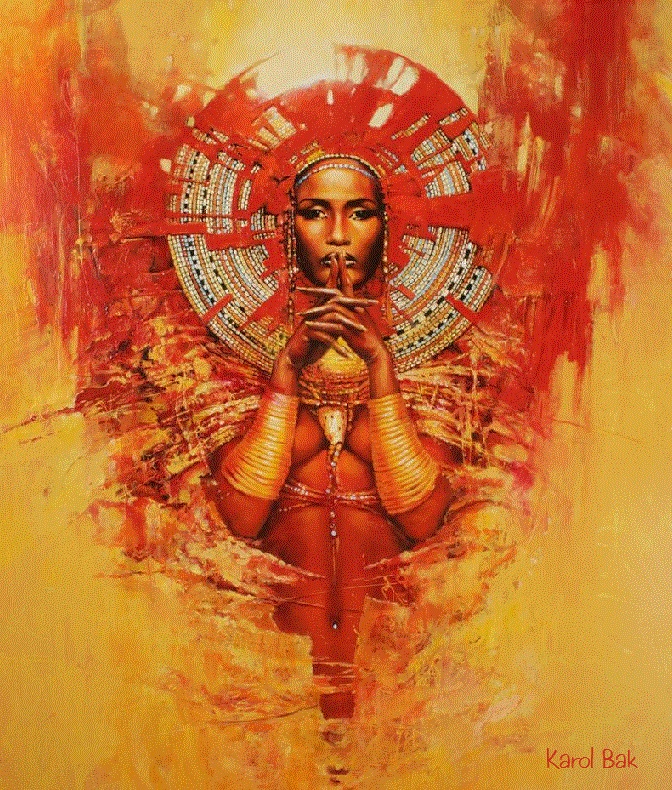 Shamanic Weather May 18, 2018
Crucial Messages
By Mara Clear Spring Cook
Today Messenger Mercury, currently trekking through Common Sense Taurus, gathers crucial messages during a very productive meeting with Stern Taskmaster Saturn in Get 'Er Done Capricorn. That's quite a bit of Earth energy for us all. In fact, it's time to listen to the Earth and check in with our own relationship to Gaia.
I DID THAT ON EARTH DAY
That's just one symbolic day, hardly a relationship! On the Big Island of Hawaii Pachamama is speaking and spewing loudly.
I DID THAT ON EARTH DAY, TOO
What did you…wait, I don't want to know. As long as it was fun.
IT WAS
The volcanic eruptions trigger a primal fear and/or respect in all creatures. Big energy! In the cloud of SO2 and ash are crucial messages for all of us. We don't go there to get them; we go within.
Listen to that Divine Feminine knowing that wants to pulse up your roots and awaken your entire being. You'll begin to hear what's important for you to receive from this major Earth shift.
SHAMANIC PERSPECTIVE
Elemental magic is strong right now, destroying and creating simultaneously as it pushes up through fissures and churns in the great crucible of the caldera.
Go ahead, toss your own troubles into the liquid earth fire. Lava consumes instantaneously, transmuting the stagnant, unwanted energy. You may wish to create your own clearing ceremony using the elemental powers of a volcano to truly reset your relationship to anything, especially very earthy, 3D issues.
Make this a day to Roar about!
Namaste,
Mara
I would love to see you! Schedule your session! 
Want Shamanic Weather in your inbox? Subscribe here 
Art: Karol Bak / Autumns Goddess
#shamanicweather #firststepshamanictraining
**Pacific time (UTC-7). Use this Link
Shamanic Weather Disclaimer
This is a general interpretation not meant to address individual natal charts, soul journeys or destiny paths. Take what works for you and leave the rest behind! Love!
TRAINING - HEALING - EVENTS
Shamanic Sound Journey
CRYSTAL WATERS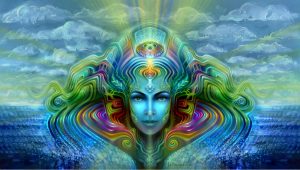 Crystal Bowls, Gongs, Didgeridoo and more…
BE SURE TO BRING YOUR CRYSTALS!
Saturday, June 1, 2018
More info HERE!
SHAMANIC TRAINING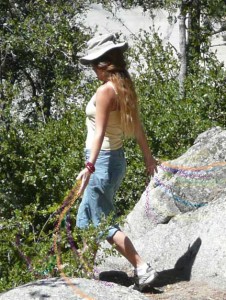 Summer/Fall 2018
Group Training begins June 27. Personal Shamanic Training can begin at anytime!
Register HERE
SHAMANIC HEALING
Shamanism helps you heal body, mind, heart and soul. Recommended for the soul ready for deep change!
Shamanic Healing ~ Soul Retrieval ~ Counseling
You can schedule your appointment right HERE!
CONTACT:
Mara@MaraClearSpring.com ~ 619-972-2469
EMAIL ANNOUNCEMENTS
Get Mara's Articles, Events and Training info and the Shamanic Weather in your Inbox HERE
More info HERE