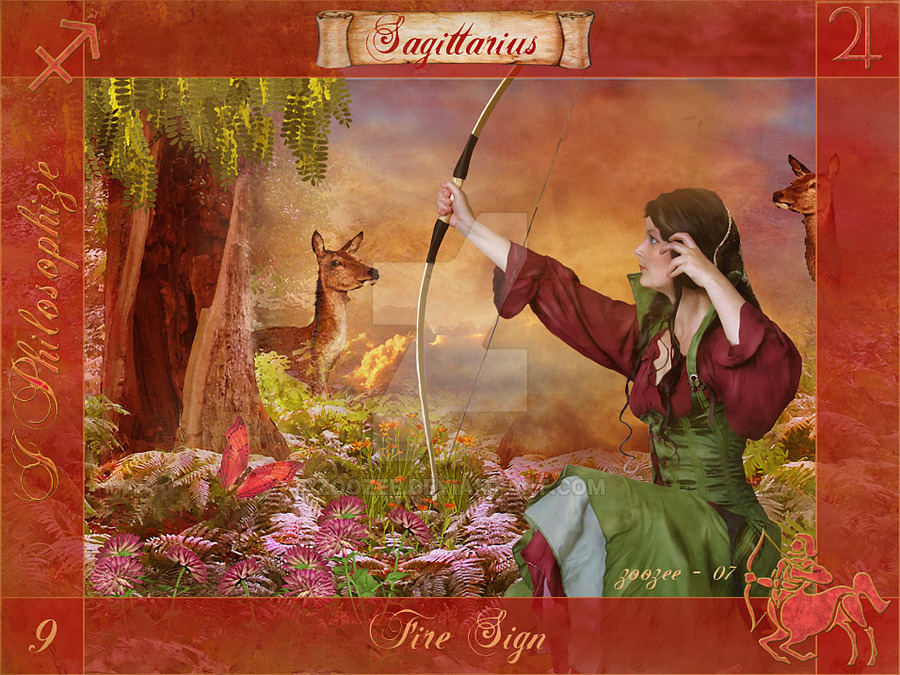 Shamanic Weather January 8, 2019
Venus in Sagittarius 2019
Venus in Sagittarius 2019 opens a whole new chapter in asking for, and getting, what you WANT!
YES!
She rides the wave of positive change flowing from the powerful New Moon Eclipse on January 6. This was just after a new Eclipse Transformation Portal opened. And…
WHAT? WHAT?
Over the weekend the last planet that was in retrograde, Mad Genius Uranus, turned Direct in I Gotta Be Me Aries.
So, you might have felt both eager to move forward and bizarrely stuck at the same time. Now that short-lived dynamic is ready to release into practical action and constructive direction.
Therefore you can expect your personal path to become clearer, your momentum to build, and your individuality to sparkle!
WILL VENUS IN SAGITTARIUS 2019 BRING ME MY SOUL MATE?
There you go again with the "LOVE" questions! Ok, what I can tell you is that you will feel far more motivated to actually DO something about attracting and experiencing a broader slice of the sweetness-of-life pie. If you connect with a kindred spirit who sparks your heart flames, all the better.
SHAMANIC PERSPECTIVE
After great soul excavation and skin shedding we dream in new desires and germinate new beginnings. This is a natural celebration we all deserve to observe and experience.
_______________
There may be a few tickets left for the Shamanic Treasure Maps and Crystal Bowl Sound Journey New Date on 1/8/19 – go HERE.
_______________
Many blessings to all in this New Year!
Namaste,
Mara
I would love to see you! Schedule your session! https://maraclearspring.com
Art: Sagittarius of the Zodiac by Zoozee
#shamanicweather #firststepshamanictraining
**Pacific time PDT (UTC-7). Use this Link https://www.timeanddate.com/worldclock/converter.html
Shamanic Weather Disclaimer
This is a general interpretation not meant to address individual natal charts, soul journeys or destiny paths. Take what works for you and leave the rest behind! Love!
Events - Healing - Training
Shamanic Treasure Maps & Crystal Bowl Sound Journey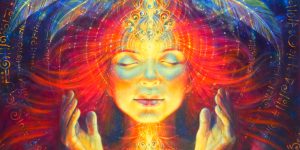 Tuesday, January 8 at 7 PM
Lora's Wisdom Tree Home in Linda Vista
Second Date Opened due to popular demand!
SHAMANIC HEALING
Shamanism helps you heal body, mind, heart and soul. Recommended for the soul ready for deep change!
Shamanic Healing ~ Soul Retrieval ~ Counseling
You can schedule your appointment right HERE!
CONTACT:
Mara@MaraClearSpring.com ~ 619-972-2469
SHAMANIC TRAINING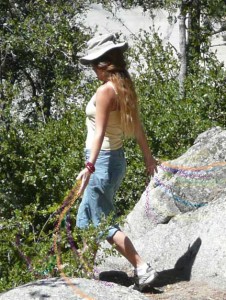 BEGINS JANUARY 23 2019
Register HERE
Personal Shamanic Training can begin at anytime!
EMAIL ANNOUNCEMENTS
Get Mara's Articles, Events and Training info and the Shamanic Weather in your Inbox HERE