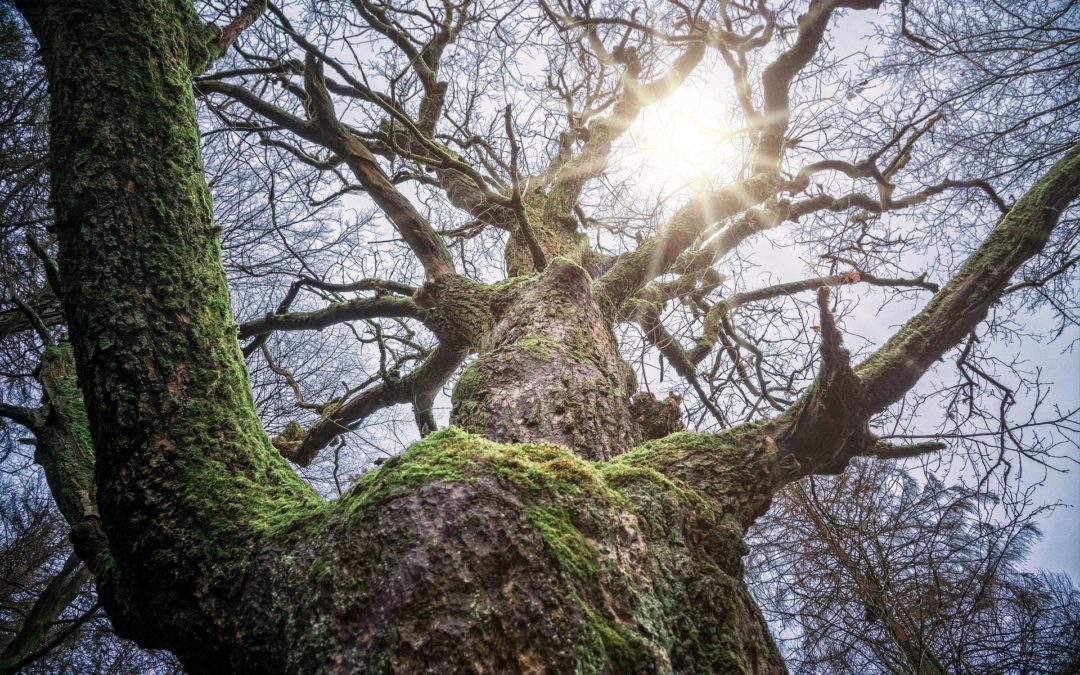 During times like these we ache with that human desire to be with Tribe. It's natural to want to gather and find comfort in the experience of community.
So we come together and share our stories, experience Shamanic Healing, release through Fire Ceremony, and take a Guided Journey for deep, personal relief.
NEW MOON SHAMANIC HEALING CIRCLE JULY
Monday, July 20, 2020
6 pm PST
Anywhere you get Internet
Registration required to attend (and receive the Zoom Link!)
Go HERE, select INITIATIONS, and sign up!