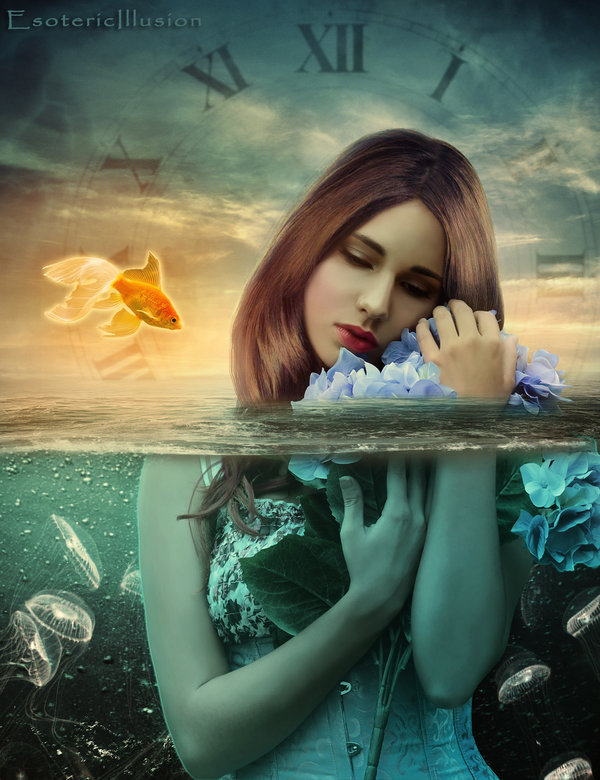 Shamanic Weather June 5, 2018
Sometimes Healing Hurts
By Mara Clear Spring Cook
None of us like that fact that sometimes healing hurts – but it does. Broken bones ache as they knit back together again. Tight muscles scream when we attempt to stretch out a cramp. The detox process cleans us out in a none too gentle manner.
TELL ME ABOUT IT
The emotional Grand Trine in Water continues to highlight the power of our feelings. Asteroid aspects, as well as involvement of Neptune and Venus, place the focus on the Divine Feminine, particularly relationships. You may notice deep connections shifting and healing.
OH I HAVE
Sometimes healing feels good, and sometimes healing hurts. Seek clear, conscious communications. Our Messenger planet Quicksilver Messenger Mercury lines up with Outer Self Sun in Gemini this evening. That's all about asking yourself the hard questions as well as becoming even more attentive to how you are choosing to speak with others.
I HAVE TO BE CAREFUL?
Well, thoughtful. The conjunction takes place after a rather busy day for Mercury as he receives communiques from Wounded Healer Chiron, Dark Lord of Transformation Pluto, and King of Empowerment Jupiter.
And then…
WHAT?
Love Goddess Venus in Hug Me I'll Hug You Cancer opposes Pluto in Grounded Action Capricorn. Here is another What Do You Really Value And Want In A Relationship moment. Not a conflict, more of a laser beam spotlight. The truth arises, and once again, you may not like it. Or, you might!
SHAMANIC PERSPECTIVE
Listening is a form of both giving and receiving. Messages don't mean much unless both giving and receiving occurs! The message, the energy, can stimulate a shift, a change, a healing. And, sometimes healing hurts. We remain aware that the pain precedes healthy growth.
Make this a day to ROAR about!
Namaste,
Mara
I would love to see you! Schedule your session!
Art: Ocean of Sorrows by whimsicalblue
#shamanicweather #firststepshamanictraining
**Pacific time PDT (UTC-7). Use this Link
Shamanic Weather Disclaimer
This is a general interpretation not meant to address individual natal charts, soul journeys or destiny paths. Take what works for you and leave the rest behind! Love!
EMPATH TRIAGE
at The Shamanic Goddess Circle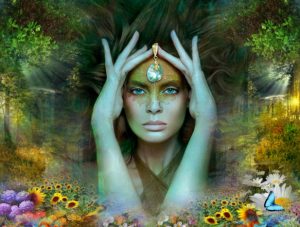 What to do when feelings consume you…
Friday, June 8, 2018
More info HERE!
SHAMANIC TRAINING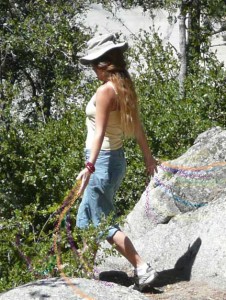 Summer/Fall 2018
Group Training begins June 27. Personal Shamanic Training can begin at anytime!
Register HERE
SHAMANIC HEALING
Shamanism helps you heal body, mind, heart and soul. Recommended for the soul ready for deep change!
Shamanic Healing ~ Soul Retrieval ~ Counseling
You can schedule your appointment right HERE!
CONTACT:
Mara@MaraClearSpring.com ~ 619-972-2469
EMAIL ANNOUNCEMENTS
Get Mara's Articles, Events and Training info and the Shamanic Weather in your Inbox HERE
More info HERE