The Shifting Shadows Full Moon Eclipse opens a tunnel of transformation born of your own private journey especially through this tumultuous year 2020. 
IS THAT GOOD?
It is! Eclipses always occur in pairs or, rarely, in a group of three. The time and space we travel between them compels authentic revelation and examination of our shifting shadows. 
For example, the "Inner You" Moon in "I Want To Explore Everything" Gemini offers a brilliant reflection of "Outer You" Sun in "I Want To Know Everything" Sagittarius. BUT, the mysterious shadow of the Earth partially blocks the light (penumbral eclipse). 
This means the truth is there, but not necessarily understandable.
SO…
During the Shifting Shadows Full Moon our "Love Goddess" Venus stands defiantly opposite "Wild Genius" Uranus. She's in her sign of detriment – that makes us emo and vulnerable – while he's in his sign of fall, deflating his quantum solution influence significantly. 
It becomes a challenge to rise creatively to the occasion when emotionally triggered in areas of love and romance. That truth thing remains elusive.
LIKE THE SHIFTING SHADOWS?
Yes! The shadow of the Earth slowly grows, reaches its maximum coverage of the Moon, then retreats. It feels like a wave of uncertainty or the misdirection of multiple meanings, or just plain "I Don't Know." That directly conflicts with the discovery and knowledge drive of the Gemini/Sagittarius polarity. So, we can be quite overwhelmed with info and unclear about what to believe.
THAT REALLY MAKES SENSE
Fortunately we are now well into the "Empowerment King" Jupiter and "Stern Taskmaster" Saturn conjunction energy field that peaks December 21, 2020. As they draw closer to each other they combine their super giant planet powers of expansion and contraction to crack open our resistance to change and catalyze us into personal, and then planetary, evolution. The Age of Aquarius is here!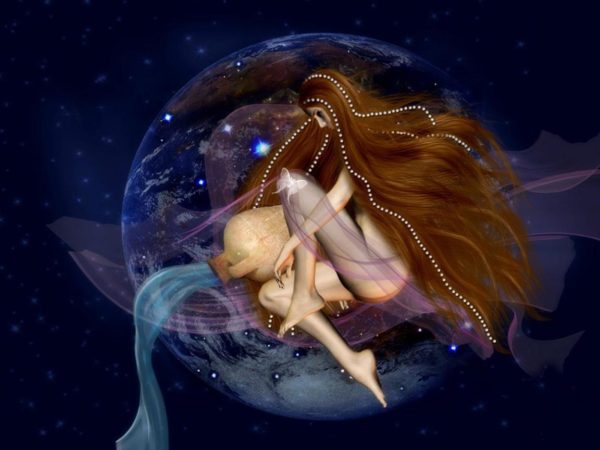 IT'S REALLY HAPPENING!
Yes. Use this Full Moon energy to update what you really know and believe. And use the influence of Shadow Archetypes such as "Wounded Healer" Chiron and "Dark Moon" Lilith to help you track and be in choice about your shifting shadows activating and how they possibly sabotage areas of your life, especially in relationships and romance.
Incredible gifts of awareness and perception await us as we enter this portal!
Make this a Full Moon to Roar about!
Namaste,
Mara
Join me for Shamanic Shifts 2021! 
Registration for Shamanic Training Classes now open! Go to my website and select Start Here/Training
#maraclearspring #shamanicweather #firststepshamanictraining #shamanichealing
ART: PublicDomain at Pixabay
Shamanic Weather Disclaimer
This is a general interpretation not meant to address individual natal charts, soul journeys or destiny paths. Take what works for you and leave the rest behind! Love!