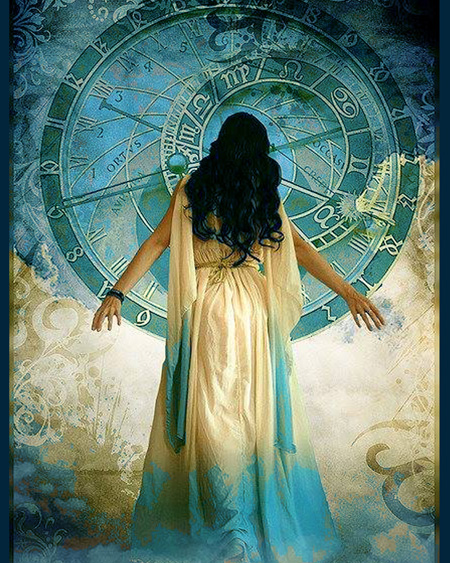 Shamanic Weather January 14, 2019
Positive Turnaround
Today we can experience a positive turnaround to a situation or truth that came to the surface over the weekend, especially on Sunday. Old or new, the incident or reality slap needed to be revealed before we could do anything about it.
HOW DID YOU KNOW?
Let's Expand Everything Jupiter in Sagittarius faced off with Let's Get High Neptune in Pisces. This alignment amped up the shadow aspects of both planets. Under this influence anything and everything that would pull you back into avoidance behaviors or addictive patterns grabs you.
YEP, YEP, YEP
And at the same time, we got a real opportunity to get clear about what we need and what our next steps are.
HOW DID YOU KNOW?
Messenger Mercury aligned with Stern Taskmaster Saturn in Sure Footed Capricorn on Sunday. Together they conspired to distill what really matters and convey it. If for some reason you missed the bulletin you can take on a meditation, do some soul searching, and recover the info. It's there!
I'M NOT SURE HOW TO DO THAT
Today Messenger Mercury sextiles Spiritual Guru Neptune. That alignment favors a positive turnaround, bringing out the Light side of both planets. Try artistic expression through painting, writing, or dancing. You could be surprised at the wisdom and creativity that pour from you!
____________
Shamanic Training Classes begin next week. Go HERE to learn more!
____________
I'D LOVE A POSITIVE TURNAROUND
Later this week Love Goddess Venus and her consort Warrior God Mars ignite passionate flames in a fiery trine. You can infuse this creation energy into any area of your life.
Make this a day to ROAR about!
Namaste,
Mara
I would love to see you! Schedule your session!
Art: source unknown
#shamanicweather #firststepshamanictraining #positiveturnaround
**Pacific time PDT (UTC-8). Use this Link
Shamanic Weather Disclaimer
This is a general interpretation not meant to address individual natal charts, soul journeys or destiny paths. Take what works for you and leave the rest behind! Love!