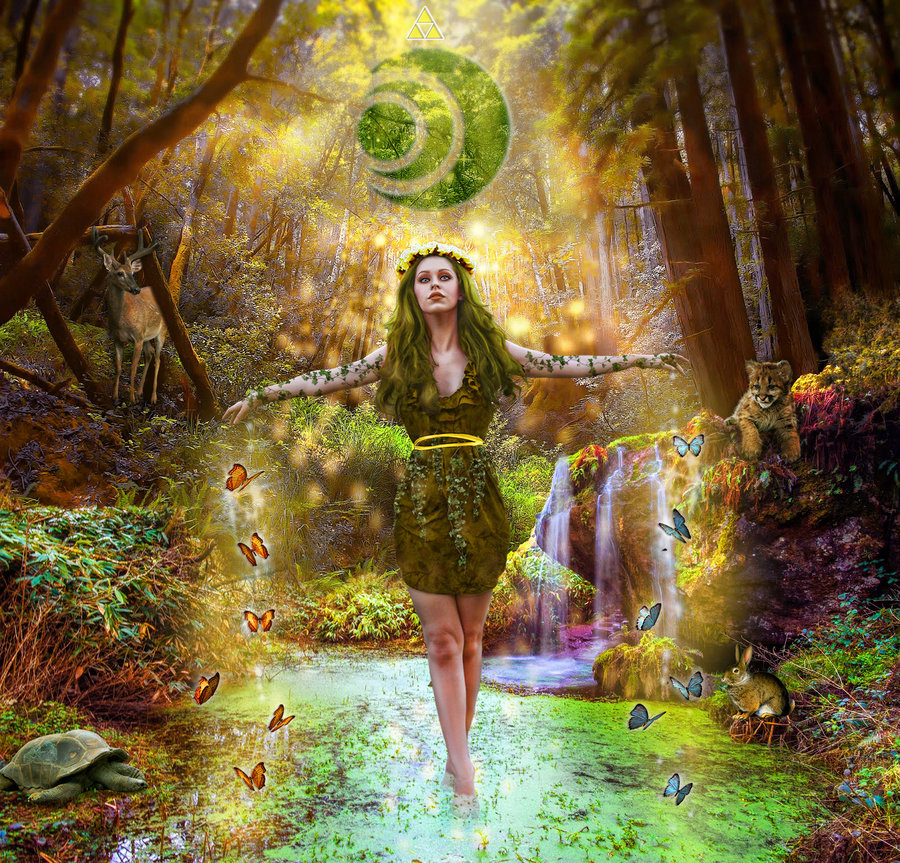 Shamanic Weather June 11, 2018
Pleasurable Moments
By Mara Clear Spring Cook
Allow yourself mini-breaks throughout the day to create pleasurable moments. Roll In The Meadow Taurus Moon helps you appreciate the earthly delights available in all things sensually stimulating, from chocolate to music to gentle caresses.
So enjoy them! Love Goddess Venus in I Feel You Cancer and Spiritual Guru Neptune in Endless Waters Pisces both positively influence you to step out of time to enjoy those pleasurable moments no matter what chaos may prevail.
INTENSITY
Tomorrow Messenger Mercury transits from Tell Me More Gemini to Let's Go Deeper Cancer! Whenever Mercury makes a move it's best to listen more and speak less. On weightier matters you may wish to wait a day or two, if possible.
SHAMANIC PERSPECTIVE
The cub pounces. The dolphin dances. The elephant deliberately slides down the muddy hillside. Our animal friends teach us to find the pleasurable moments, to play, even in their perpetual life-and-death struggles.
So find your pleasurable moments today!
Make this a day to ROAR about!
Namaste,
Mara
I would love to see you! Schedule your session!
Art: Goddess of Courage by Sugar-Venom
#shamanicweather #firststepshamanictraining
**Pacific time PDT (UTC-7). Use this Link
Shamanic Weather Disclaimer
This is a general interpretation not meant to address individual natal charts, soul journeys or destiny paths. Take what works for you and leave the rest behind! Love!
Soul Fire Summer Solstice
Public Ritual at the Tree of Life
Soul Fire Litha Celebration!
In Guided Journey we travel down the Nile…
Thursday, June 21, 2018 – $5
More info HERE!
SHAMANIC TRAINING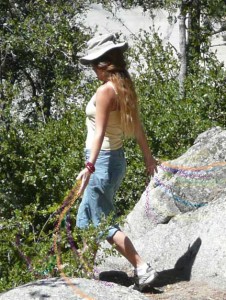 Summer/Fall 2018
Group Training begins June 27. Personal Shamanic Training can begin at anytime!
***Register*** HERE
SHAMANIC HEALING
Shamanism helps you heal body, mind, heart and soul. Recommended for the soul ready for deep change!
Shamanic Healing ~ Soul Retrieval ~ Counseling
You can schedule your appointment right HERE!
CONTACT:
Mara@MaraClearSpring.com ~ 619-972-2469
EMAIL ANNOUNCEMENTS
Get Mara's Articles, Events and Training info and the Shamanic Weather in your Inbox HERE
More info HERE