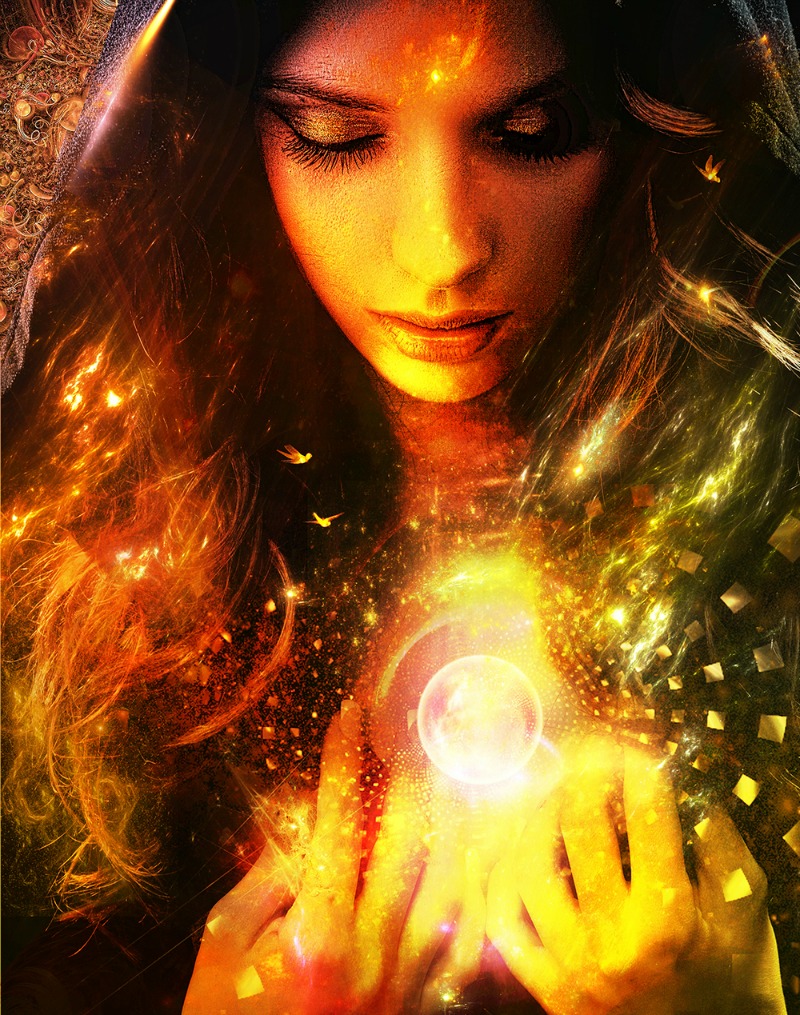 Shamanic Weather May 11, 12 & 13, 2018
Healing Light I
By Mara Clear Spring Cook
As we move toward the Dark of the Moon we could really use some Healing Light. The New Moon in Taurus on May 15 is an intense one and we're feeling the energetic build up now.  I hope to write more about this before Monday, but in case I can't I want to share this bright spot with you now.
GROUP HEALING
On May 10, 2018 my advanced shamanic training class, Journey Quest, did a group healing. We offered healing through shamanic journey for people we personally knew and asked permission from for the healing. We also included those who responded to my posted offer made earlier in the day.
Now I extend that Healing Light to you!
RECEIVE THE GIFT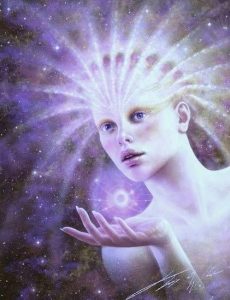 What would you like healing around? It has to be for you OR someone who has given you permission to receive on their behalf.
Hold that which you'd like to have healed in your awareness. Look for the place in your body where the wound is anchored, the heartache, soul shame or that most central place to the pain.
Focus on that color/feeling/sound/shape that represents the issue or circumstance to be healed.
Now, imagine a wonderful Star Being is handing you something amazing. It's a ball of liquid light, pure and weightless, a bubble that floats right into your aura and body.
Feel the bubble burst and the light filling you.
It contains everything you need, the energetic truth of perfect healing. Let the liquid light beams travel throughout you, touching anything that needs healing. You may buzz, tingle, feel ecstatic bursts, or simply relax totally.
Thank the Star Being and watch it fade away. Your Healing Light remains within you.
Let the Healing Light continue to work. You may wish to be still for a bit before continuing on with your day, or take a nap!
I hope your personal delivery of liquid light really helps.
Make this a healing to Roar about!
Namaste,
Mara
I would love to see you! Schedule your session!
Want the Shamanic Weather in your inbox? Subscribe here.
Art:   Magus Apprentice by Jenna DellaGrotaglia
#shamanicweather #firststepshamanictraining
**Pacific time PDT (UTC-8). Use this Link
Shamanic Weather Disclaimer
This is a general interpretation not meant to address individual natal charts, soul journeys or destiny paths. Take what works for you and leave the rest behind! Love!
The Shamanic Goddess Circle
ELEMENTAL HEALING: AIR MAGIC!
Friday, May 11 at 7 pm
More info HERE!
SHAMANIC SOUND JOURNEY:
Crystal Waters
Friday, June 1 at 6:30 pm
More info HERE!
SHAMANIC TRAINING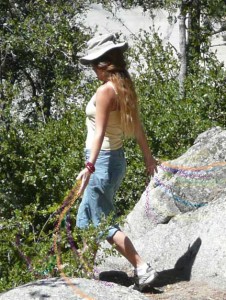 Summer/Fall First Step Shamanic Training starts in June. Personal Shamanic Training can begin at anytime!
Get on the LIST HERE
SHAMANIC HEALING
Shamanism helps you heal body, mind, heart and soul. Recommended for the soul ready for deep change!
Shamanic Healing ~ Soul Retrieval ~ Counseling
You can schedule your appointment right HERE!
CONTACT:
Mara@MaraClearSpring.com ~ 619-972-2469
EMAIL ANNOUNCEMENTS
Get Mara's Articles, Events and Training info and the Shamanic Weather in your Inbox HERE
More info HERE