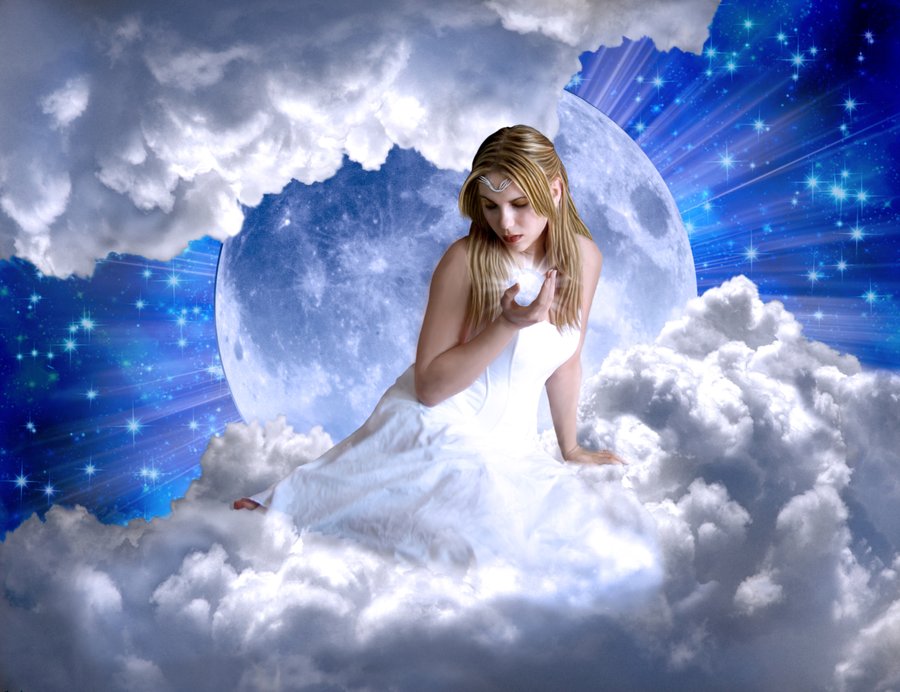 Shamanic Weather June 13, 2018
Gemini New Moon Dream Crystal
By Mara Clear Spring Cook
Fill your Dream Crystal with the light of the stars! Pregnant darkness yields lightning star flashes during this Gemini New Moon. Messenger Mercury, freshly baptized in the deep Cancer seas, makes the connections that maximize the potential for inspiration and positive action.
Overnight we continue to receive downloads and healing in the dreamtime. You can spend time journaling and processing, or you can trust that what needs to happen IS. Let the integration reveal the gift!
WHAT IS A DREAM CRYSTAL?
Select a quartz or other high vibe, translucent crystal and ask it to be your Dream Crystal.
All day and tonight invite the lightning-quick ideas to "ground" into the Dream Crystal. You can then later meditate/journey with it to learn more about the many messages and transmissions that have been pouring in.
They all need their moment to shine, to emit light. Some will glow brighter, burn longer. Those are the dreams that will germinate into new growth. The rest decompose into raw energy available to fertilize and nourish!
WHAT ABOUT LOVE?
I love that you asked that! Queen of Love Venus rises from the depths of the Emo-Seas of Cancer to transit into I'll Give You Something To Roar About Leo today. The desire to spend money, fall in love, and have some fun may hit at once, and intensely!
While the Sun and Moon pair up in the sign of Duality, our outer and inner Selves symbolically align, the constant challenge and blessing of Gemini. The ability to witness oneself leads to the peace of wholeness.
SHAMANIC PERSPECTIVE
The last New Moon before the Summer Solstice is especially potent! Invite the energies to pour through you and activate any formally dormant or currently underfed soul purpose. Even if you don't know what it is at this moment, your intention helps direct the potent energy to your benefit.
Make this a day to ROAR about!
Namaste,
Mara
I would love to see you! Schedule your session! 
Art: Moon Goddess by Silverayn
#shamanicweather #firststepshamanictraining
**Pacific time PDT (UTC-7). Use this Link
Shamanic Weather Disclaimer
This is a general interpretation not meant to address individual natal charts, soul journeys or destiny paths. Take what works for you and leave the rest behind! Love!
Soul Fire Summer Solstice
Public Ritual at the Tree of Life
Soul Fire Litha Celebration!
In Guided Journey we travel down the Nile…
Thursday, June 21, 2018 – $5
More info HERE!
SHAMANIC TRAINING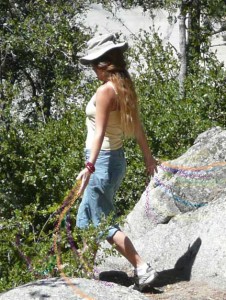 Summer/Fall 2018
Group Training begins June 27. Personal Shamanic Training can begin at anytime!
***Register*** HERE
SHAMANIC HEALING
Shamanism helps you heal body, mind, heart and soul. Recommended for the soul ready for deep change!
Shamanic Healing ~ Soul Retrieval ~ Counseling
You can schedule your appointment right HERE!
CONTACT:
Mara@MaraClearSpring.com ~ 619-972-2469
EMAIL ANNOUNCEMENTS
Get Mara's Articles, Events and Training info and the Shamanic Weather in your Inbox HERE
More info HERE