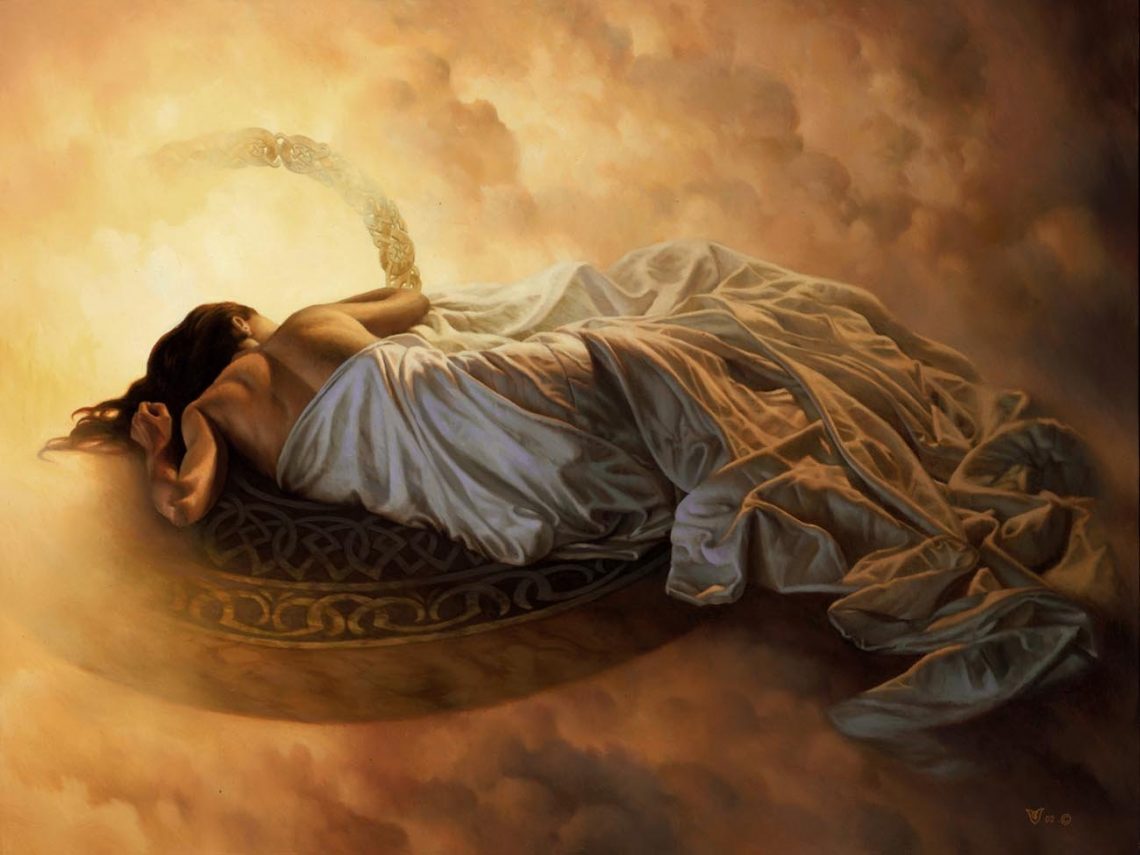 Shamanic Weather June 12, 2018
DREAM ALERT
By Mara Clear Spring Cook
Go on Dream Alert tonight and Tuesday night. Messenger Mercury will sextile Mad Genius Uranus, activating obscure channels of information ready to transmit to and through you.
Get ready to record some wild dreams!
And that's not all – Mercury makes a move today! The Messenger Planet leaves his home sign of Quicksilver Gemini to dive into the emotional oceans of Wow, I'm Feeling THIS Cancer.
Communications shift from quantity to quality. The Sign of the Crab wants to explore, go deeper.
At the exact same time (12:59 pm Pacific Time), the Gemini Moon trines Mars in Humanitarian Aquarius. Your inner heart may find a new balance with what you wish the world was like, and what it is. There could be tears, but let there also be hope!
DREAM ALERT II
You may have had healing dreams Monday night – thank you, Wounded Healer Chiron – that left you feeling pretty good!
DREAM ALERT PREP
Place a pen and journal right by the bed. Don't use the phone or laptop. It's not good to look at a monitor in the middle of the night.
Before going to sleep, write down something like this:
"Tonight I will remember my dreams. I will wake up and write them down."
Intend that right after you dream you can wake up, write down a few notes, then drop right back into sleep! I've done it!
When you wake up, write down anything at all, even if you can't remember your dreams.
FINALLY
Keep that optimism up, and add a dash of magic, as tomorrow is the New Moon in Gemini spiced up with all KINDS of aspects!
Make this a day to ROAR about!
Namaste,
Mara
I would love to see you! Schedule your session!
Art: Endless Dream by Christophe Vacher
#shamanicweather #firststepshamanictraining #dreamalert
**Pacific time PDT (UTC-7). Use this Link
Shamanic Weather Disclaimer
This is a general interpretation not meant to address individual natal charts, soul journeys or destiny paths. Take what works for you and leave the rest behind! Love!
Soul Fire Summer Solstice
Public Ritual at the Tree of Life
Soul Fire Litha Celebration!
In Guided Journey we travel down the Nile…
Thursday, June 21, 2018 – $5
More info HERE!
SHAMANIC TRAINING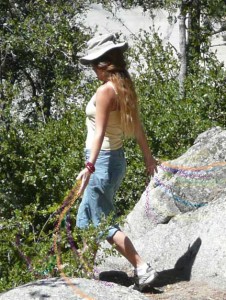 Summer/Fall 2018
Group Training begins June 27. Personal Shamanic Training can begin at anytime!
***Register*** HERE
SHAMANIC HEALING
Shamanism helps you heal body, mind, heart and soul. Recommended for the soul ready for deep change!
Shamanic Healing ~ Soul Retrieval ~ Counseling
You can schedule your appointment right HERE!
CONTACT:
Mara@MaraClearSpring.com ~ 619-972-2469
EMAIL ANNOUNCEMENTS
Get Mara's Articles, Events and Training info and the Shamanic Weather in your Inbox HERE
More info HERE