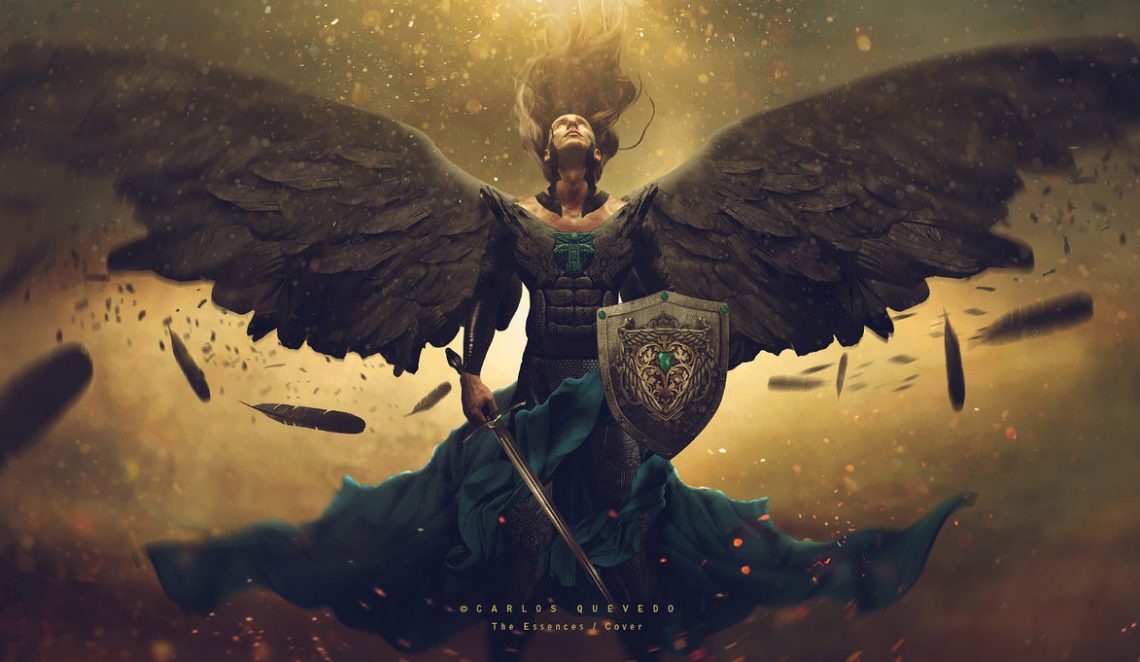 Shamanic Weather January 1, 2019
Deep Shifts
We end 2018 and enter 2019 already well into the process and outcome of deep shifts. Go Even Deeper Scorpio Moon nudges you into contemplation and revelation. What is ready to rise to the surface and soar for you?
DECEMBER 31, 2018
WATER – there are no aspects in Air at all, and the majority fall in the Water/Emotional element.
Here's your fire: Warrior God Mars leaves the Boundary Dissolving Oceans of Pisces to once again reign supreme in I'm In My Power Aries. New truths coalesce into burning flames of purpose and passion for you as you prepare to embark on this next leg of your personal journey.
JANUARY 1, 2019
Stern Taskmaster Saturn conjuncts (aligns) with This Is Me Sun in The Work Is Worth It Capricorn. If you need to lay out a plan for yourself in any area of your life, now is the time to begin. If anything, meditate upon this power to take effective action and infuse a crystal or other sacred object for use later.
DEEP SHIFTS
The tides are in our favor, generating deep shifts if we allow them!
Deep Healing – Examine where you have healed from deep wounds. Find gratitude, notice you recover so much faster, notice you aren't as available to be deeply wounded.
Deep Power – Close your eyes and feel into yourself. Notice the rivers of energy. Invite them to flow. Find the "stuck" places and dance out the obstruction. You can see/feel your own current!
Deep Vision – Cosmic forces converge to help you clarify and identify your soul truth expressed in the 3D. Remember whatever you see/desire/magnetize is simply your vision for now. Eventually, deep shifts will evolve your vision even further.
__________
Your 2019 Shamanic Goddess is on 1/4/19 at the Tree of Life
Shamanic Treasure Maps and Crystal Bowl Sound Journey 1/8/19
Go here to learn more: https://maraclearspring.com/events/category/community-events/
__________
I am ever in awe of how the world and my life change as I continue to surrender to my own deep shifts. I have such gratitude for the insane, intense, and transformative year of 2018. And, I am heart-wide-open plunging into 2019.
Make this a Year to Love!
Namaste,
Mara
I would love to see you! Schedule your session!
Art: The Essences by Carlos Quevedo
#shamanicweather #firststepshamanictraining
**Pacific time PDT (UTC-7). Use this Link
Shamanic Weather Disclaimer
This is a general interpretation not meant to address individual natal charts, soul journeys or destiny paths. Take what works for you and leave the rest behind! Love!
HEALING - TRAINING - EVENTS
Your 2019 Shamanic Goddess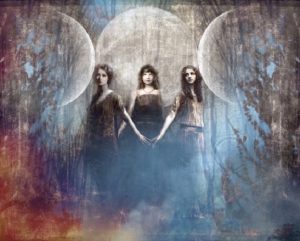 Friday, January 4 at 7 PM
Tree of Life in Ocean Beach
Shamanic Treasure Maps
Tuesday, January 8 at 7 PM
Seating Limited!
SHAMANIC HEALING
Shamanism helps you heal body, mind, heart and soul. Recommended for the soul ready for deep change!
Shamanic Healing ~ Soul Retrieval ~ Counseling
You can schedule your appointment right HERE!
CONTACT:
Mara@MaraClearSpring.com ~ 619-972-2469
SHAMANIC TRAINING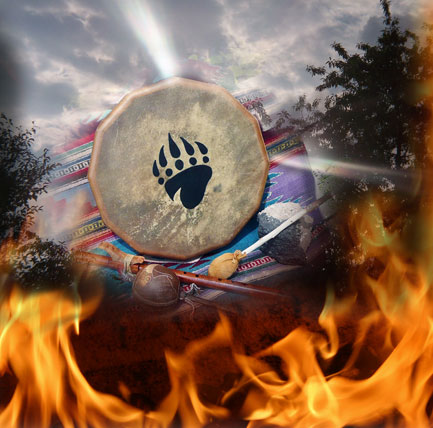 BEGINS JANUARY 2019
Interest list HERE
Personal Shamanic Training can begin at anytime!
EMAIL ANNOUNCEMENTS
Get Mara's Articles, Events and Training info and the Shamanic Weather in your Inbox HERE