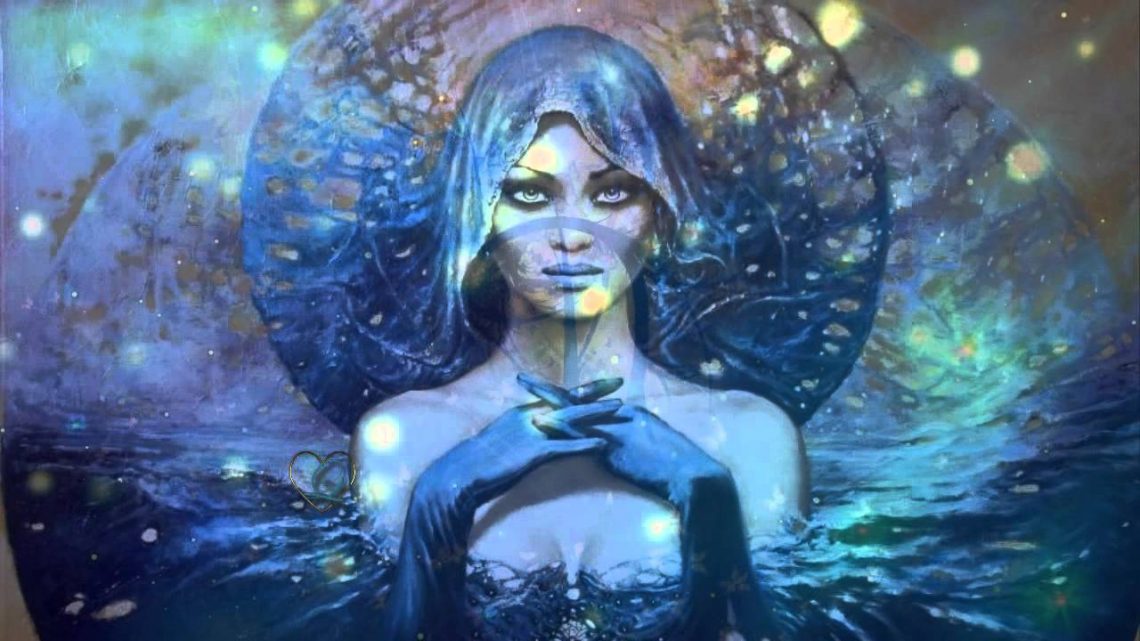 Shamanic Weather June 6, 2018
Cosmic Confusion
By Mara Clear Spring Cook
Welcome to the cloudy waters of cosmic confusion, a place of intense dreams that feel important but unfinished. Strange coincidences,chance meetings and signals such as feathers/pennies/butterflies popping up make you take notice. But what does it all mean?
WHAT'S HAPPENING?
We are in a series of highly impactful alignments that amplify energy without focus. For example:
On Wednesday morning Messenger Mercury in Gemini squares Spiritual Guru Neptune in Pisces. Our dreams and ideas are activated, but unclear, or constantly changing.  We can expect garbled communications. Our emotional and spiritual connections short out easily.
Please be patient and kind with yourself and others!
IS THERE MORE?
Late evening Neptune is challenged by the Outer Self Sun in Let Me Ask You This Gemini. Overthinking is a risk here, pushing us into avoidance/addictive behaviors.
OH GREAT!
Karmic release is at work here (there's a Pluto factor woven in)! Feel the feelings and let them pass. Getting stuck on the "why" of it will trap you. The emotional clearing makes room for better understanding of what is going on inside of you and how you want to move forward.
The components of this cosmic confusion will repattern themselves into your flashes of brilliance, heart-opening realizations, and delicious self love. Take it easy today as everything gets stirred up and shifts.
Avoid big decisions and sweeping statements. This is a day of rampant creativity where we can't really know the process.  Let's see how everything settles.
Make this a day to ROAR about!
Namaste,
Mara
I would love to see you! Schedule your session!
Art: Mystic Woman Artist Unknown
#shamanicweather #firststepshamanictraining
**Pacific time PDT (UTC-7). Use this Link.
Shamanic Weather Disclaimer
This is a general interpretation not meant to address individual natal charts, soul journeys or destiny paths. Take what works for you and leave the rest behind! Love!
HEALING - TRAINING - EVENTS
EMPATH TRIAGE
at The Shamanic Goddess Circle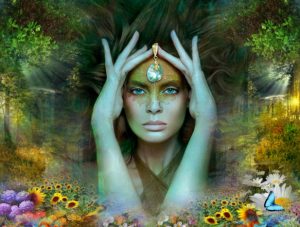 The proper care and feeding of the Empath!
Friday, June 8, 2018
More info HERE!
SHAMANIC TRAINING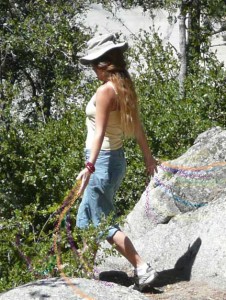 Summer/Fall 2018
Group Training begins June 27. Personal Shamanic Training can begin at anytime!
Register HERE
SHAMANIC HEALING
Shamanism helps you heal body, mind, heart and soul. Recommended for the soul ready for deep change!
Shamanic Healing ~ Soul Retrieval ~ Counseling
You can schedule your appointment right HERE!
CONTACT:
Mara@MaraClearSpring.com ~ 619-972-2469
EMAIL ANNOUNCEMENTS
Get Mara's Articles, Events and Training info and the Shamanic Weather in your Inbox HERE
More info HERE