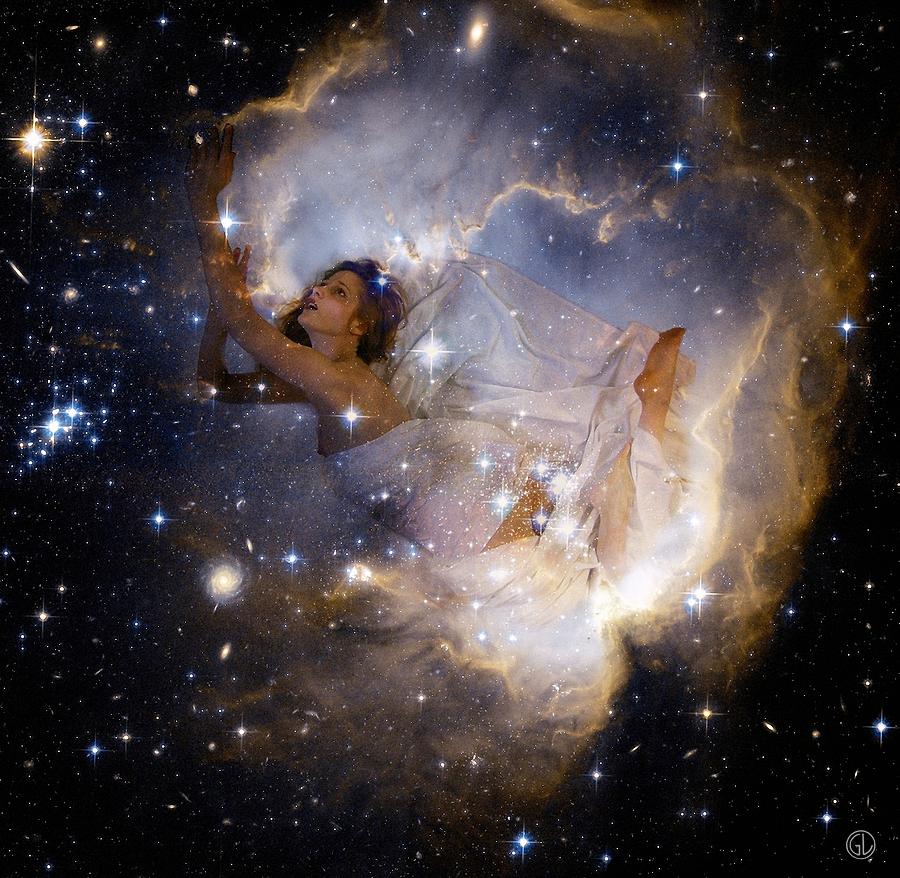 Shamanic Weather July 13, 14 & 15, 2018
Venus Trine Tryst
By Mara Clear Spring Cook
The Venus Trine Tryst  helps you bring your Love and Practicality needs in balance this weekend.
She's in that perfectly balanced equilateral triangle formation with I Know How To Do This Saturn, still in a cranky retrograde in Yeah I'm Stubborn What Ya Gonna Do About It? Capricorn, and Expect The Unexpected Uranus in I'll Show You What Grounded Looks Like Taurus, also retrograde.
WHICH MEANS…
Saturn and Uranus rule Aquarius, the Quantum Change Humanitarian. Their dynamic tension provokes an eruption from anything stagnant, a new balance to anything out of whack. So our Divine Feminine Vibe is receiving a delicious adjustment that most likely will feel really, really good.
I'M UP FOR THAT!
Me too! Roarin' To Go Leo Moon seeks the feel-good that comes from being appreciated, seen, excited, so Saturday is looking quite social. OR your ego feels tender and you need to hide out. That's ok. Snuggle up to your four-legged friend or, if you are lucky, your two-legged beloved!
HMM…BOTH SOUND GOOD!
You'll figure it out. That's the Feminine way! Invite what feels good, then see what happens. May you experience some delightful surprises and soul-satisfying experiences.
Make this a weekend to ROAR about!
Namaste,
Mara
I would love to see you! Schedule your session!
Art: Cosmic Dream by Gun Legler
#shamanicweather #firststepshamanictraining
**Pacific time PDT (UTC-7). Use this Link  
Shamanic Weather Disclaimer
This is a general interpretation not meant to address individual natal charts, soul journeys or destiny paths. Take what works for you and leave the rest behind! Love!
HEALING - TRAINING - EVENTS
Shamanic Summer Celebration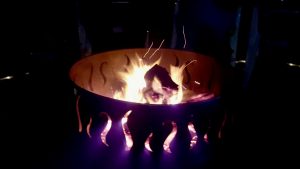 Gather around the Fire Ring with the rest of the local Tribe!
Friday, July 20, 2018 – La Mesa, CA
a
DETAILS
SHAMANIC TRAINING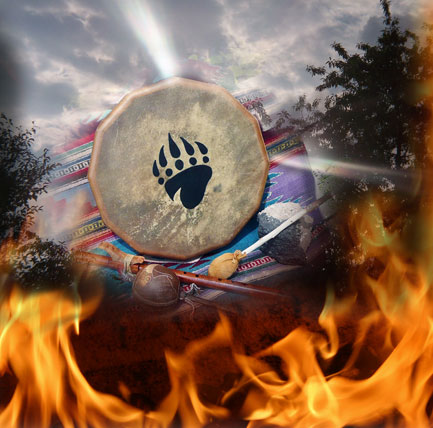 Summer/Fall 2018 Level 1 is Full
Interest list for January 2019 HERE
Personal Shamanic Training can begin at anytime!
SHAMANIC HEALING
Shamanism helps you heal body, mind, heart and soul. Recommended for the soul ready for deep change!
Shamanic Healing ~ Soul Retrieval ~ Counseling
You can schedule your appointment right HERE!
CONTACT:
Mara@MaraClearSpring.com ~ 619-972-2469
EMAIL ANNOUNCEMENTS
Get Mara's Articles, Events and Training info and the Shamanic Weather in your Inbox HERE
More info HERE