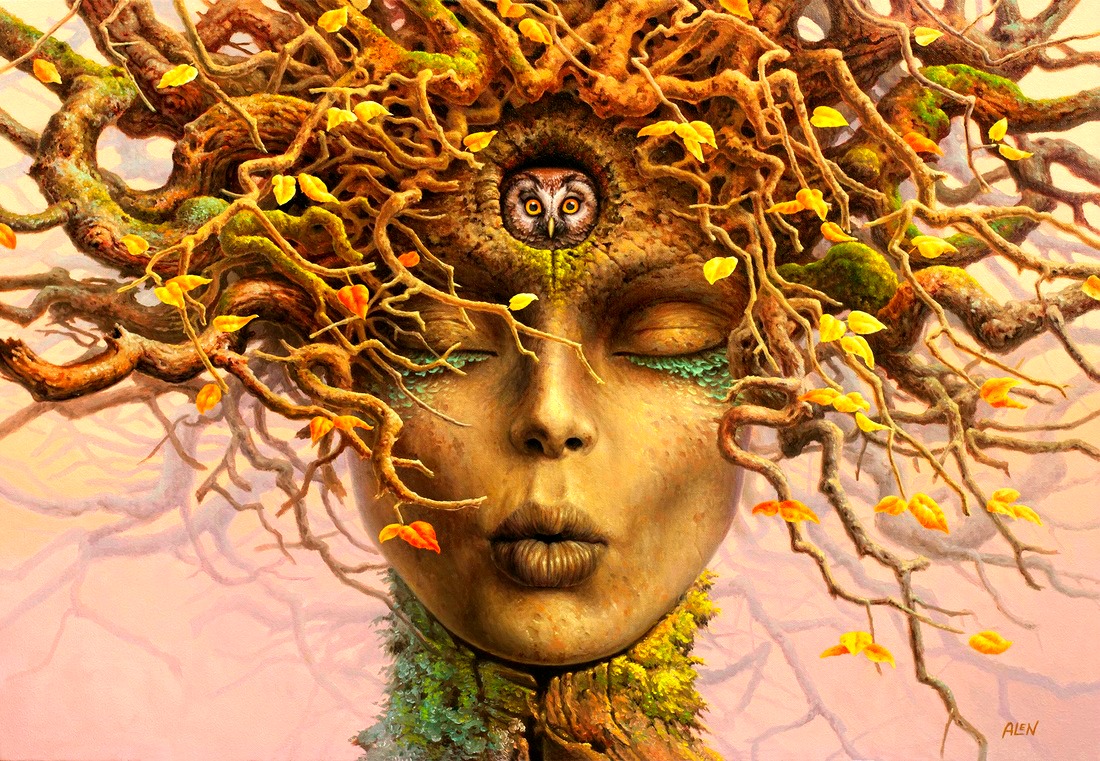 Venus Retrograde Cycle 2018
By Mara Clear Spring Cook
Ultimately this Venus Retrograde Cycle boils down to what do we really love about life, ourselves, and what do we really, really want?
Venus takes this accounting every 18 months. This time, transiting Let's Talk Libra and Silence Speaks Scorpio, we'll explore the spectrum of loves and hates.
SO WHAT IS THE VENUS RETROGRADE CYCLE?
Each 40-day retrograde occurs about 18 months apart. The retrogrades progress through five signs, defining a five-pointed star, a pentagram!
Think of the five points as Earth, Water, Fire, Air and Spirit. Venus is a primal, elemental force.
WHAT'S HAPPENING NOW?
Our Love Goddess Venus is currently crossing her Shadow zone. What comes up for you now, especially between September 2 – 9, will likely be a factor during the 10/5 to 11/15 Retrograde.
Venus in Go Deeper Scorpio (WATER) is considered to be her detriment. That means she's uncomfortable here, messy. And that means that wherever you feel emotionally vulnerable may be extra sensitive right now.
BUT I'M FEELING HAPPY!
That's awesome. Enjoy those good feelings. Nothing about the Venus Retrograde Cycle says you have to feel shadow feelings exclusively. All feelings can be magnified!
I CAN RELATE TO THAT
Me too. Divinely Feminine Venus embodies how we experience and BE love. What are our core desires? How do we define beauty? She helps us stay with the question, "What makes me happy?"
This is a rich journey to discover just that!
Make this a day to ROAR about!
Namaste,
Mara
I would love to see you! Schedule your session!
Art: Animunditree by Thomas Allen Kopera
#shamanicweather #firststepshamanictraining
**Pacific time PDT (UTC-7). Use this Link
Shamanic Weather Disclaimer
This is a general interpretation not meant to address individual natal charts, soul journeys or destiny paths. Take what works for you and leave the rest behind! Love!
EVENTS - HEALING - TRAINING
FALL EQUINOX
Shamanic Fire Ring and Drum Circle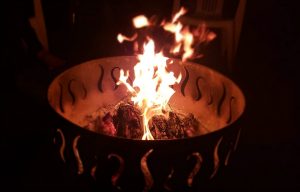 Embrace the Fall by harvesting love! We experience deep healing and release with Ho'oponopono, an energy healing practice that spreads from your own heart across the world.
Friday, September 21, 2018 at Mara's Shamanic Oasis
SHAMANIC HEALING
Shamanism helps you heal body, mind, heart and soul. Recommended for the soul ready for deep change!
Shamanic Healing ~ Soul Retrieval ~ Counseling
You can schedule your appointment right HERE!
CONTACT:
Mara@MaraClearSpring.com ~ 619-972-2469
SHAMANIC TRAINING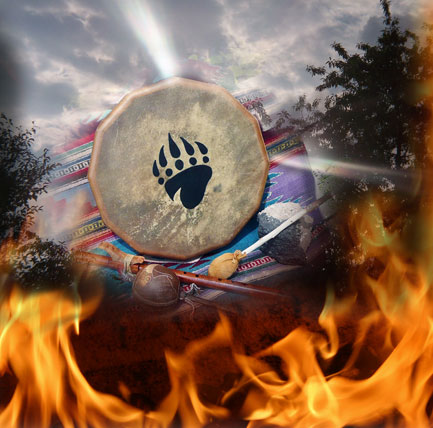 Summer/Fall 2018 Level 1 is Full
Interest list for January 2019 HERE
Personal Shamanic Training can begin at anytime!
EMAIL ANNOUNCEMENTS
Get Mara's Articles, Events and Training info and the Shamanic Weather in your Inbox HERE
More info HERE