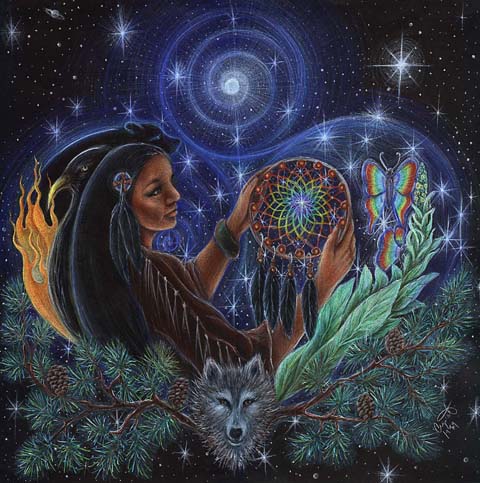 Shamanic Weather Extra 4/13/18
The Smoke Clears
As Mercury Retrograde in Aries rams us with the final hours (at this posting, about 30) of fiery fury, we can relish the fact that this epic retrograde is nearly over! The smoke clears and we begin to see much more clearly, distinctly.
As a shamanic practitioner, I am in the energy preview mode. I get a head-up about energy shifts and flows…though not always…
The epic ringing in the ears subsides. That sense of dragging 50 lbs weights around all day drops away. Strangely concurrent numbness and over sensitivity resolves.
You will feel Way Mo' Bedda. You may already be aware of the change as the smoke clears.
So – while you flow over from cooking in the fire to "Wow, I feel better!" let the seeds of your dreams show up for you. See them falling down from the sky, erupting from your heart. You'll be working some manifestation magic soon, very soon!
Namaste,
Mara
I would love to see you! Schedule your session! PM me with questions!
Art: Dreamagic at Deviantart
#shamanicweather #firststepshamanictraining
**Pacific time PDT (UTC-8). Use this Link https://www.timeanddate.com/worldclock/converter.html
Shamanic Weather Disclaimer
This is a general interpretation not meant to address individual natal charts, soul journ
EVENTS - HEALING - TRAING
Crystal Visions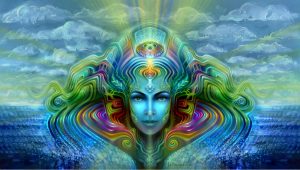 Shamanic Sound Journey
Mara and Lora, Gongs, Didgeridoo, Guided Journey with CRYSTALS!
Friday, April 20, 2018
At a private home in San Diego
More info HERE!
SHAMANIC TRAINING
I've begun gathering names for Summer/Fall First Step Shamanic Training
Get on the LIST HERE
SHAMANIC HEALING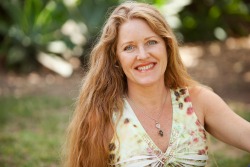 Shamanism helps you heal body, mind, heart and soul. Recommended for the soul ready for deep change!
Shamanic Healing ~ Soul Retrieval ~ Counseling
You can schedule your appointment right HERE!
CONTACT:
Mara@MaraClearSpring.com ~ 619-972-2469
EMAIL ANNOUNCEMENTS
Get Mara's Articles, Events and Training info and the Shamanic Weather in your Inbox HERE
More info HERE