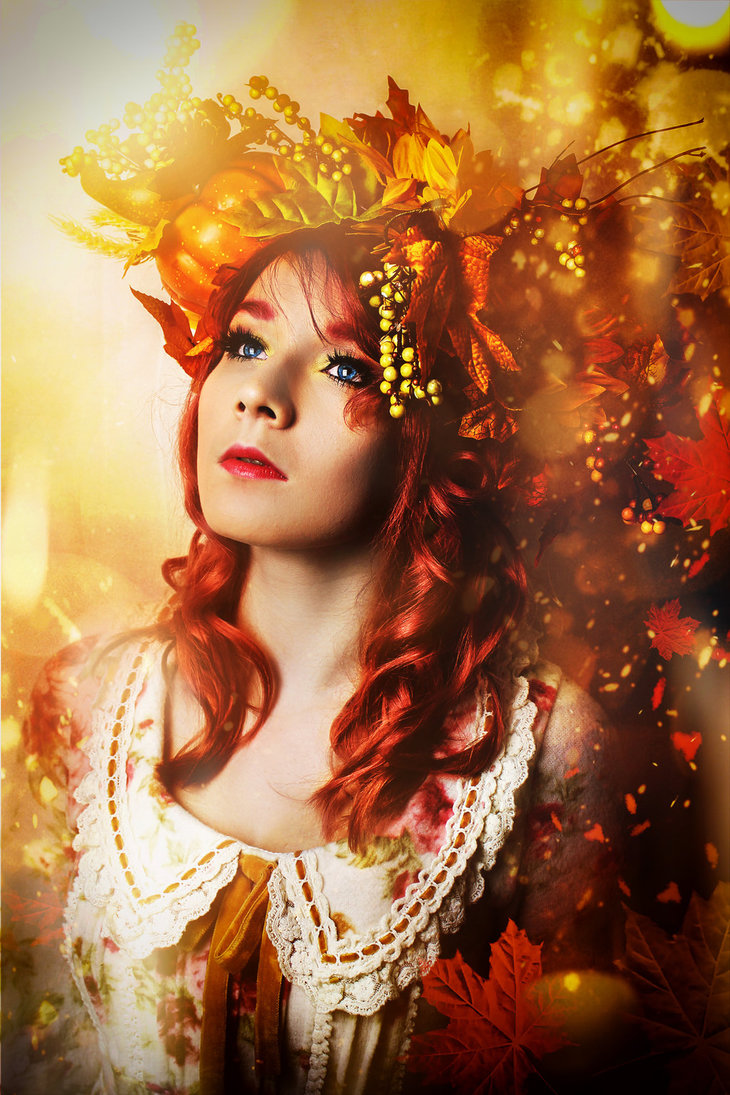 Shamanic Weather September 15, 2018
Take A Breath
By Mara Clear Spring Cook
Whether you have been riding a pretty good high or integrating deep shadow work, remember to take a breath.
I BREATHE ALL THE TIME
Me to – and, sometimes we need to do so consciously. Yesterday, the Dark Detective of the Soul Scorpio Moon gently danced with the Dragon's Tail South Node in Humanitarian Aquarius. You were reminded to give yourself some credit for how you have evolved.
Scorpio Moon also insisted we listen deeply to our what our bodies are really saying (Messenger Mercury in Virgo). When you take a breath, you can do both.
SO WHEN I BREATHE…
Breathe in anything that isn't the way you want it to be – the time of day, your job, your body, your relationships. Anything. Hold it in your center.
EW
It's ok. Let the Clean It Up Virgo Sun purify this energy as you hold your breath. Watch the darkness begin to sparkle with new life.
Then, exhale this cleansed soul-glitter! You can fill the space around you with all the new possibilities, desires, dreams and beauty.
WOW
It's a sneaky way to get you grounded, too! Super calming, too.
THIS WEEKEND?
It's Time To Play Sagittarius Moon rules this weekend and is ready for some fiery fun.
I Got The Message Mercury trines I'm Gonna Shake You UP Pluto. You could hear what's NOT being said, perceive what's not being shown. You might call this an ESP Power Drink with an Insight Booster. With stronger powers come bigger responsibilities. Just 'cuz you can see it doesn't mean you should say it.
Then Mercury in Vital Virgo sextiles (yes, that's a good thing!) I Want To Give You Everything Jupiter in Sexy Scorpio. Enjoy effective, satisfying communication at all levels! This particular combo richly supports deeper love relationships.
I'M READY!
Go play! Have some FUN!
Make this a day to ROAR about!
Namaste,
Mara
I would love to see you! Schedule your session! 
Art:
#shamanicweather #firststepshamanictraining
**Pacific time PDT (UTC-7). Use this Link