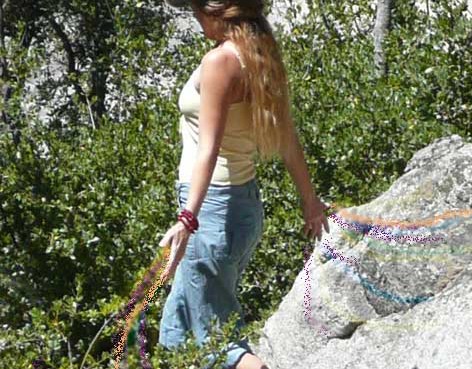 First Step Shamanic Training
Discover and develop your own way of walking in Two Worlds!
In First Step Shamanic Training you'll learn about the shamanic world, shamanic journey and healing.
Meet and grow with your Power Animals, Guides and Teachers.
You may also build life-long relationships with your fellow journeyers! The momentum of the class energy propels you forward into your own deep healing and discoveries. Shamanism is a natural part of us, resides in our bones. Awaken to the call deep within your heart and reconnect to the Pachamama (Mother Earth) and All Our Relations.
REGISTER
You may REGISTER up for the SUMMER/FALL course HERE. Dates and details below.
Course benefits include:
Eight two-hour classes
Class Recordings
Special four-hour Day Event (does not include travel, food or lodging)
Private FaceBook Support Group
Attendance at the Fire Ring Drumming Circle
One-time Rate for First Session OR…One-time Rate for Your Student Session
Student Rate for Additional Sessions
Student Rate for Munay-Ki Group Installations
Student Rate for Reiki I & II Group Installations
And you will have access to additional, "bonus" guided journeys, chants and teachings.