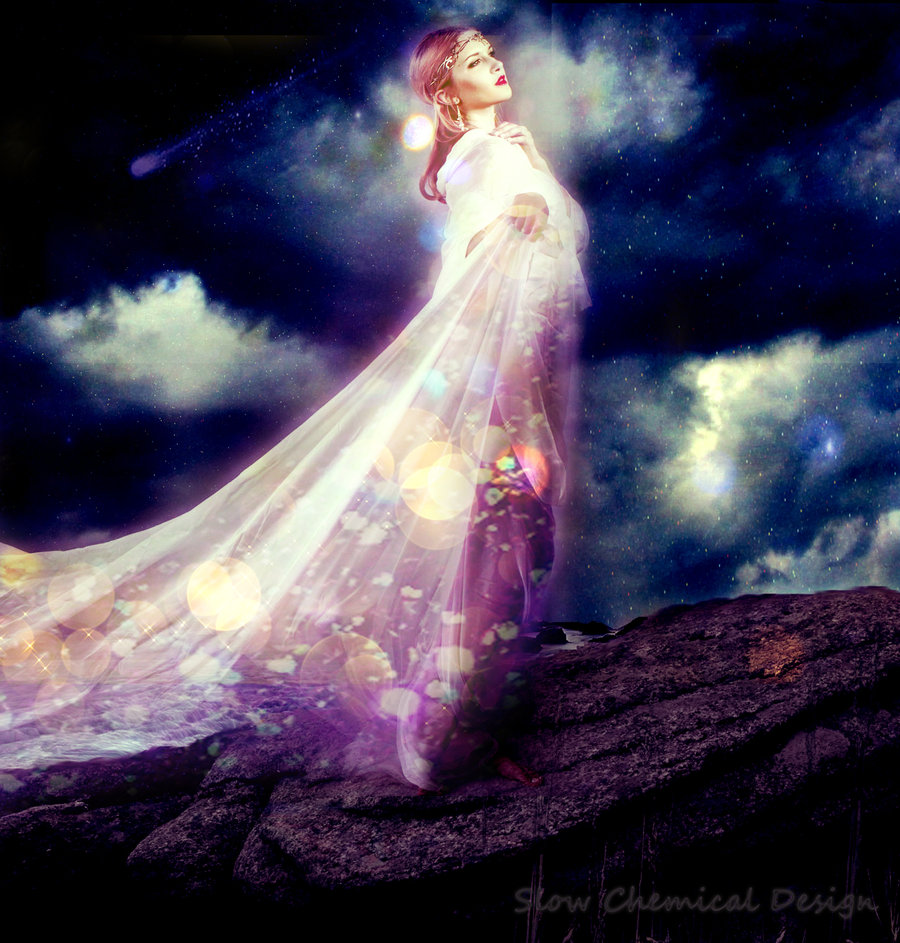 Shamanic Weather June 27, 2018
Strong Sun Full Moon
By Mara Clear Spring Cook
The Strong Sun Full Moon refers to the Full Moon closest to the Summer Solstice – combined we get the most light both by day and night. And, we'll need it!
GROAN…
Sorry, but Stern Taskmaster Saturn casts a big shadow across the Lunar plane in a powerful conjunction with the Moon in Top Goat Capricorn.
Since Saturn already rules Capricorn, we double down on the heavy work ethic, strict structure, and generally dour buzz. Hmph. My inner Lion wants to growl…
HOW DO WE TURN THAT AROUND?
Now THAT is an astute question! Every shadow has a bright light source. Find the light.
While the Moon Energy may be painfully Yin, the Strong Sun in Loving Cancer is ready to beam radiant, healing light to all.
STRONG SUN FULL MOON CEREMONY
Set up your altar with items that represent the four elements: Air, Earth, Fire, Water. Also include a dry leaf ready to burn and your fire ceremony kit. (fire-proof bowl with Epsom salt, burnable leaf, 90% or highter alcohol)
Light

a candle

Smudge

Open your Sacred Medicine Space (invite your

spiritual allies

to surround you)
Think of the shadows in your life. The places where you feel trapped, contained, sad. What's making you heavy? How have you surrendered to a perceived prison?
Blow all these

images, feelings, beliefs

, and

stories

into your leaf/twig.
Ask for light, illumination, release and acceptance. Ask to see the light source.
Blow these strong

desires

into the leaf.
Imagine the Sun burning hot and bright above you. Liquid rays drop out of the sun and fall on you, bright light that moves into you, then into the leaf.
Burn

your leaf in your fire ceremony bowl/outdoor fire pit.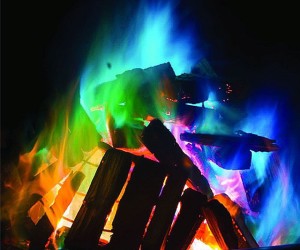 WATCH IT BURN
As it burns, ask the fire to show you visions and give you messages.
Brush

the smoke into your crown, your heart, and your belly chakras.
See the heaviness transmute, bright sparks of truth showering you with new vigor.
Allow what healing and messages that may occur to sink in.
When you feel

complete

, give thanks.
Blow out your candle and

close

your Sacred Medicine Space.
This is a great Ceremony to do at anytime, but especially for the Strong Sun Full Moon!
Make this a Full Moon to ROAR about!
Namaste,
Mara
I would love to see you! Schedule your session!
Art: Night Goddess by Slow Chemical Design
#shamanicweather #firststepshamanictraining #FullMoon
**Pacific time PDT (UTC-7). Use this Link
Shamanic Weather Disclaimer
This is a general interpretation not meant to address individual natal charts, soul journeys or destiny paths. Take what works for you and leave the rest behind! Love!
SHAMANIC GODDESS CIRCLE
Mercury Retrograde Prep!
Friday, July 6, 2018 – 7 pm
SHAMANIC TRAINING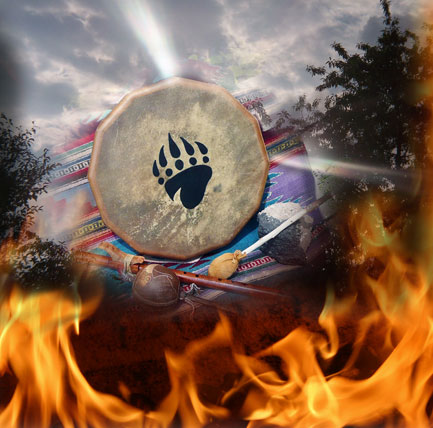 Summer/Fall 2018 Level 1 is Full
Interest list for January 2019 HERE
Personal Shamanic Training can begin at anytime!
SHAMANIC HEALING
Shamanism helps you heal body, mind, heart and soul. Recommended for the soul ready for deep change!
Shamanic Healing ~ Soul Retrieval ~ Counseling
You can schedule your appointment right HERE!
CONTACT:
Mara@MaraClearSpring.com ~ 619-972-2469
EMAIL ANNOUNCEMENTS
Get Mara's Articles, Events and Training info and the Shamanic Weather in your Inbox HERE
More info HERE