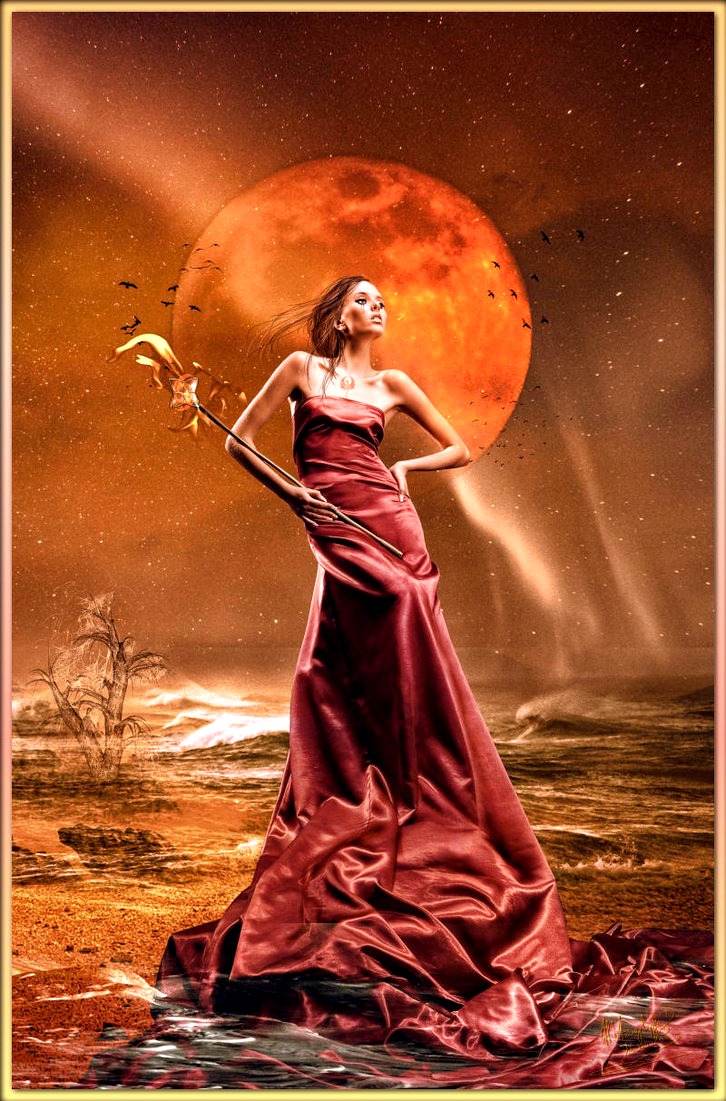 Shamanic Weather January 18, 2019
Soul Fire Activation
You'll feel the Soul Fire activation burn through the clouds of limiting self doubt. And today, the flames flare high!
I'M SWEATIN'
The January New Moon Solar Eclipse in Get Going On It Capricorn opened a classic Eclipse Transformation Tunnel. Like it or not, change is happening, and fast.
GIMME THAT SOUL FIRE
Today's Fiery Trine expands raw sexuality into more robust, multi-layered pleasure. Lovely Venus in Voracious Sagittarius and Manly Mars in Virile Aries pas de deux into a beautiful balance of feminine and masculine energy. Creation energy abounds and thrives in an atmosphere of mutual admiration and exploration.
THAT SOUNDS HOT
Indeed! Messenger Mercury conjuncts Power House Pluto in Superior Structures Capricorn, and the power of truth knocks the false walls tumbling down!
What's working? You'll know it. What ain't? You'll crow it! We are all watching big changes happening on a global scale. Be sure to notice how they are happening within you as well.
WHOA!
Soul Fire demands truth, and with Capricorn Outer You Sun squaring off with Mad Genius Uranus in Me First Aries, the truth can be unexpected and perhaps a bit harsh…or fantastically brilliant! Yes!
ALL OF THIS IN ONE DAY?
This is just a warm up for the Leo Blood Moon Total Lunar Eclipse at 9:15 PM Pacific Time Sunday, January 20, 2019.
I HEARD ABOUT THAT
And you are feeling it NOW  – we are seeing the light at the end of the Eclipse Transformation Tunnel. Get ready to roar from the lion's heart within you.
I'M FEELING THAT ACTIVATION
This is the time, when all the planets are in forward motion, to put your own desires into positive actions. Go rock your life!
Make this a day to Roar about!
Namaste,
Mara
Shamanic Training Begins 1/23/19
I would love to see you! Schedule your session! 
Art: Caia caecilia by azurylipfe
#shamanicweather #firststepshamanictraining
**Pacific time PDT (UTC-8). Use this Link
Shamanic Weather Disclaimer
This is a general interpretation not meant to address individual natal charts, soul journeys or destiny paths. Take what works for you and leave the rest behind! Love!
HEALING - TRAINING - EVENTS
SHAMANIC TRAINING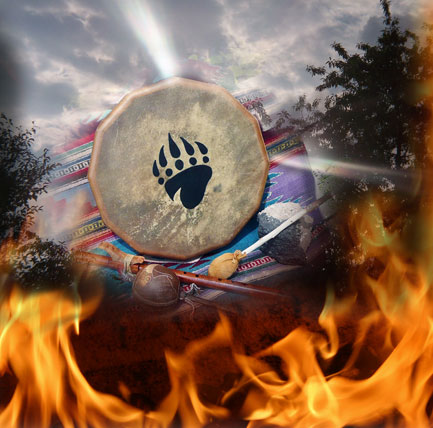 BEGINS JANUARY 23, 2019
Register HERE
Personal Shamanic Training can begin at anytime!
SHAMANIC HEALING
Shamanism helps you heal body, mind, heart and soul. Recommended for the soul ready for deep change!
Shamanic Healing ~ Soul Retrieval ~ Counseling
You can schedule your appointment right HERE!
CONTACT:
Mara@MaraClearSpring.com ~ 619-972-2469
EMAIL ANNOUNCEMENTS
Get Mara's Articles, Events and Training info and the Shamanic Weather in your Inbox HERE