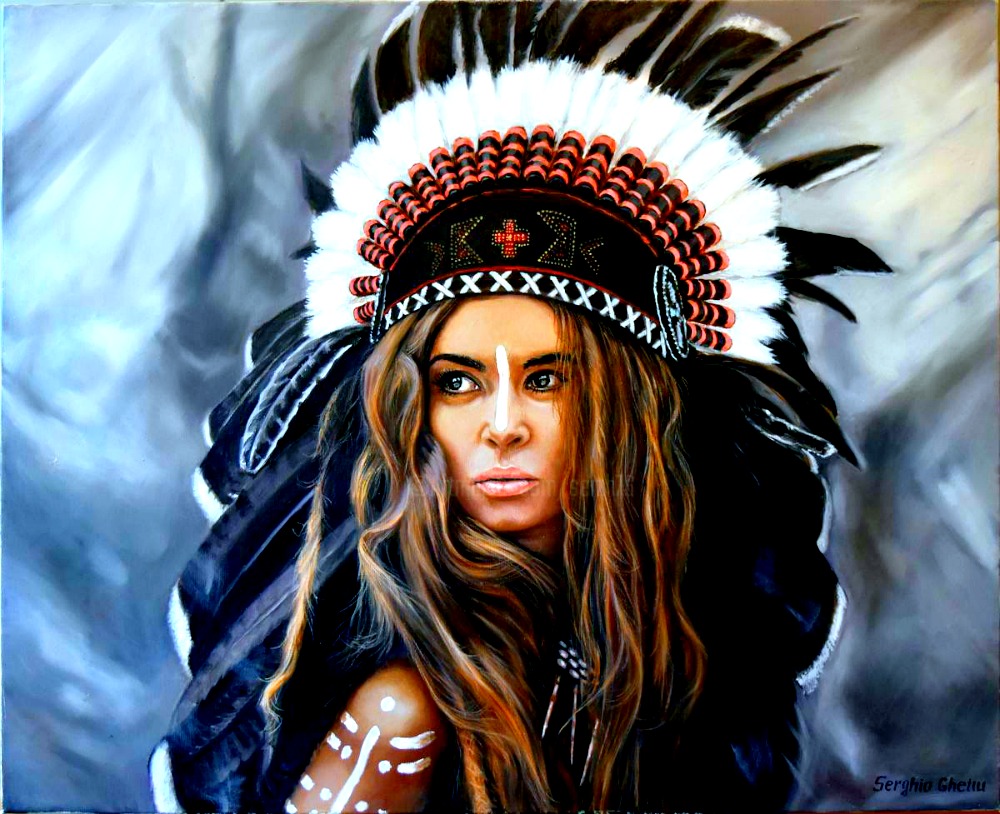 Shamanic Weather September 5, 2018
Shadow Tracking
By Mara Clear Spring Cook
Engage in Shadow Tracking and love your light today. Profoundly Emotional Cancer Moon forms a Grand Trine in Water with Great Giver Jupiter in Sexy Scorpio and Indulge This Neptune in No Limits Pisces. You can't escape your feelings no matter where they fall on the emotional spectrum today!!
WHAT IS SHADOW TRACKING?
Some thought, belief or memory is blocking your heart light to cast those unwanted, please-can-we-avoid-these shadows. Go find it! Messenger Mercury in Roar About Yourself Leo wants to adjust any harsh self-talk magnified by the particularly grumpy War God Mars in Work Work Work Capricorn.
This is a great time to do that!
Do your best to rewrite the negative self barb into a positive soul balm. If stumped, ask a friend for some positive reflections. And, ask the Universe for a sign.
A SIGN?
Just when I am pondering the madness of my own personal path I'll receive an unsolicited testimonial, a message from a friend bolstering me, or a feather, or an unexpected gift.
SHADOWS PHOOEY! I'M ALL HAPPY LIGHT!
Yay you! Shine some of that good stuff around and illuminate the path for those mired in darkness. Draw upon the endless emotional reservoir of the Grand Trine in Water to build that good, lovin' life vibe.
BUT EMOTIONS GET ME DOWN
Whoops, do some Shadow Tracking on that! Tonight Messenger Mercury moves into Healing Is My Priority Virgo, so the self-talk could be intensely positive or negative on that. Emotions are power! Grab 'em, feel 'em, use 'em to take yourself through the shadows into fresh light.
SATURN TURNS DIRECT
Another reason you could be feeling intense hurry-up-and-wait vibes is that Do It This Way Saturn has been nearly stopped in Super Solid Capricorn.  Tomorrow, 9/6/18, Saturn Stations direct at 4:08 am Pacific Time.
Saturn's Shadow Tracking Message: Look, I ain't fooling around. You can't hold me back.
But don't try just yet. You may not choose wisely. Let's wait until a few days have passed and the intensity dials down a bit.
Make this a day to ROAR about!
Namaste,
Mara
I would love to see you! Schedule your session!
Art: by Serghio Ghetiu
#shamanicweather #firststepshamanictraining
**Pacific time PDT (UTC-7). Use this Link
Shamanic Weather Disclaimer
This is a general interpretation not meant to address individual natal charts, soul journeys or destiny paths. Take what works for you and leave the rest behind! Love!
EVENTS - HEALING - TRAINING
BABA YAGA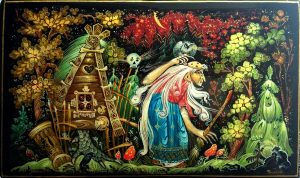 The Shamanic Goddess Circle
Friday, September 7, 2018 – Tree of Life in OB
The Wild Hag takes you on a journey to your own intuition…
SHAMANIC HEALING
Shamanism helps you heal body, mind, heart and soul. Recommended for the soul ready for deep change!
Shamanic Healing ~ Soul Retrieval ~ Counseling
You can schedule your appointment right HERE!
CONTACT:
Mara@MaraClearSpring.com ~ 619-972-2469
SHAMANIC TRAINING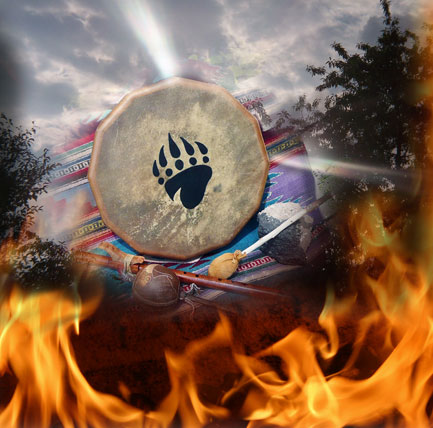 Summer/Fall 2018 Level 1 is Full
Interest list for January 2019 HERE
Personal Shamanic Training can begin at anytime!
EMAIL ANNOUNCEMENTS
Get Mara's Articles, Events and Training info and the Shamanic Weather in your Inbox HERE
More info HERE