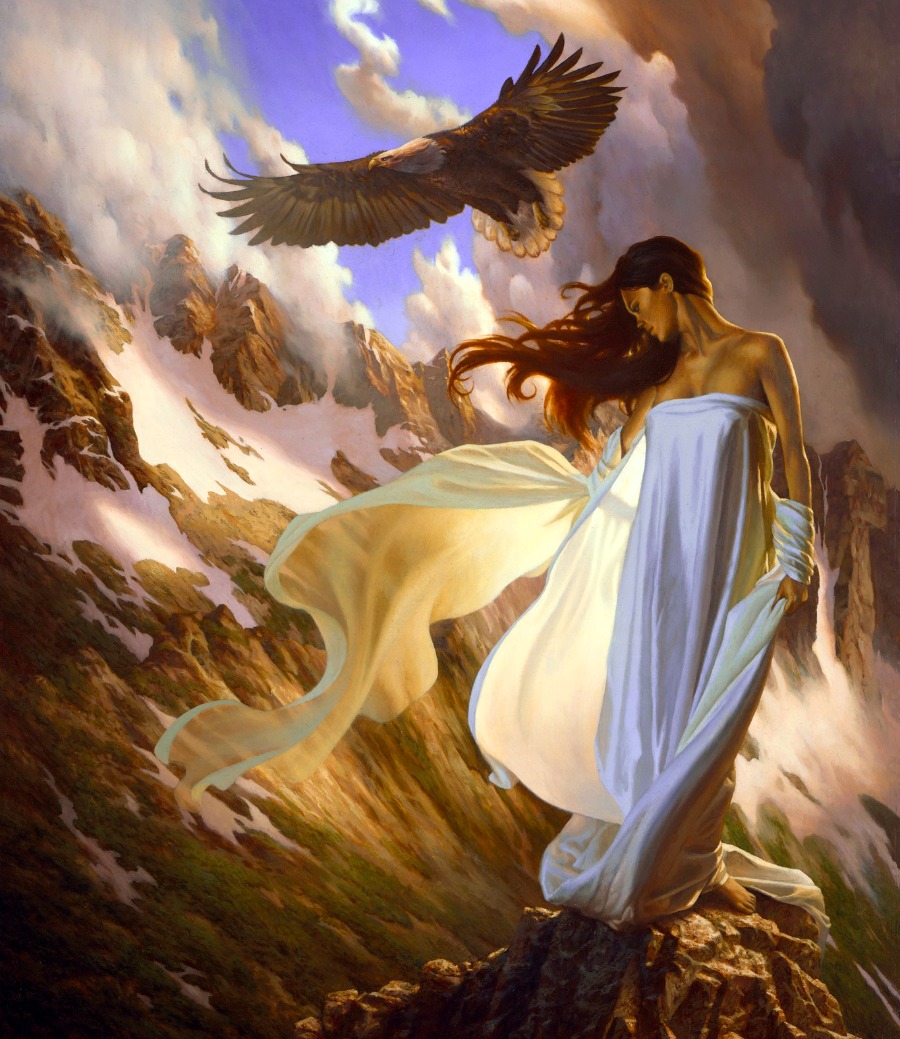 Shamanic Weather September 13, 2018
Rocky Communications
By Mara Clear Spring Cook
Blame the Rocky Communications you may be experiencing on Messenger Mercury in Make It Pure Virgo. Our planet of communications is opposing I Took A Toke Neptune in Blissful Non-Consciousness Pisces, and that can lead to misunderstandings and confusion.
I ALREADY HAD SOMETHING BLOW UP IN MY FACE
Then you might be one of the folks very connected to the Mercury energies, especially the desire to clarify your message and be heard, then understood.
I'M NOT HAVING ANY PROBLEMS AT ALL
Ah, then the Get To The Truth Scorpio Moon smiles well on you! Favorable pairings with four different planets today illuminate positive connections, intuition, expansiveness, and long-view choices.
ANYTHING ELSE?
In the first half of the day God of War Mars sextiles Wounded Healer Chiron. You could be taking some very positive actions now as a result of all the healing work you have been doing.  Congratulations! Don't hesitate to give yourself a bit of reward.
SHAMANIC PERSPECTIVE
In shamanism we can seek messages by taking a journey. We may use a drum or plant medicine to enter an altered state. There, we may meet the mountain spirits, receive messages from Eagle, or interact with other spiritual allies and ask for their assistance. Messages don't always come from people; they come in many forms!
Make this a day to ROAR about!
Namaste,
Mara
I would love to see you! Schedule your session! https://maraclearspring.com
Art: Spirit Rising by Christophe Vacher
#shamanicweather #firststepshamanictraining
**Pacific time PDT (UTC-7). Use this Link https://www.timeanddate.com/worldclock/converter.html
Shamanic Weather Disclaimer
This is a general interpretation not meant to address individual natal charts, soul journeys or destiny paths. Take what works for you and leave the rest behind! Love
HEALING - EVENTS - TRAINING
FALL EQUINOX
Shamanic Fire Ring and Drum Circle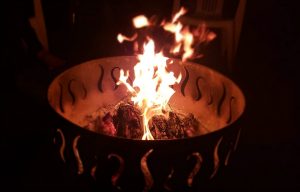 Embrace the Fall by harvesting love! We experience deep healing and release with Ho'oponopono, an energy healing practice that spreads from your own heart across the world.
Friday, September 21, 2018 at Mara's Shamanic Oasis
SHAMANIC HEALING
Shamanism helps you heal body, mind, heart and soul. Recommended for the soul ready for deep change!
Shamanic Healing ~ Soul Retrieval ~ Counseling
You can schedule your appointment right HERE!
CONTACT:
Mara@MaraClearSpring.com ~ 619-972-2469
SHAMANIC TRAINING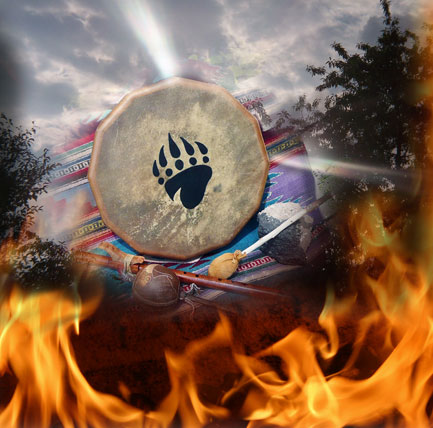 Summer/Fall 2018 Level 1 is Full
Interest list for January 2019 HERE
Personal Shamanic Training can begin at anytime!
EMAIL ANNOUNCEMENTS
Get Mara's Articles, Events and Training info and the Shamanic Weather in your Inbox HERE
More info HERE