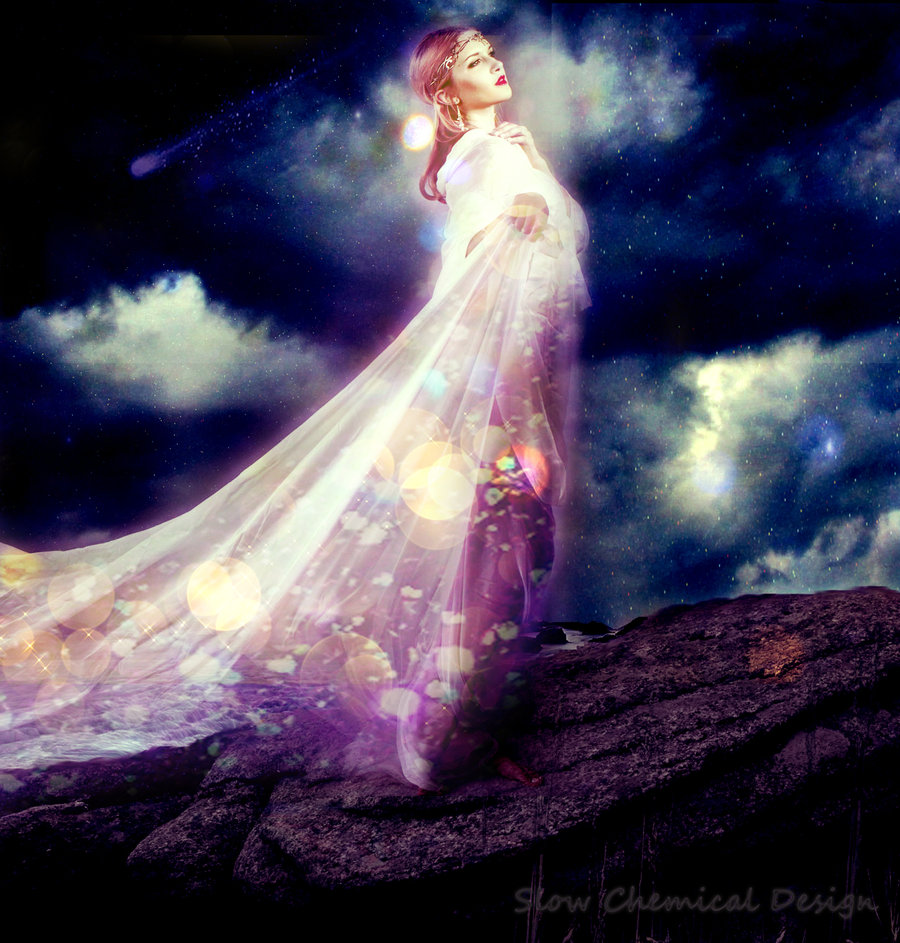 Shamanic Weather December 27, 2018
Practical Grace
By Mara Clear Spring Cook
Hopefully you'll feel the relief of easing into practical grace today. Water and Earth elements balance with a strong I've Got A List Virgo Moon helping you gain the best perspective in relationship to your feelings and needs.
TELL ME MORE
That Virgo Moon helps you curb more grandiose objectives (squares Magnifier Jupiter in Shoot for the Stars Sagittarius) down to achievable, and therefore more gratifying tasks. Also, you'll find your wayward words remain for the most part unspoken (squares Messenger Mercury, ALSO in Sagittarius), and your more addictive urges or fantasy stories toned down (opposes Let Me Tempt You Neptune in Bliss Is Everything Pisces).
I COULD USE THAT!
Virgo Moon also helps you see what's good about the depths of your heart (sextiles Love Goddess Venus in Scorpio). You also receive the practical grace and wisdom of one step at a time during your get things done climb (trines Saturn in Let's Do It Capricorn).
BUT MY DREAMS WERE SO VIVID
Overnight your dreams may have helped you balance turbulent emotional waters as Warrior God Mars in Swim With Me Pisces trined your Path of Destiny North Node in Heart Is Home Cancer. We are making some choices, conscious or not, right now about our destiny paths for the next year, the next cycle. Action plans are underway, so sorting your feelings is part of that process.
OK I GET IT!
Let today be a perfect time and place to allow practical grace to flow through you naturally, lovingly. Everything is happening as it should.
Namaste,
Mara
I would love to see you! Schedule your session!
Art: Night Goddess by Slow Chemical Design
#shamanicweather #firststepshamanictraining
**Pacific time PDT (UTC-7). Use this Link
Shamanic Weather Disclaimer
This is a general interpretation not meant to address individual natal charts, soul journeys or destiny paths. Take what works for you and leave the rest behind! Love!
HEALING - EVENTS - TRAINING
Final Fire Ring Drumming Circle 2018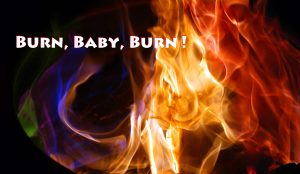 Friday, December 28 at 7 PM
Mara's Shamanic Oasis in La Mesa
Clear and Burn 2018 AND White Elephant Gift Exchange!
SHAMANIC HEALING
Shamanism helps you heal body, mind, heart and soul. Recommended for the soul ready for deep change!
Shamanic Healing ~ Soul Retrieval ~ Counseling
You can schedule your appointment right HERE!
CONTACT:
Mara@MaraClearSpring.com ~ 619-972-2469
SHAMANIC TRAINING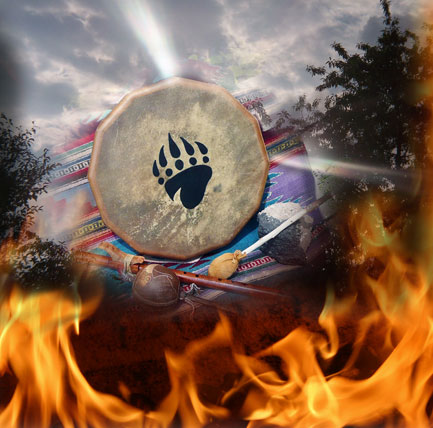 BEGINS JANUARY 2019
Interest list HERE
Personal Shamanic Training can begin at anytime!
EMAIL ANNOUNCEMENTS
Get Mara's Articles, Events and Training info and the Shamanic Weather in your Inbox HERE