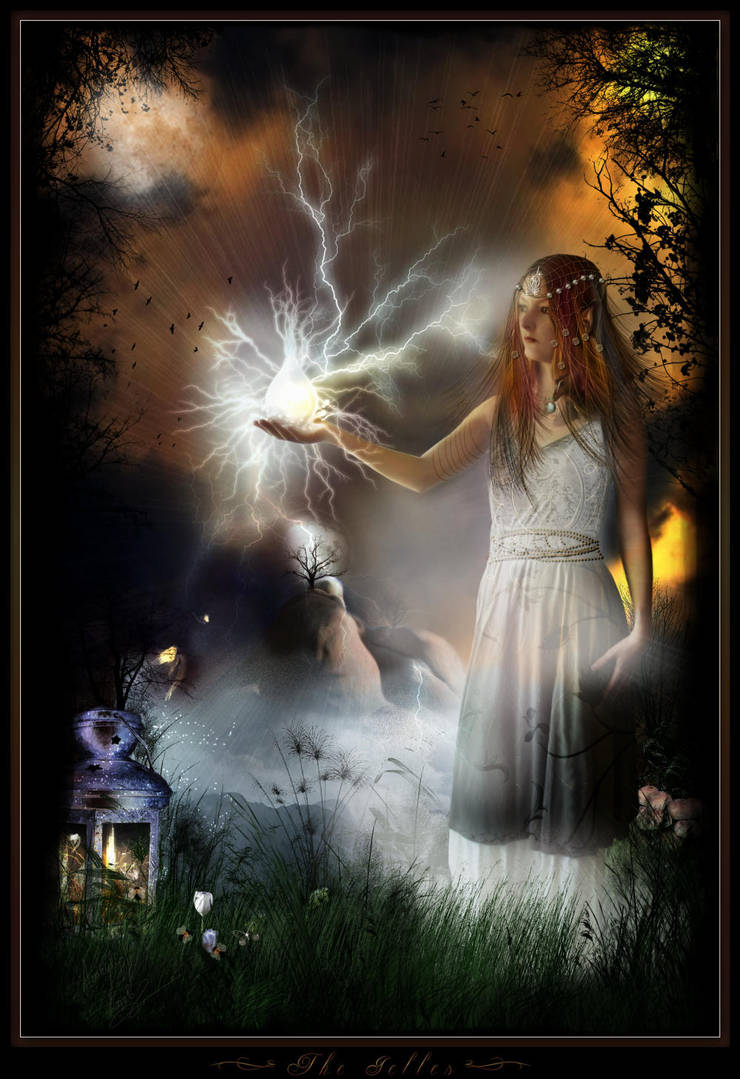 Shamanic Weather January 31 to February 3, 2018
Powerful Changes
Powerful changes move the power base in your life through a series of challenges and choices, both internal and external.
DUH. THAT'S MY LIFE!
This week the cosmic ripples from the recent eclipse cycle pulse through us. You'll feel your dream machine activate. And your inner Do It Now voice gets really, really loud.
DUH. I TOLD YOU, THAT'S MY LIFE!
The Why of it, the spiritual and gut-level motivation for what you want and do, could shift wildly. Stern TaskMaster Saturn in Can Do Capricorn sextiles Nebulous Neptune in Seas Of Bliss Pisces. You'll feel the powerful changes as their dynamic pours energy into your desires and provides a stronger framework for how they can be supported here in the 3D world. AND…
SOUNDS LIKE A "BUT" TO ME..
AND, that same potent hook-up could also drive you down Addiction Alley and Avoidance Avenue. Don't go there if you can help it.
Super-charged Saturn and Neptune are currently moving forward in their signs of rulership. Since this Sextile fuels anchoring your soul dreams to the Earth Plane, physical manifestation can be the result!
YOU GOT MY ATTENTION NOW!
Mars Square Pluto does complicate matters. Remember, your biggest fights are with yourself! Contention and disputes with others signal you have something going on internally. That's the best place to "win" such a fight – DO go there, into your heart and soul, and dig into the real issue.
WHAT ABOUT LOVE?
It's been sometime since you've asked me that! Love Goddess Venus is about to leave Fire Arrows Sagittarius to transit Solid Ground Capricorn. AND she also trines the rather Loki-Like Uranus in Me First Aries.
Prepare to get serious about your love life no matter your status, because that desire for firm foundations and reliability seriously grows stronger and more important to you. GREAT article on that HERE.
Remember that same energy can be directed toward artistic endeavors and work goals as well as stronger, healthier relationships – or love!
I LIKE THAT!
Awesome! Embrace the powerful changes. Resistance IS futile, and why waste energy on struggling when it could instead become the the fuel for a newly realized passion!
Make this a weekend to ROAR about!
Namaste,
Mara
I would love to see you! Schedule your session! https://maraclearspring.com
Art: The ielles by azurylipfe
#shamanicweather #firststepshamanictraining
**Pacific time PDT (UTC-7). Use this Link https://www.timeanddate.com/worldclock/converter.html
Shamanic Weather Disclaimer
This is a general interpretation not meant to address individual natal charts, soul journeys or destiny paths. Take what works for you and leave the rest behind! Love!
HEALING - TRAINING - EVENTS
PSYCHIC FAIRE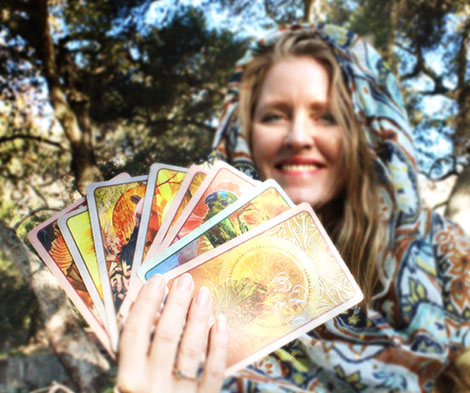 Saturday, February 2, 2019
Come see me for Shamanic Readings, Power Animals, 2019 Divinations and more at the Tree of Life Psychic Faire
APHRODITE LOVE LETTERS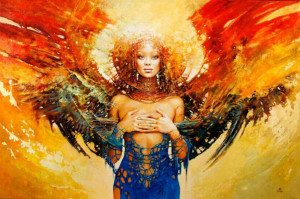 The Shamanic Goddess Circle
Friday, February 8, 2019 at 7 pm
Tree of Life in Ocean Beach
The Goddess of Love turns up the heat in your heart for YOU!
Go HERE for details!
SHAMANIC HEALING
Shamanism helps you heal body, mind, heart and soul. Recommended for the soul ready for deep change!
Shamanic Healing ~ Soul Retrieval ~ Counseling
You can schedule your appointment right HERE!
CONTACT:
Mara@MaraClearSpring.com ~ 619-972-2469
EMAIL ANNOUNCEMENTS
Get Mara's Articles, Events and Training info and the Shamanic Weather in your Inbox HERE