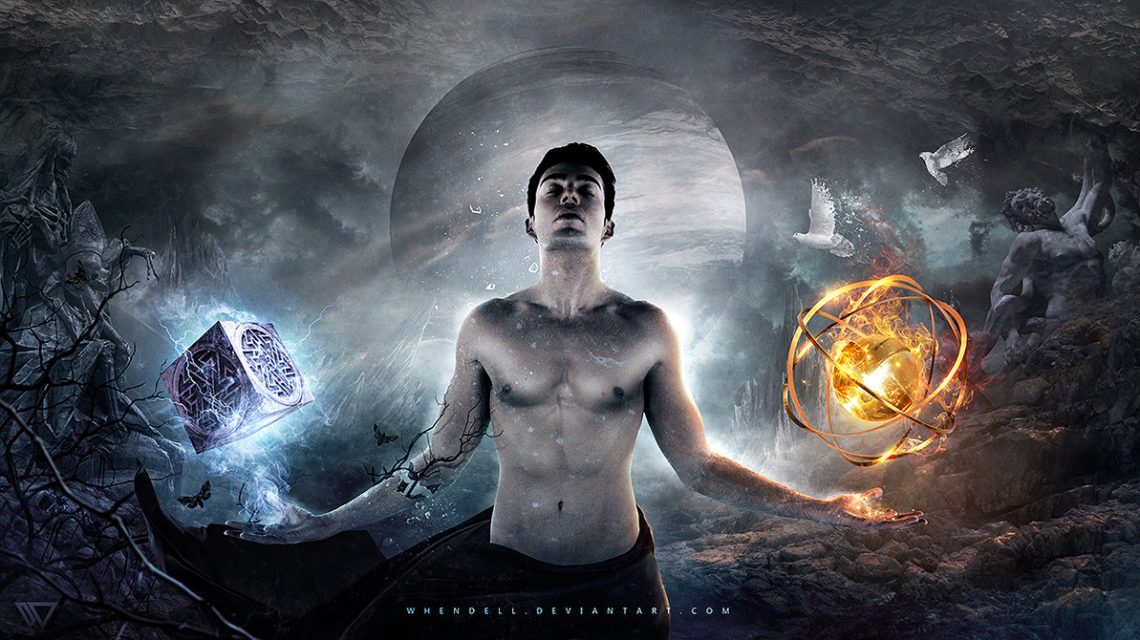 Shamanic Weather June 26, 2018
Power In Mars Retrograde
By Mara Clear Spring Cook
Power In Mars Retrograde means we turn our active, Do It Now energy inward. This is a deep, strategic review of where we are driving our lives. What are your plans-in-motion, personal and business AND relationship?
MMM I DON'T WANT TO DO THAT
Well, coming down from the Venus/Jupiter Square, I really don't blame you. Our inner teenagers are still anxious to be angsty. But this can really be a blessing in an ugly disguise.
GREAT
Power In Mars Retrograde lasts for about two months every two years or so. We get this time to review where we are directing our energy and how that may, or may not, serve. This time the Power In Retrograde overlaps the coming Lion's Gate Mercury Retrograde – bonus! – and we find ourselves feeling doubly restrained.
THAT'S SO FRUSTRATING!
Stern Taskmaster Saturn currently is retrograde in Work Harder and Smarter Capricorn AND opposes Outer Self Sun in Feel Me I Feel You Cancer. Constraint is in the air…
DOES THAT MEAN…?
Oh, it could mean anything! Unexpected delays, mislaid items, sudden career bumpiness, premature relationship commitment, all this and more can be yours through August 27.
GRRR
Now, now, don't bite your own tail. Use this time to fine tune and adjust. If a project stalls, if miscommunication wreaks havoc, breathe deeply and remember this too shall pass. Then go punch the bag at the gym!
TOMORROW
The Full Moon in Top Goat Capricorn on 6/28 places even more emphasis on the Mars Retrograde theme of turning the discerning eye inward. Slow down. What are you working so hard for? Power In and find out!
SHAMANIC PERSPECTIVE
All things are subject to the ever shifting balance of shadows and light, life and death, movement and stillness. Shamanic Journey and meditation help us perceive the shifts as they occur and make the most of them.
Make this a day to ROAR about!
Namaste,
Mara
I would love to see you! Schedule your session!
Art: Whendell on DeviantArt
#shamanicweather #firststepshamanictraining
**Pacific time PDT (UTC-7). Use this Link
Shamanic Weather Disclaimer
This is a general interpretation not meant to address individual natal charts, soul journeys or destiny paths. Take what works for you and leave the rest behind! Love!
TRAINING - HEALING - EVENTS
MERCURY RETROGRADE PREP
The Shamanic Goddess Circle
July 6, 2018 – 7 pm – $20
at The Tree of Life
SHAMANIC TRAINING
Summer/Fall 2018
Local Group First Step Shamanic Training is full: WAIT LIST
Personal Shamanic Training can begin at anytime!
SHAMANIC HEALING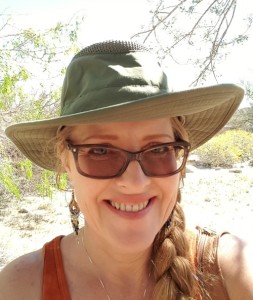 Shamanism helps you heal body, mind, heart and soul. Recommended for the soul ready for deep change!
Shamanic Healing ~ Soul Retrieval 
You can schedule your appointment right HERE!
CONTACT:
Mara@MaraClearSpring.com ~ 619-972-2469
EMAIL ANNOUNCEMENTS
Get Mara's Articles, Events and Training info and the Shamanic Weather in your Inbox HERE
More info HERE