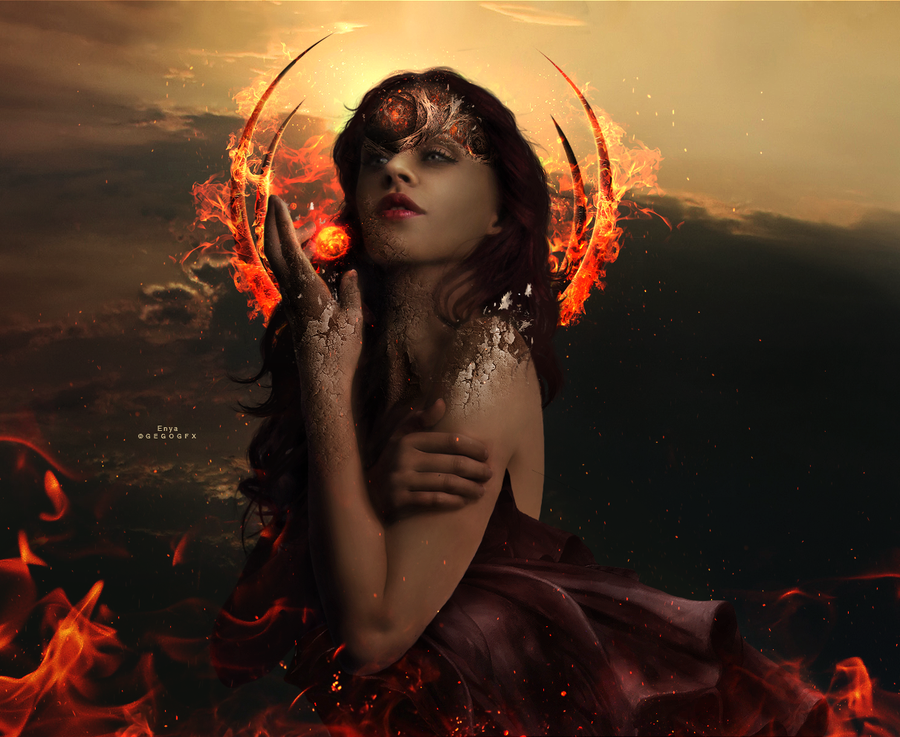 Shamanic Weather October 15, 2018
Love's Power Messages
By Mara Clear Spring Cook
Messenger Mercury conjunct Love Goddess Venus in Go Deeper Scorpio activates Love's Power Messages. Take that deep dive into the what the essence of love is for you and in your relationships.
I HAVE BEEN LOOKING FOR LOVE'S POWER MESSAGES
When you are ready, they'll find you! If you are already in a relationship, sink into what is happening and discover the love – or lack thereof! What is your Love's Power Messages truth?
I'M NOT SURE
With Messenger Mercury so alive connection is the key. Assess the quality of communication present. If it can't satisfy, and it can't get better, then the Heart of Venus may be guiding you to get off that rosy path of "making it work."
THANK YOU FOR THE PERMISSION
No, thank YOU for the courage! Love's Power Messages ring true down to your core. If they ain't there, neither are you!
Let love be your guide.
Make this a day to ROAR about!
Namaste,
Mara
I would love to see you! Schedule your session! https://maraclearspring.com
Art: Enya by Gedogfx
#shamanicweather #firststepshamanictraining
**Pacific time PDT (UTC-7). Use this Link https://www.timeanddate.com/worldclock/converter.html
Shamanic Weather Disclaimer
This is a general interpretation not meant to address individual natal charts, soul journeys or destiny paths. Take what works for you and leave the rest behind! Love!
Munay-Ki Foundation Rites
Monday, November 5 at 6:30 PM
Step onto that Shamanic Path of Lightning!
FIRST DEGREE REIKI
Monday, November 12 at 6:30 pm
Intimate group attunement for you to open your healing hands…
SHAMANIC HEALING
Shamanism helps you heal body, mind, heart and soul. Recommended for the soul ready for deep change!
Shamanic Healing ~ Soul Retrieval ~ Counseling
You can schedule your appointment right HERE!
CONTACT:
Mara@MaraClearSpring.com ~ 619-972-2469
SHAMANIC TRAINING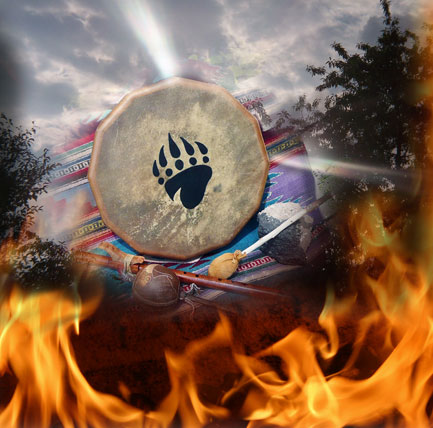 Summer/Fall 2018 Level 1 is Full
Interest list for January 2019 HERE
Personal Shamanic Training can begin at anytime!
EMAIL ANNOUNCEMENTS
Get Mara's Articles, Events and Training info and the Shamanic Weather in your Inbox HERE
More info HERE