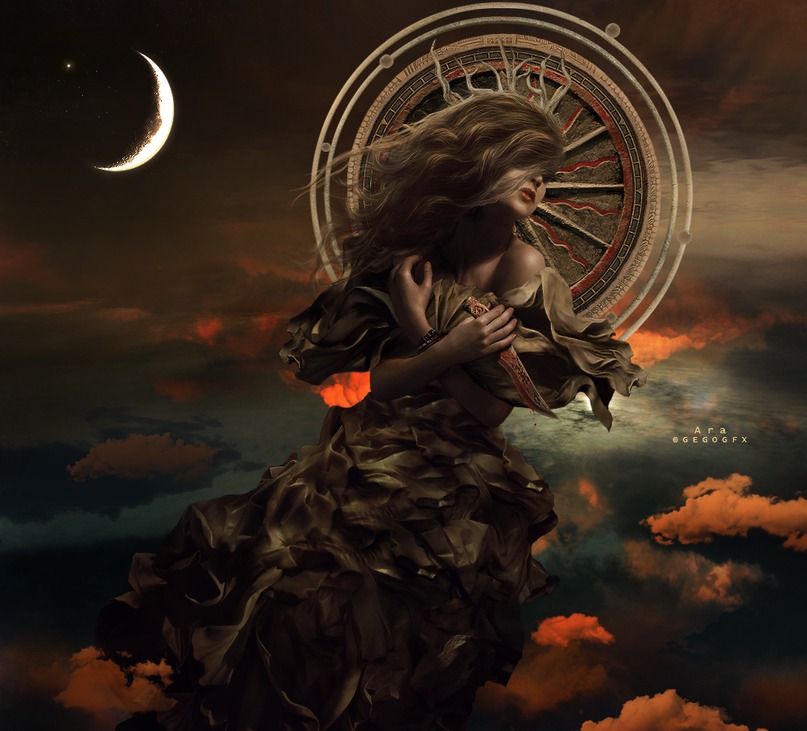 Shamanic Weather June 30 & July 1, 2018
Shamanic Weather June 30 & July 1, 2018
Love Your Mess
By Mara Clear Spring Cook
Love your mess this weekend. Just surrender to it! Whether you are 2% or 102% out of whack, you'll have an opportunity at least once this weekend to truly see your "flaws." Love 'em. Love yourself up.
THAT'S HARD
Sure, we are so naturally self-judgmental. You Are More Than You Think You Are Aquarius Moon, however, wants to vibrate that pain right out of you. Wounded Healer Chiron in Make Time To Play Aries helps, working with Messenger Mercury to get the messages through.
HOW DO I LOVE MY MESS?
You love your mess when you see it, forgive yourself for it, do the best you can to shift it, and move forward. Some of the mess most likely will remain. That's very human. Go ahead, be human.
I JUST WANT TO HAVE FUN!
All of us do. And you can have fun this weekend! This love your mess business is a heads-up that beneath any happy vibe could run a vague disquiet or a specific, old wound throb. Some hidden vulnerability could get poked.
SO WHAT DO I DO?
Be gentle. Move through the stuck places, the awkward moments, with self-kindness and mindful breathing. It's ok to take five minutes to cry for no reason, then go back to the barbecue, the wedding, or whatever. Explore rather than crush your emotions unapologetically! Aquarius Moon may freak out at this, but Cancer Sun totally resonates.
THEN I CAN HAVE FUN AFTER ALL?
You bet! Stuck emotions constipate the heart. Let them flow and you'll soar!
Make this a weekend to Roar about!
Namaste,
Mara
I would love to see you! Schedule your session!
Art: Ara by gedogfx
#shamanicweather #firststepshamanictraining
**Pacific time PDT (UTC-7). Use this Link
Shamanic Weather Disclaimer
This is a general interpretation not meant to address individual natal charts, soul journeys or destiny paths. Take what works for you and leave the rest behind! Love!
HEALING - EVENTS - TRAINING
SHAMANIC GODDESS CIRCLE
Mercury Retrograde Prep!
Friday, July 6, 2018 – 7 pm
SHAMANIC TRAINING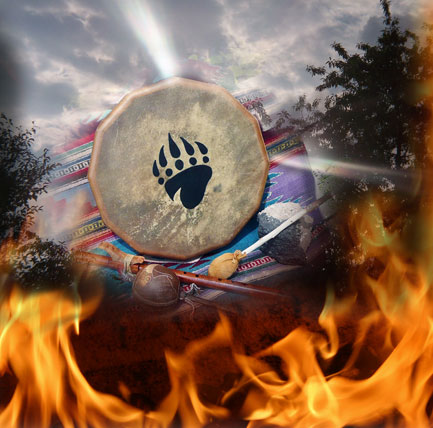 Summer/Fall 2018 Level 1 is Full
Interest list for January 2019 HERE
Personal Shamanic Training can begin at anytime!
SHAMANIC HEALING
Shamanism helps you heal body, mind, heart and soul. Recommended for the soul ready for deep change!
Shamanic Healing ~ Soul Retrieval ~ Counseling
You can schedule your appointment right HERE!
CONTACT:
Mara@MaraClearSpring.com ~ 619-972-2469
EMAIL ANNOUNCEMENTS
Get Mara's Articles, Events and Training info and the Shamanic Weather in your Inbox HERE
More info HERE