[column width="2/3″ title="Shamanic Weather December 17, 2018″ title_type="single" animation="none" implicit="true"]
Your Inner Fire
Embrace your inner fire, that flame of self-loving passion you know can flicker low when you are challenged. Fire and Water Elements ruled an emotional and active weekend, causing a war between what you want to do (two parties in one night) and what you want for you (quality time with just a few folks).
HOW DID YOU KNOW?
Hey, I'm on the same planet you are – most of the time!  It was an intense but wonderful weekend.
WHAT ABOUT TODAY?
Today's Trine between Outer You Sun and Inside You Moon helps you feed your inner fire! The Sun is in What's Next? Sagittarius and the Moon in Is That For Me? Aries. It becomes easier to balance opposing desires that threaten to rage out of control.
Fire and Water still rule, so expect to fluctuate between enthusiasm and emotionality. In the morning you may have some personal challenges, then brilliant answers magically pour out of your mouths.
You may feel pretty proud of yourself by the middle of the day, then a blast from the past stings an old scar before bedtime. Ask for answers in the dreamtime. At 11:20 PM Pacific Time Aries Moon conjuncts Mad Genius Uranus, still retrograde, bringing up unexpected messages and methods.
WHAT ABOUT LOVE?
Oh, you always ask that! Go to the first paragraph of this article, the first sentence. Focus on self love and the rest will naturally flow. In fact, you'll become a Love Magnet.
SOLSTICE RITUAL
I'll be leading the Winter Solstice Celebration and Public Ritual at the Tree of Life in Ocean Beach this Friday, 12/21/18 at 7 pm. Contact the store for info, or go HERE.
Make this a day to LOVE!
Namaste,
Mara
I would love to see you! Schedule your session!
Art: Night and Day by Ellyevans679
#shamanicweather #firststepshamanictraining
**Pacific time PDT (UTC-7). Use this Link
Shamanic Weather Disclaimer
This is a general interpretation not meant to address individual natal charts, soul journeys or destiny paths. Take what works for you and leave the rest behind! Love!
[/column]
[column width="1/3″ last="true" title="EVENTS – HEALING – TRAINING" title_type="single" animation="none" implicit="true"]
Winter Solstice Celebration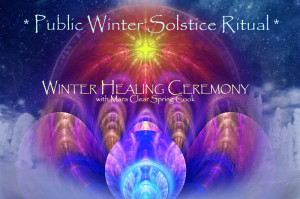 Friday, December 21 at 7 PM
The Tree of Life in Ocean Beach
Only $5!
SHAMANIC HEALING
Shamanism helps you heal body, mind, heart and soul. Recommended for the soul ready for deep change!
Shamanic Healing ~ Soul Retrieval ~ Counseling
You can schedule your appointment right HERE!
CONTACT:
Mara@MaraClearSpring.com ~ 619-972-2469
SHAMANIC TRAINING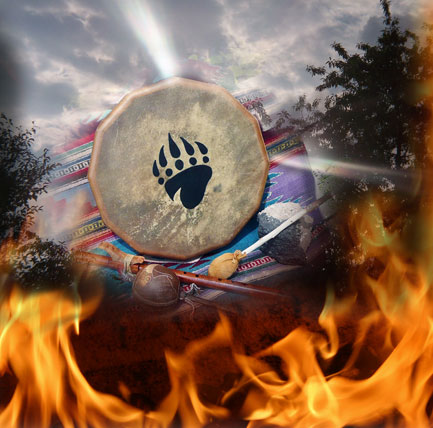 BEGINS JANUARY 2019
Interest list HERE
Personal Shamanic Training can begin at anytime!
EMAIL ANNOUNCEMENTS
Get Mara's Articles, Events and Training info and the Shamanic Weather in your Inbox HERE
More info HERE
[/column]