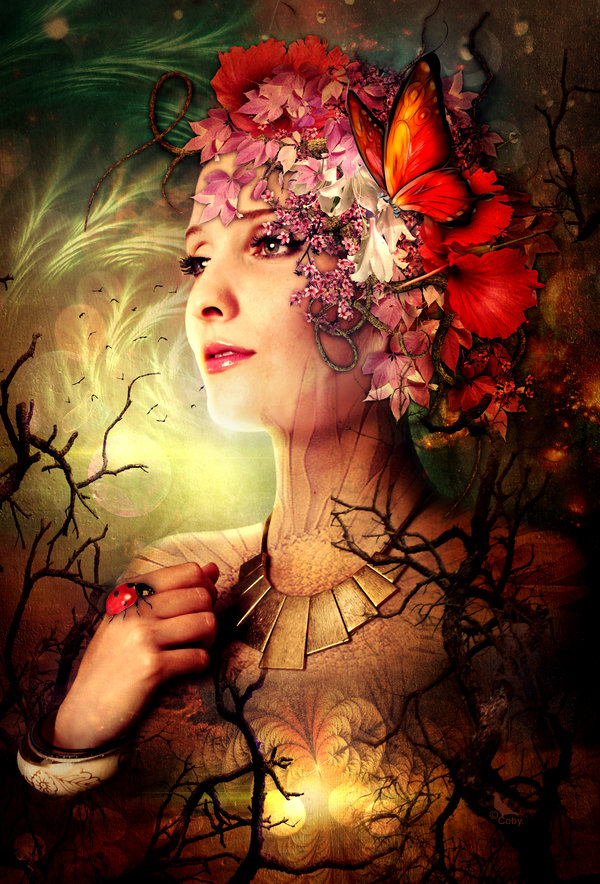 Shamanic Weather September 11, 2018
Good Vibes Day
By Mara Clear Spring Cook
Hope you get into the groove of today's Good Vibes. After some rather intense Get Real VIRGO New Moon energy (yeah, I got my tired wires crossed the other night) over the weekend, today we begin to experience the raw material forming into fresh inspiration!
OOOH – HOW?
Life Changer Pluto, Grand Gifter Jupiter, and The World Sees You This Way Sun engage in an activating dance of positive juju that will affect each of us differently.
OOOH – HOW?
Could be in any part of your life that is ready to grow – your business, your recreational time, your wealth, your relationships, your love life, your …
OH I GET IT
Whatever has been stuck is ready to move. Showered with good vibes, you can move through THIS shift in a much more pleasant, happier way.
OOOH – HOW?
You got that on repeat? Just kidding! Let's Talk About That Libra Moon encourages open communications with folks at all levels as we all process and explore the possibilities. AND that can also mean solitude and taking council with yourself and your own shamanic/spiritual guides.
OH I GET IT
Sigh.
OK – GOOD VIBES!
Yes. Seek whatever helps grow your own good vibes and, if it feels right, share them with joy.
REMEMBERING WITH LOVE
This day is especially meaningful for me. May we all find healing within, share it with all, especially those affected by the 9/11 attacks.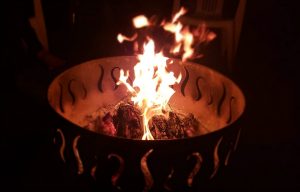 For the Fall Equinox we'll be doing Ho'oponopono at our Shamanic Fire Ring and Drum Circle – here is more INFO.
Make this a day to ROAR about!
Namaste,
Mara
I would love to see you! Schedule your session!
Art: Earth Goddess by Coby01
#shamanicweather #firststepshamanictraining
**Pacific time PDT (UTC-7). Use this Link
Shamanic Weather Disclaimer
This is a general interpretation not meant to address individual natal charts, soul journeys or destiny paths. Take what works for you and leave the rest behind! Love!
HEALING - TRAINING - EVENTS
FALL EQUINOX
Shamanic Fire Ring and Drum Circle
Embrace the Fall by harvesting love! We experience deep healing and release with Ho'oponopono, an energy healing practice that spreads from your own heart across the world.
Friday, September 21, 2018 at Mara's Shamanic Oasis
SHAMANIC HEALING
Shamanism helps you heal body, mind, heart and soul. Recommended for the soul ready for deep change!
Shamanic Healing ~ Soul Retrieval ~ Counseling
You can schedule your appointment right HERE!
CONTACT:
Mara@MaraClearSpring.com ~ 619-972-2469
SHAMANIC TRAINING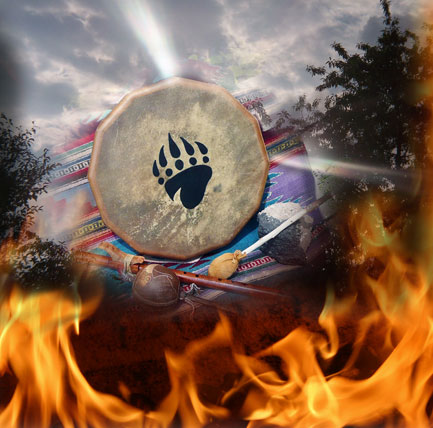 Summer/Fall 2018 Level 1 is Full
Interest list for January 2019 HERE
Personal Shamanic Training can begin at anytime!
EMAIL ANNOUNCEMENTS
Get Mara's Articles, Events and Training info and the Shamanic Weather in your Inbox HERE
More info HERE