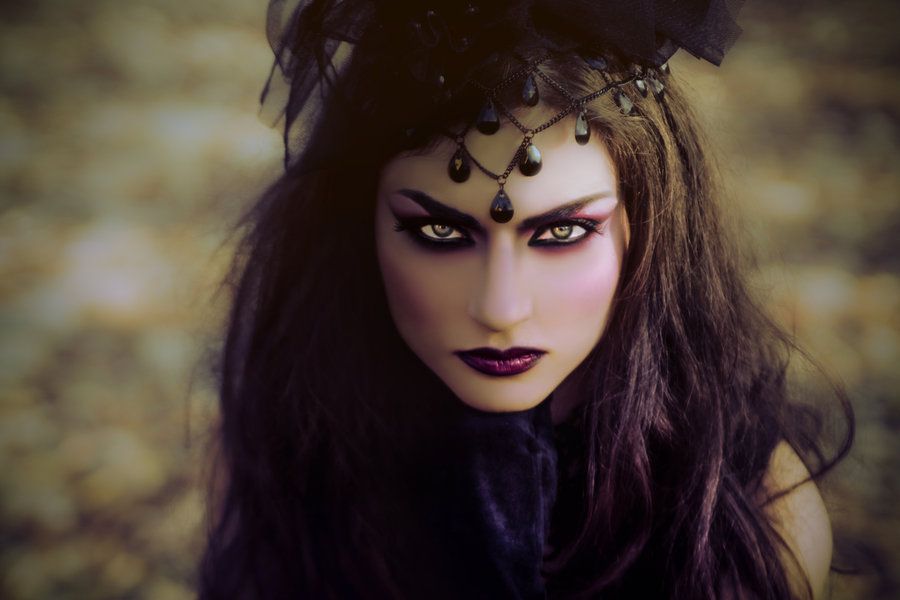 Shamanic Weather October 14, 2018
Get It Done
By Mara Clear Spring Cook
In the dreamtime our Spiritual Allies whisper gently, "Get It Done." And, a fiercer aspect of our intention is awakened. Whether we remember our dreams, or understand them, the shift has happened.
WHAT SHIFT?
You didn't know it, or maybe you did, but on Saturday something significant from your past history of wounds came up and was transmuted. The "get it done" button got pushed! Something "stuck" is ready to move.
WHAT MOVE?
Move to resolve a problem. Reset a relationship. Convert dream to action!
WHAT ACTION?
Get it done! Commit to a choice, make that call, plan that next step toward your heart's desire!
I DESIRE MUCH
That's a good sign! Clear space to receive, dream in your desires, then release it all to allow natural balance and attraction to go to work on your behalf and get it done.
IS IT REALLY THAT EASY?
Well, I wouldn't call it easy. But, with the Get It Done Capricorn Moon supporting you, plus an empowering Mystical Rectangle now forming, the magic is certainly extra available for you to live from love and wisdom!
SHAMANIC PERSPECTIVE
Seek the unfinished business, the tangled loose ends, and move toward completion and/or release in order to open new pathways through which your energy may now flow.
Make this a day to ROAR about!
Namaste,
Mara
I would love to see you! Schedule your session! https://maraclearspring.com
Art: Hypnotic by darkvenuspersephonae
#shamanicweather #firststepshamanictraining #getitdone
**Pacific time PDT (UTC-7). Use this Link https://www.timeanddate.com/worldclock/converter.html
Shamanic Weather Disclaimer
This is a general interpretation not meant to address individual natal charts, soul journeys or destiny paths. Take what works for you and leave the rest behind! Love!
EVENTS - SESSIONS - TRAINING
Munay-Ki Foundation Rites
Monday, November 5 at 6:30 PM
Step onto that Shamanic Path of Lightning!
FIRST DEGREE REIKI
Monday, November 12 at 6:30 pm
Intimate group attunement for you to open your healing hands…
SHAMANIC HEALING
Shamanism helps you heal body, mind, heart and soul. Recommended for the soul ready for deep change!
Shamanic Healing ~ Soul Retrieval ~ Counseling
You can schedule your appointment right HERE!
CONTACT:
Mara@MaraClearSpring.com ~ 619-972-2469
SHAMANIC TRAINING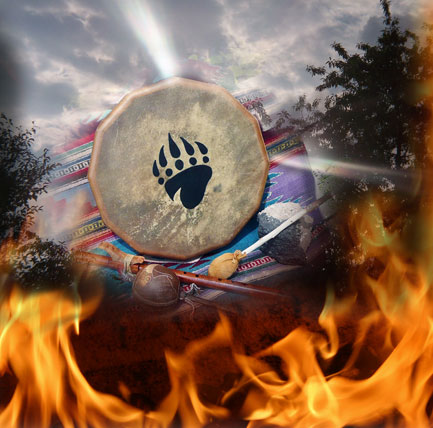 Summer/Fall 2018 Level 1 is Full
Interest list for January 2019 HERE
Personal Shamanic Training can begin at anytime!
EMAIL ANNOUNCEMENTS
Get Mara's Articles, Events and Training info and the Shamanic Weather in your Inbox HERE
More info HERE