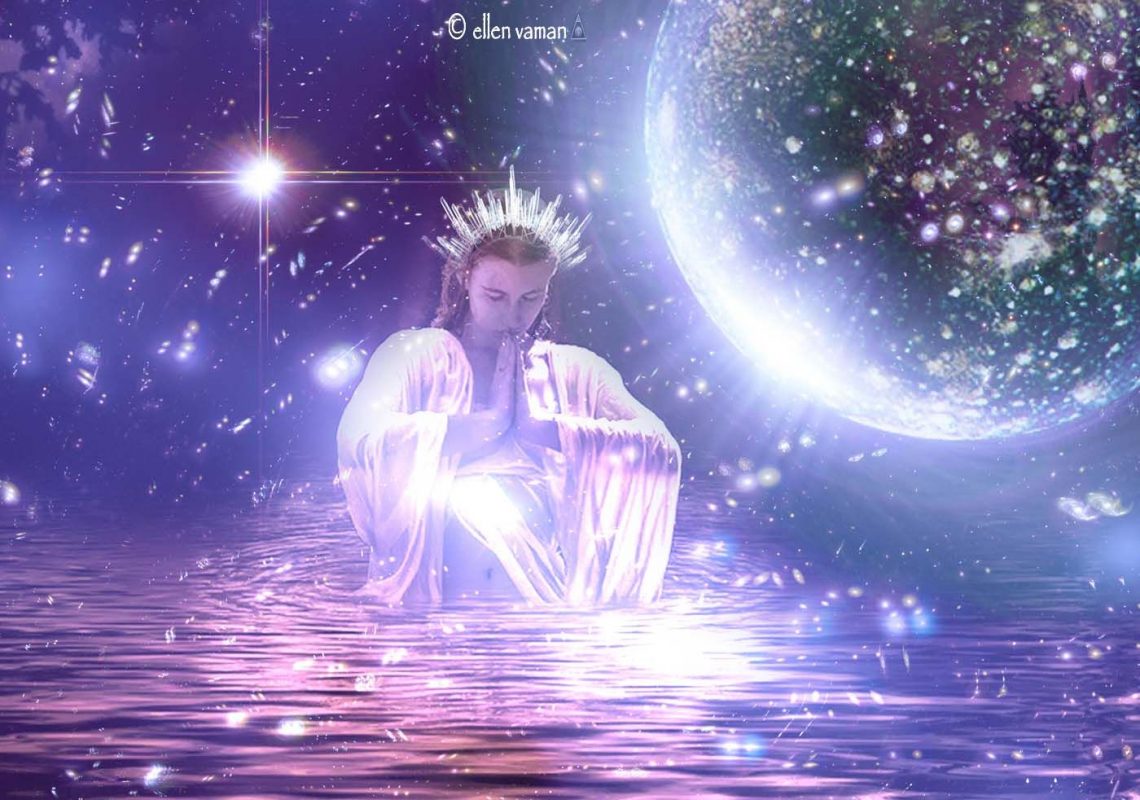 Shamanic Weather July 2, 2018
Fate Changer, Fate Breaker
By Mara Clear Spring Cook
After a relatively quiet morning If Wishes Were Fishes Pisces Moon opens new self-discovery channels with Fate Changer Uranus grounded in Taurus. Hidden knowing rises to the surface. Solutions and truths sparkle up at us out of the sea of Piscean bliss.
OOH, TELL ME MORE
We are in a very Yin, inward-focused recovery period where we can integrate some of the crash-and-burn shifts we've recently experienced. Take a breath. Acknowledge your hard work, your mindfulness, your willingness to make a mess in order to learn and grow, to be your own Fate Changer.
I COULD USE A BREAK
Fate Breaker Saturn tries to restrain the flow of peaceful acceptance in an awkward meeting with Messenger Mercury, but ever optimistic Pisces Moon prevails. Your insights may reach new depths. What you learn about yourself may be difficult to communicate, but that's temporary.
I'M A FATE CHANGER
Journal, paint, meditate. Make love, take naps. The predominance of Earth and Water elements can help calm you. Vibrate in your desires!
MMM…
Just let me whisper this – Chiron is getting ready to turn Retrograde.
YIKES!
It's ok, this can work to your favor. The Wounded Healer will help you find your self healing path while we enter the Eclipse tunnel – we have THREE ahead of us as well as Mercury Retrograde. But that's later…
Today is a day to rest, let the realizations bubble up naturally, and enjoy life.
Make this a day to ROAR about!
Namaste,
Mara
I would love to see you! Schedule your session!
Art: Crystal Water Goddess by Ellen Vaman
#shamanicweather #firststepshamanictraining
**Pacific time PDT (UTC-7). Use this Link
Shamanic Weather Disclaimer
This is a general interpretation not meant to address individual natal charts, soul journeys or destiny paths. Take what works for you and leave the rest behind! Love!
HEALING - EVENTS - TRAINING
SHAMANIC GODDESS CIRCLE
Mercury Retrograde Prep!
Friday, July 6, 2018 – 7 pm
SHAMANIC TRAINING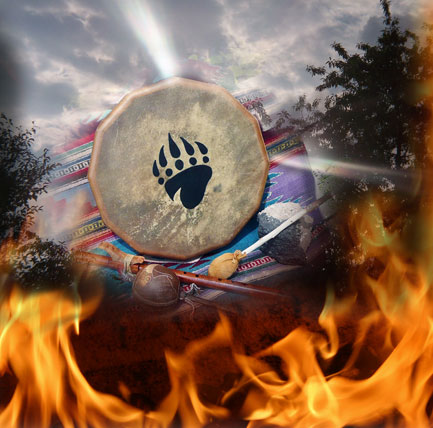 Summer/Fall 2018 Level 1 is Full
Interest list for January 2019 HERE
Personal Shamanic Training can begin at anytime!
SHAMANIC HEALING
Shamanism helps you heal body, mind, heart and soul. Recommended for the soul ready for deep change!
Shamanic Healing ~ Soul Retrieval ~ Counseling
You can schedule your appointment right HERE!
CONTACT:
Mara@MaraClearSpring.com ~ 619-972-2469
EMAIL ANNOUNCEMENTS
Get Mara's Articles, Events and Training info and the Shamanic Weather in your Inbox HERE
More info HERE